Water Purifier brand Kent RO has warned the duplicators and counterfeit RO manufacturers to immediately stop the malpractices and playing with the health of innocent customers. In last couple of months Kent has taken a strict legal action against such manufacturers, suppliers and traders who are involved in selling and stocking duplicate Kent brand RO purifiers.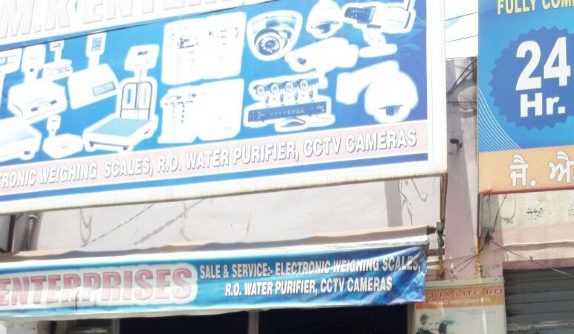 A raid was also conducted today in Hoshiarpur at the M/S MK Enterprises, owned by Mr. Baljinder Singh near Civil Hospital, Hoshiarpur with the help of local police from Model Town City2 Police Station. 9 duplicate RO machines with stickers of Kent brand was seized then and there.
Kent has granted Authority to a Brand Protection Agency to conduct investigation and initiate Prosecution under Criminal legislation to punish the infringers/duplicators.
Following a complaint lodged against M/S MK Enterprises located in Hosiarpur, a team of investigating officers from Model Town Police Station raided the shop and seized the Kent brand duplicate ROs. FIR is being lodged against the owner Mr. Singh of said M/S MK Enterprises who has been arrested by Police.
Commenting on the seizure of fake RO products, a spokesperson of Kent RO's brand custodian agency said these companies put your health at risk just to make some quick money. that KENT is forcefully enforcing stringent legal action by way of lodging of FIR and ensuring arrest against the duplicators who are selling spurious product by illegal copying models &designs of KENT Purifiers as well as using substandard filters & parts in said look-alike purifiers.