newznew (Chandigarh) : Popularly known as Pur waterman of India, Dr Mahesh Gupta, Chairman of Kent RO Systems has taken over as the President of International Vaish Federation (IVF), Dr. Mahesh Gupta, a first generation entrepreneur, is known worldwide for revolutionizing the water purification industry in India. He is the Founder-Chairman of Kent RO Systems Ltd., India's leading water Purifier Company. He is also former president of PHD Chamber of Commerce.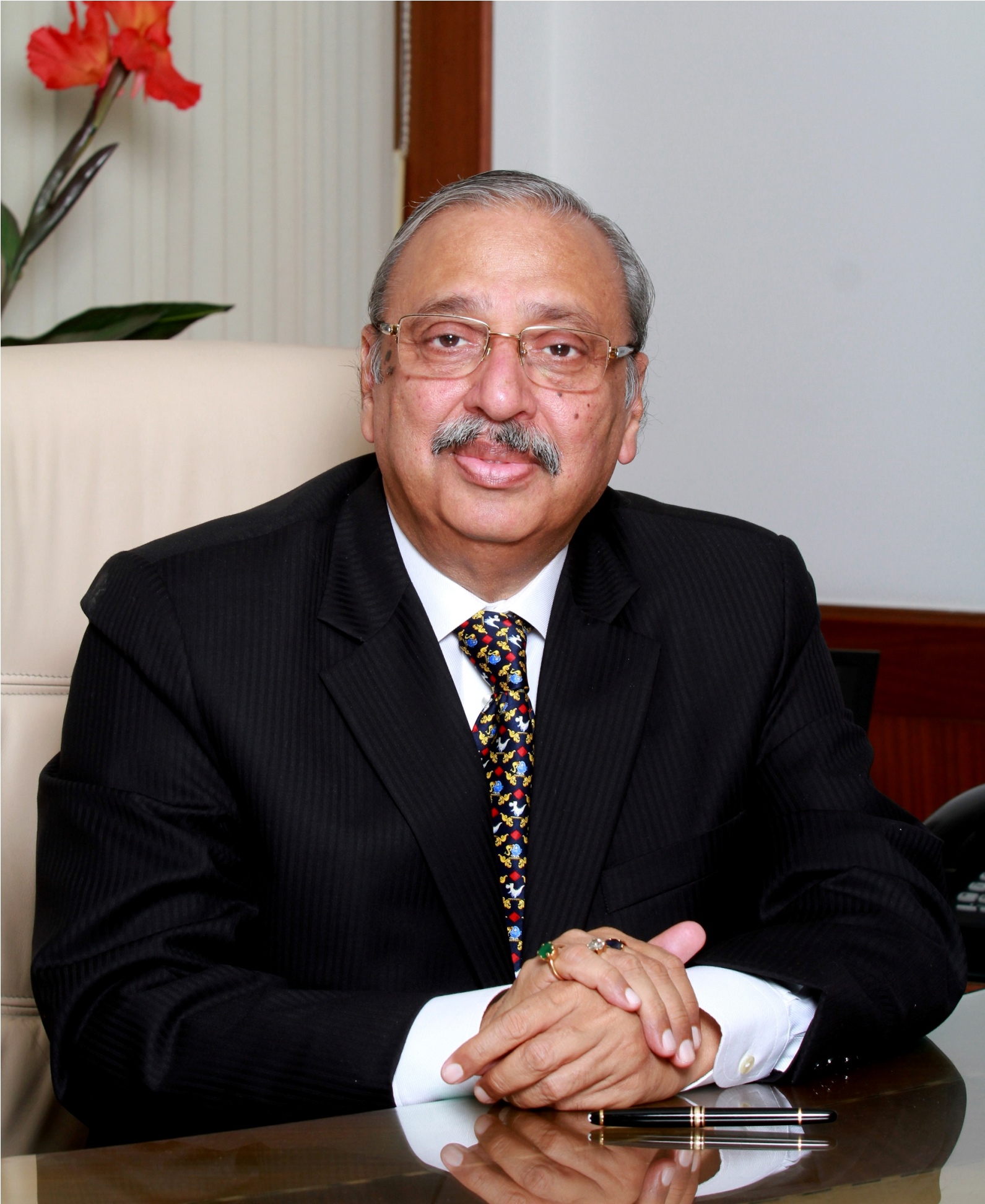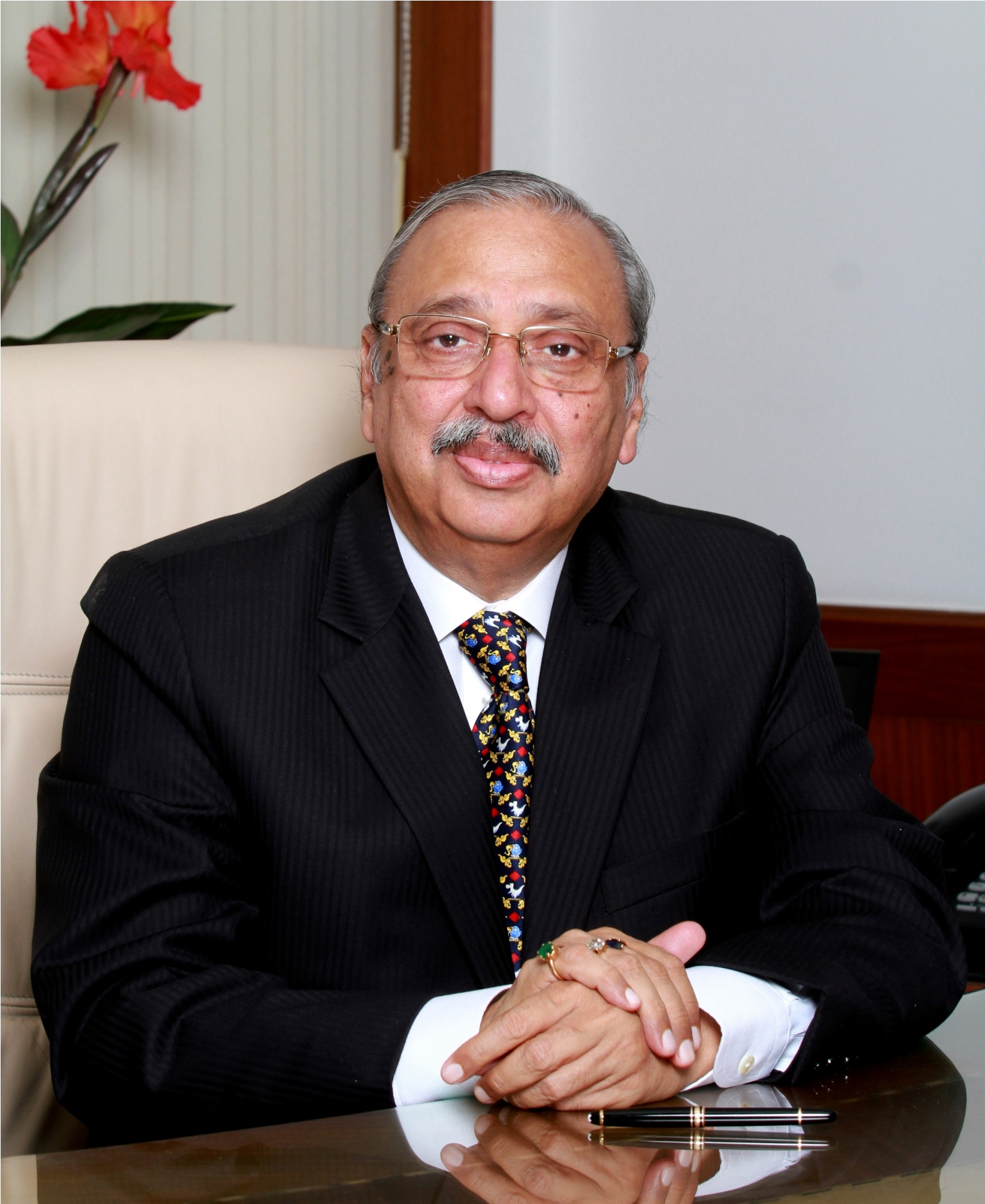 On the occasion, Dr. Mahesh Gupta, Chairman, Kent RO Systems Limited & Former President of PHD Chambers of Commerce said, "Within a short span of three years, the Federation has created history by bringing millions of members under one umbrella. I would like to compliment our founder, Ramdas Agarwal for creating such a powerful organization. As he was ailing for quite some time and on his insistence, I accepted the position of President of IVF with humility. I am happy that Agarwal has agreed to be our Chairman Emeritus and he will be guiding us. I also pray for his wellbeing."
Promising the members that he would leave no stone unturned to expand the Federation and bring glory, Dr. Gupta further said, "Together, we will take IVF to greater heights and would strive to bring all community members under this platform for mutual wellbeing and development of India. Today, let us remember that Mahatma Gandhi and Lala Lajpat Rai were from Vaish community and led us to independence. Similarly, Jamnalal Bajaj, GD Birla, Laxmi Niwas Mittal, Sunil Bharat Mittal, Ramnath Goenka, OP Jindal and others from the community, have contributed in India's economic and Industrial revolution."
Further the emphasis was on the role played by the community right from education to industry to employment to logistics in shaping modern and progressive India.  Stating that even in modern e-commerce and online market place, entrepreneurs from the community have been on the fore front. The members of Vaish community who have contributed in the modern business technology includes Sachin Bansal of Flipkart, Piyush Bansal and Rohit Bansal of Snapdeal; Manmohan Aggarwal of Yebhi, Mukesh Bansal of Myntra, Ashish Goel of Urban Ladder, Deepinder Goel of Zomato; Bhavish Aggarwal of Ola Cabs and Nitin Gupta of PayU. This only goes to show that the Vaish community has stood up and flourished in changing times of 21st century as well.