Kinnar society also wants the goodness of the common people and prays for the goodness, happiness and for prosperity of common people. The Kinnar society wants that they should be brought in mainstream just like the common people. They should not be discriminated by the society, but they should be considered as integral part of society. These words were stated by the Kinnar Mahant Kamini.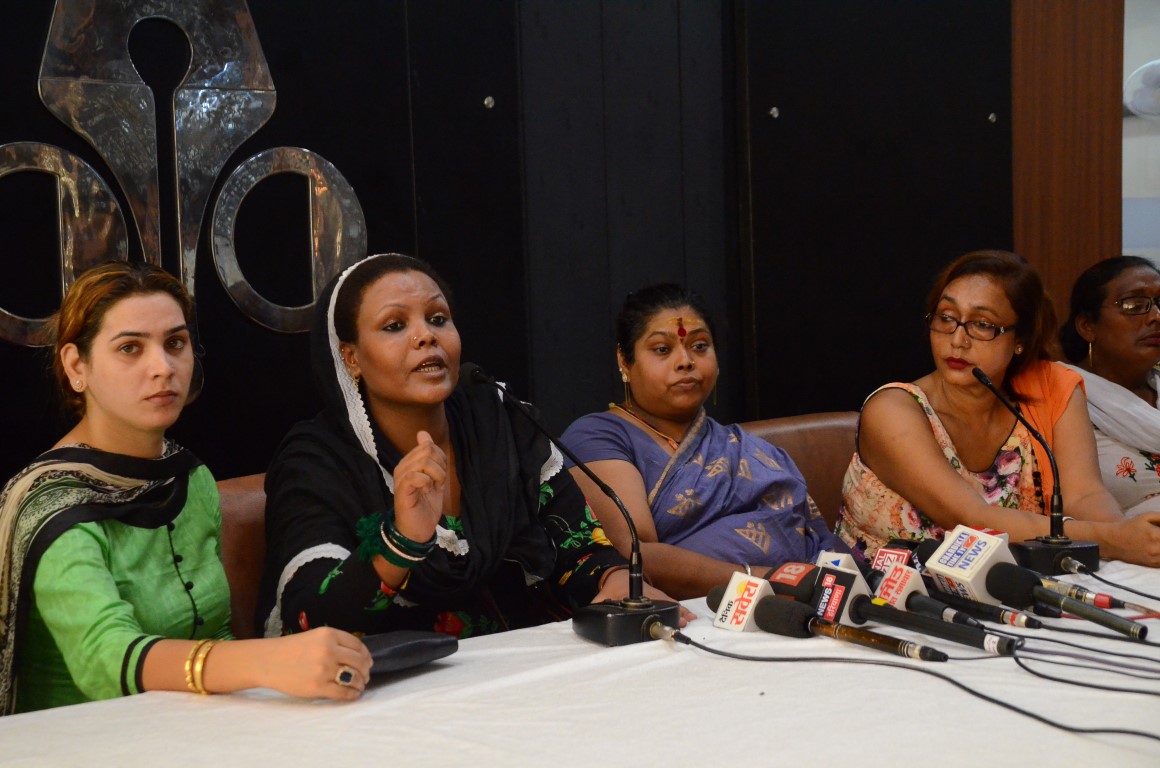 While interacting with Media during a press conference here at Chandigarh Press Club Kinnar Mahant Kamini said that there are some rules and regulations of Kinnar society. Those who are kinnars have to follow rules of the society. The successor is chosen by the master who is sitting on the throne. If there are two factions in a city, the area is divided by both of them with and affection. The member of any group does not go to each other's area, if they do so, the penalty is imposed. Kamini said that the order of the guru in their society is paramount and the disciples do not go against the guru. If he does so then he is bequeathed.
Kinnar Reena, Rita and Malaika said that today, some people consider that their society as the easiest earning way of life. They change their gender and become fake Kinnars. Prior to reaching marriage or birth of children in the houses of the people, the Impostor Kinnars reach and collect the wishes before the arrival of the actual Kinnars. With this the life and existence of actual Kinnars has become in danger.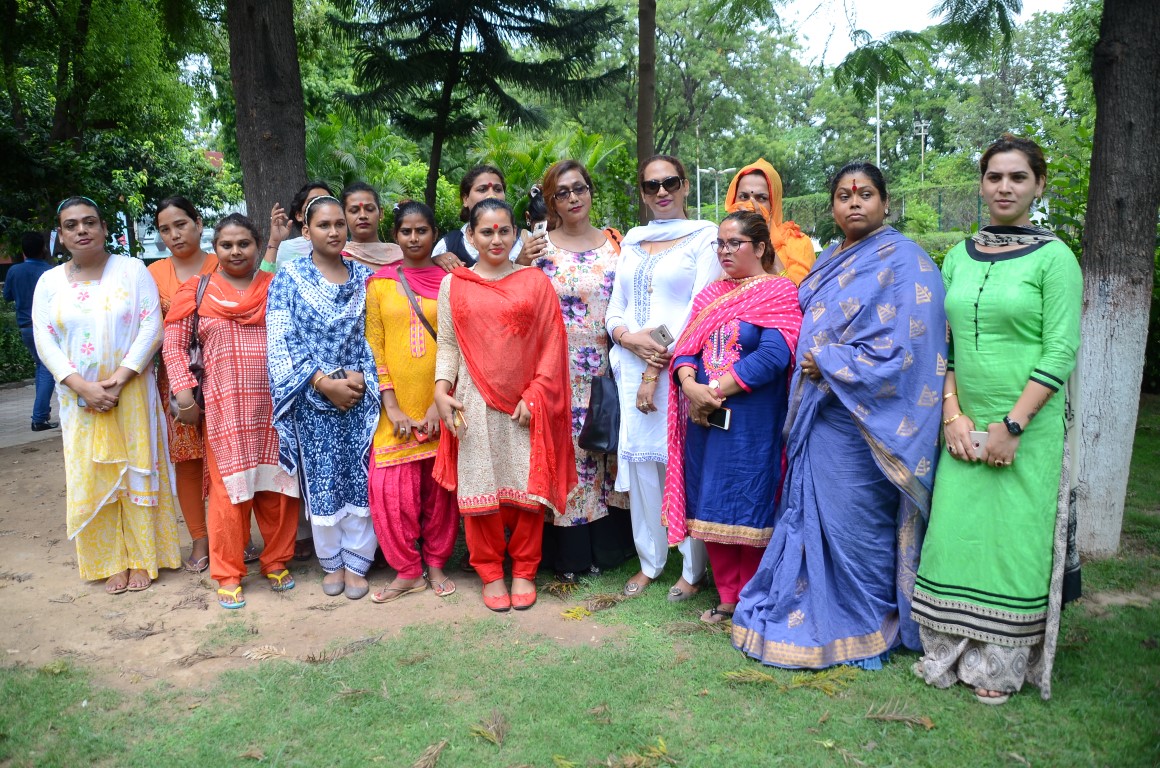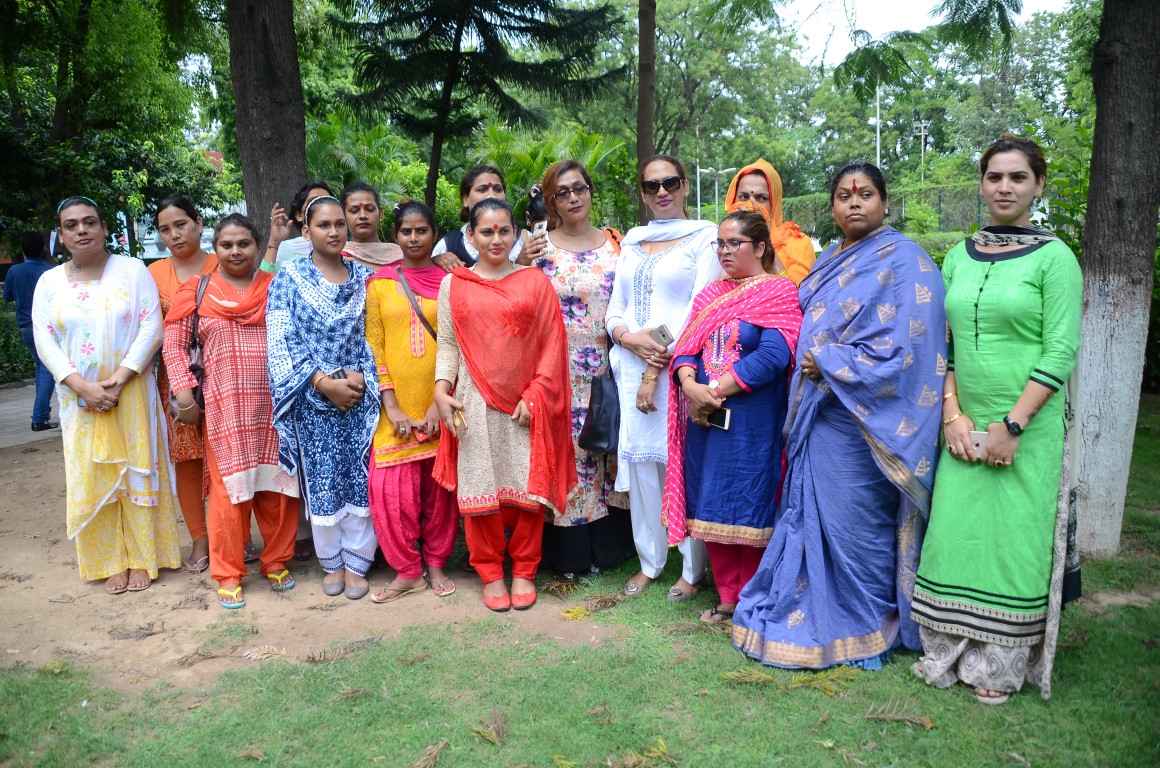 They said that they requested these types of impostors to kindly do not come to their areas or stop these activities, but they threaten them and threaten to impose false cases on them.
Kinnar Reena, Tamanna and Kavita said that reservations for their society to be given as given to the other classes of the society. They all said that the administration should provide land to them for the construction of Kinnar Bhawan in the city.