newznew (Chandigarh) : The results of the competitive engineering entrance examination IIT-JEE are out and the topper of the year is Sarvesh Mehtani who secured an All India Rank (AIR) of 1 with a total of 339 marks out of 366.The boy belongs to Haryana and is a student of Lakshya coaching institute in Chandigarh. The boy has made his mentors and parents proud. Two other boys followed him in his footsteps, Ashish Waikar and Manthan Jindal who secured 7th and 32nd ranks respectively in the exam.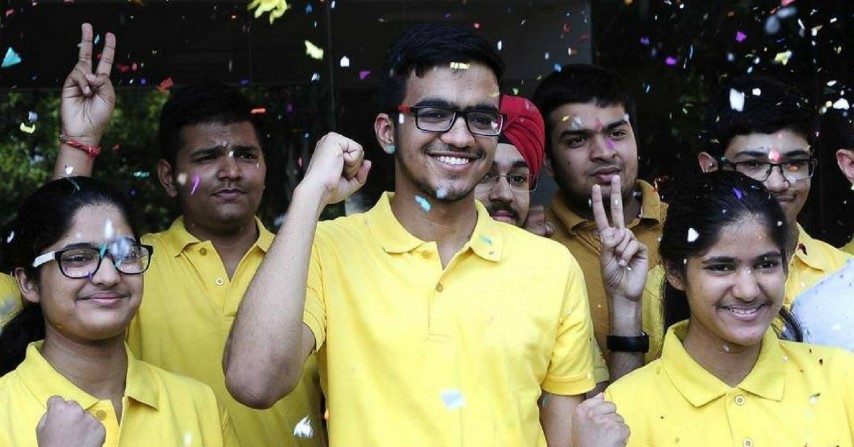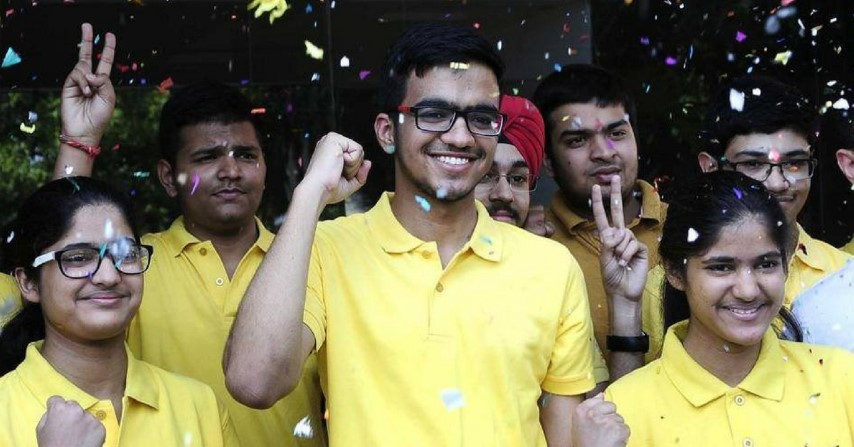 Sarvesh wasn't expecting the results in his favor. The same goes for his parents. He always wanted to study from one of the reputed engineering colleges from India. He gives all the credits of his outstanding success to his parents who encouraged him constantly and his mentors who helped him score such high marks. The boy is indeed quite intelligent and at the same time very hard working. Now, his aim is to pursue computer science engineering from IIT Bombay.
Sarvesh is a person to get inspired from. In an interview regarding his preparation strategy, he said that he never took his preparation to be a burden and he owes this credit to his mentors. He says that he used to study for 6-7 hours at home other than the preparation in the coaching classes. He used to enjoy studying there as the mentors guided him to his best. He never felt that unwanted pressure on mind.
He says that sometimes he would sit in his coaching classes along with other batch mates right from 5:30 in the morning till 12 at midnight. However, the mentors ensured that the students received their due course of recreation. Sometimes, they would go for movies as well. Since all the young minds were in the preparation mode, he never felt any unwanted pressure.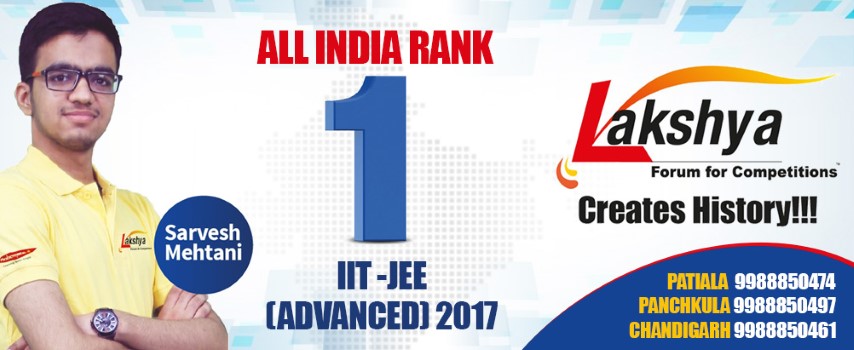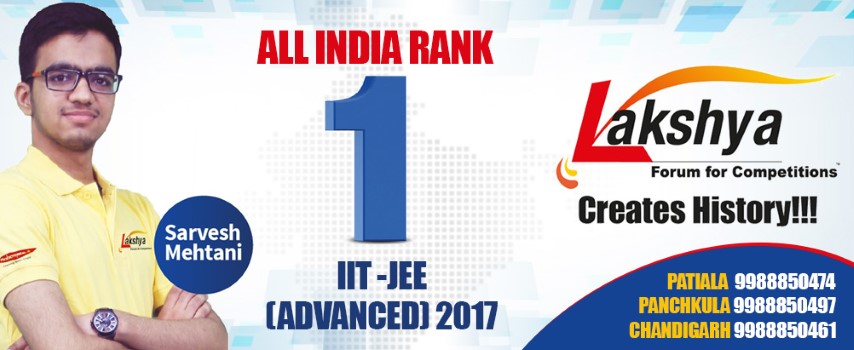 Sarvesh used to keep him calm and composed through cartoons. His favorite cartoon character is Doraemon from the famous Japanese animation series "Doraemon". He also read novels and played Badminton but Doraemon worked like magic on him and he got relieved of the stress. When asked as to how much time does preparation of IIT-JEE require, he said that it usually takes two years but for a much better preparation, 3 years is great.