newznew (Chandigarh) : 'Velvet Clarks Exotica' takes you on a delicious sojourn with a promising conglomeration of street food from all over the country with the Street Food Festival being held at Hotel Velvet Clarks Exotica, Ambala Road, Zirakpur from 23rd June – 2nd July 2017.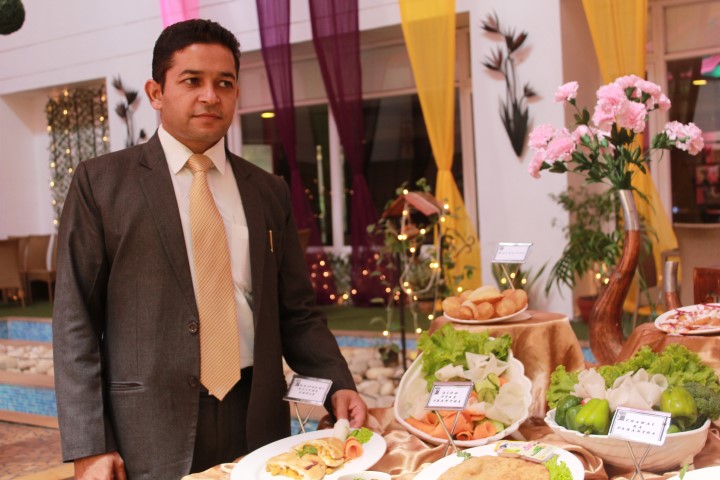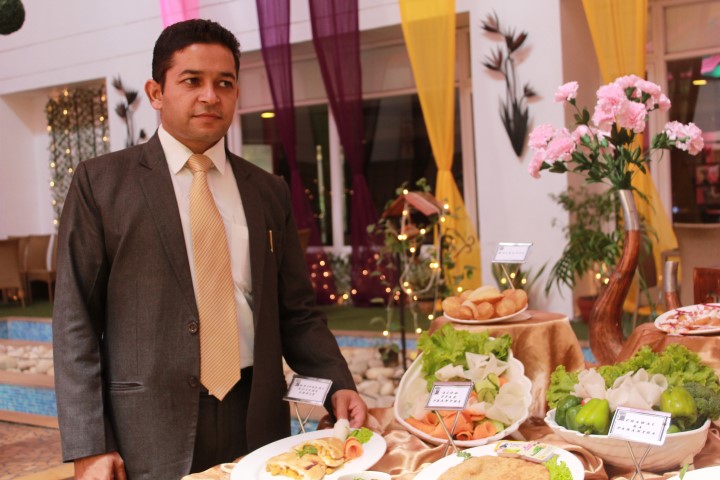 India is full of some great, taste-bud tingling, aromatic, delectable street-food. In this food festival, all the major culinary cities and it's specially curated dishes will be covered and represented in the event with proper hygiene and care. The novelty factor about this food festival is its focus on bringing the rustic and authentic street food from various corners of the country and presenting them on one platform.  With the dishes in the list, like Mumbai's Bhel Puri, Chaupati Pani Poori, Barf ka Gola, Delhi's Mutter Kulche and Khurmi Parantha, it would be fair to say that the diversity of India will be brought under one roof. While full of appetizing street foods on one hand, festival will also have some of the 'exotic food' like Shimla Mirch ka Halwa to take your taste-buds on an adventure.
What stands out about this event is the peculiar theme; the street food experience will be enhanced by creating a special setup for the Pranthe Wali Gali allowing visitors to enter through the India Gate and enjoy diverse street foods available all across the country. To add to the experience, the dessert section will offer an array of typical northern items like Jalebi and Mango Kulfi making the event something to look forward to.
Commenting on the Food Festival, G M Rajesh Chandel  said, "India is such a diverse land with irresistible delicacies available on the street. The main aim to organise an event like this is to really bring the amalgamation of those lip-smacking and glorious items under a single roof and capture the essence of our country's culinary significance. What could be better than acquainting our taste-buds with most authentic flavours of India".
*Get ready to acquaint your taste buds to some of the most authentic flavors from the streets of India only at Street Food Festival of India at Velvet Clarks Exotica *
Street Food Festival of India
Dates
June 23 to July 2, 2017
Time
7:00 PM to 10.30 PM
Venue

Hotel Velvet Clark's Exotica,  NH-21, Zirakpur, Punjab 140603