newznew (Chandigarh) : The Marine Academy organized  Press Conference at Hotel Daawat to deliberate lucrative pay packages, destinations galore, extensive exposure, less demanding qualifications career opportunities in Merchant Navy at very young age even after completing school level. While addressing the press conference Global Head, TMC Shipping, Anil Jinsi told that due to unawareness about joining Merchant Navy, very less north Indian youngsters are able to join it as a career.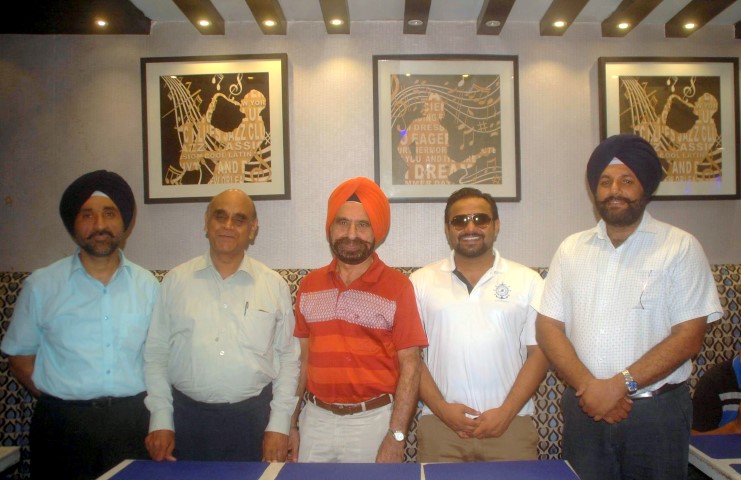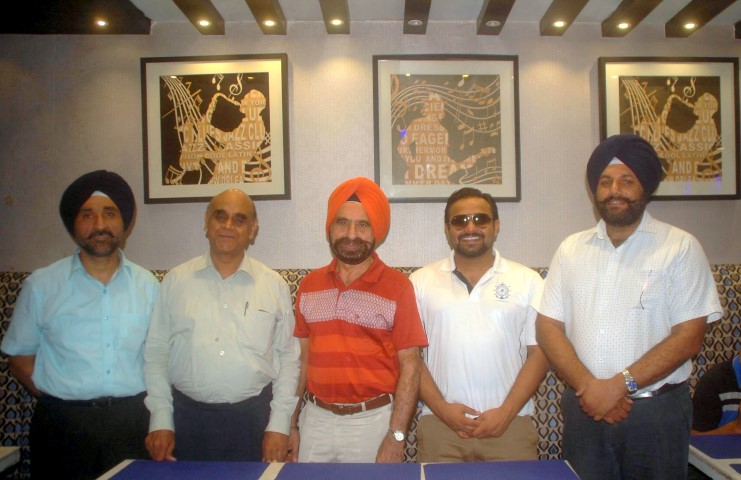 He further informed that Merchant navy is not like Indian navy because it is non-combatant commercial fleet of ships. Its job is ferrying huge amount of goods in and out across the world. According to him from large oil tankers and container vessels to passenger ships and car carriers, Ships account for 90% of carriage of world trade is done by Merchant Navy.
Director of the institute Neeraj Kumar said at the moment that by opting career in Merchant Navy individuals can combine a lot of different facets, well-structured career path with clearly laid out promotions and professional growth. He further informed that The Marine Academy trains students to join Merchant Navy. According to him The Marine Academy is also going to hold Marathon at Chandigarh on 25th June at 5:45 am from Chandimandir to Sukhna Lake to motivate youngsters, girls and underprivileged students  to join Merchant Navy profession.