Ahead of the Lalkar Concert, Executive Director of Population Foundation Of India Poonam Muttreja speaks about the campaign she is leading called Bas Ab Bahut Hogaya along with Farhan Akhtar's MARD and Noted director Feroz Abbas Khan.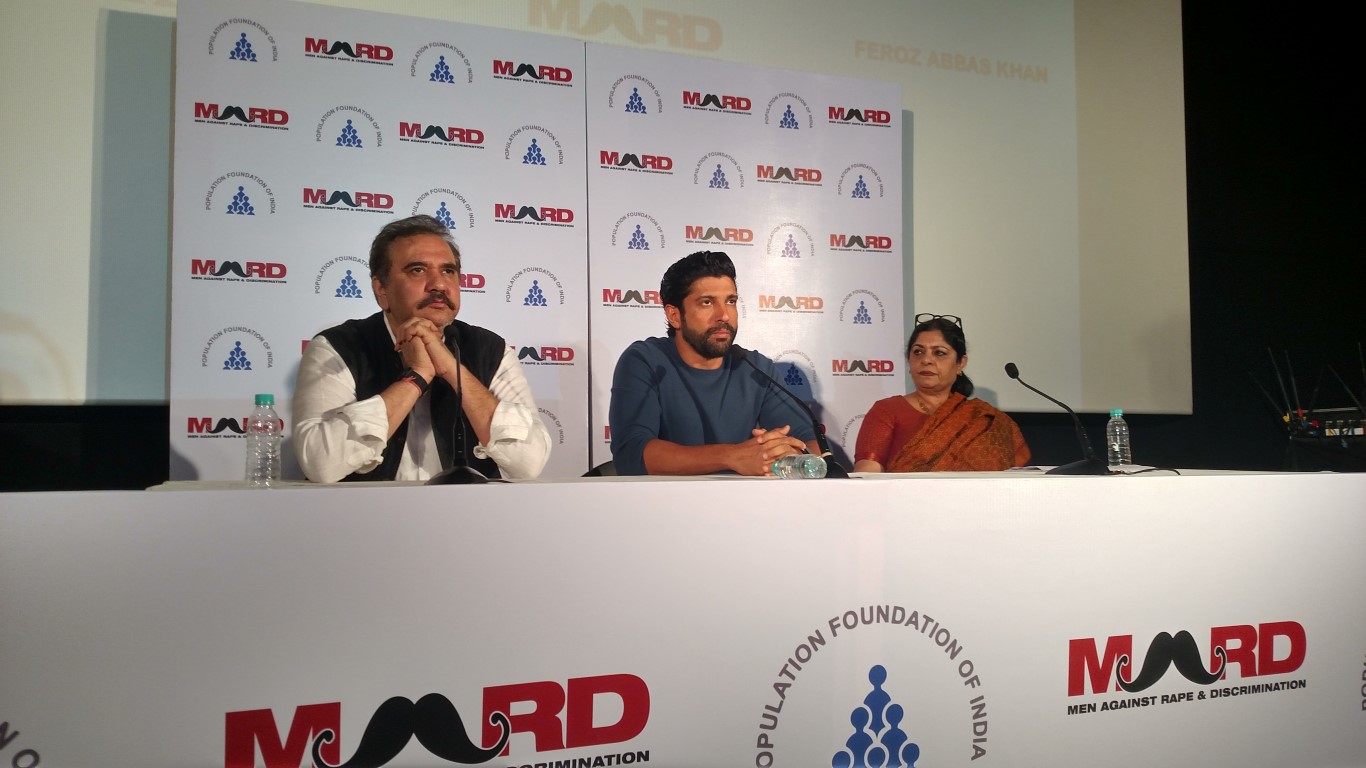 1. Why did you think of calling this campaign 'Bas Ab Bahut Ho Gaya'?
We have been talking, filing statistics, making schemes and policies but not doing anything concrete. We also make laws which don't get implemented. All this was essential. But now we need effective measures to actually end violence against women and girls.
2. What all have you achieved through this entire campaign?
We started with our television program Main Kuch Bhi Kar Sakti Hoon to empower women. It is then that we found out that almost 60% of women think that it is legitimate for a man to hit a woman if he suspects her, doesn't like the way she looks after children, the food she cooks or even if she argues.  And maximum impact of this show was observed om violence.  Initially while almost 60% women thought that violence was legitimate, the percentage dropped to less than 20%. And this happened only after they watched 52 episodes of Main Kuch Bhi Kar Sakti Hoon.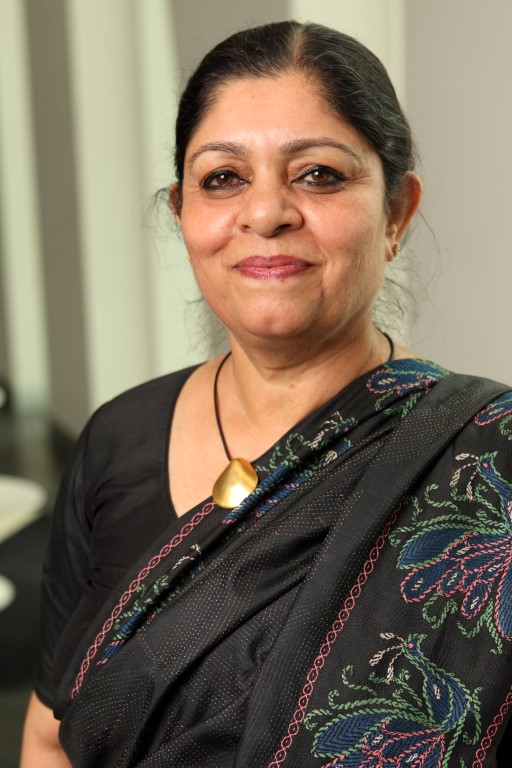 With the stupendous response it has got over the first two seasons, Main Kuch Bhi Kar Sakti Hoon has the cumulative reach of 400 Million as stated by Doordarshan. In chattarpur, Madhya Pradesh, men of 10 villages have vowed that they'll never raise their hand on a woman, rest to family planning and that they'll support women.
3. How do you plan to take this plan forward? Is there going to be a phase 2?
This is just the beginning which we are evaluating and testing.  We will try to implement everything that we learn from this campaign across the country. We will reach all the youngsters who use cell phones and internet through this campaign. We have has an agreement with the Government that the Health Ministry will involve itself in the matters of violence against women from rural, i.e. the grassroot level to urban areas.
4. Population Foundation Of India has been doing a lot of work in entertainment and education. Has this been showing results on ground?
The country and the social norms are changing at a fast pace. Women, men and youth are standing up against the orthodox ideologies which suppress women.
5. You're calling this concert 'Lalkaar'. Why such a strong war cry?
Lalkaar is a war cry to end violence against women. And once we have taken a step in the direction to end violence against women and girls, we won't look back.