Punjabi Movie Industry keeps on Entertaining its audience with something new and entertaining  every time.  This time Villagers Film Studio is bringing a new flavour of Romance and Comedy with a pinch of emotional drama. The movie is produced by Bhagwant Virk and Nav Virk. The film is Directed by Amberdeep Singh who is also seen acting in this movie.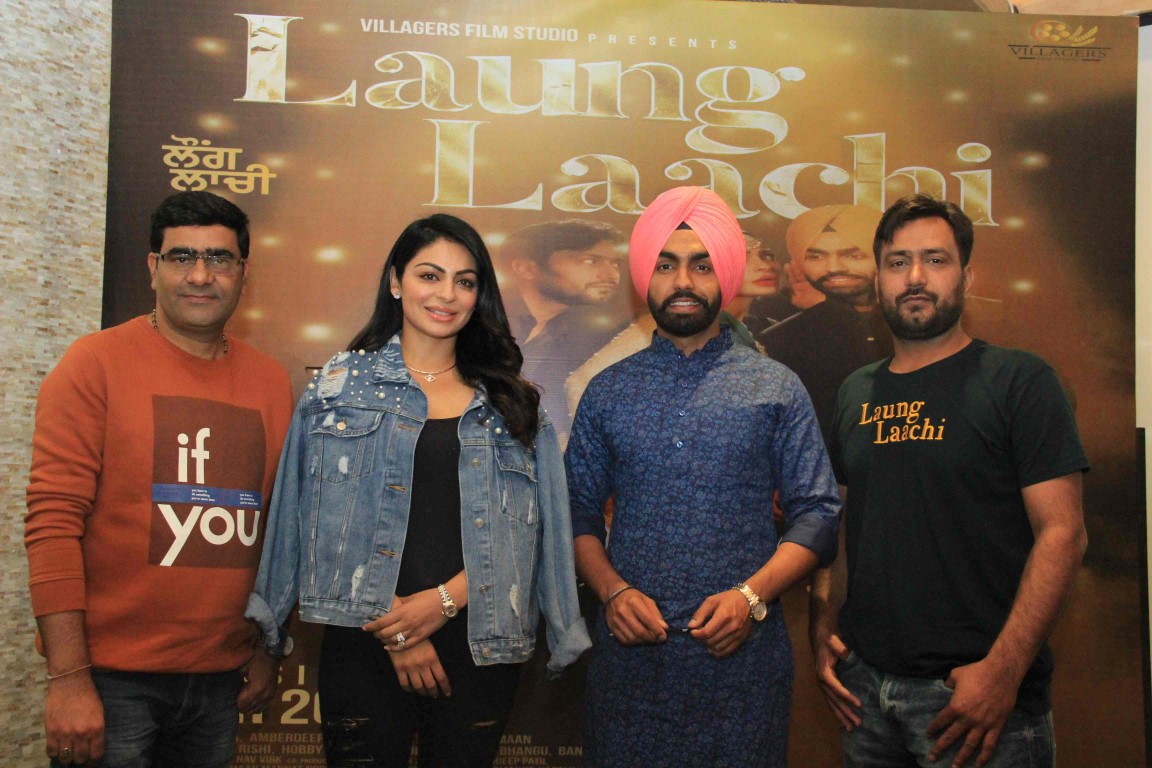 Director and Lead Actor, Amberdeep Singh said, "that Laung Laachi is all in all a complete entertainment package for the audience that will surely lay a positive in-pact upon them".
Speaking about the movie, the lead actor "Ammy Virk said that this movie emphasizes on the true relationship of husband and wife and will also make the audience understand about the hardships and difficulties that the beautiful yet sensitive relationship of a husband and wife faces in their life at least once due to the societal pressure.
Also, commenting upon it, Neeru Bajwa said that, "this movie is entirely a family based Romantic and Comedy initiative that has been beautifully pen-downed by Amberdeep Singh that somehow highlights the true situation that every husband and wife undergoes during their life.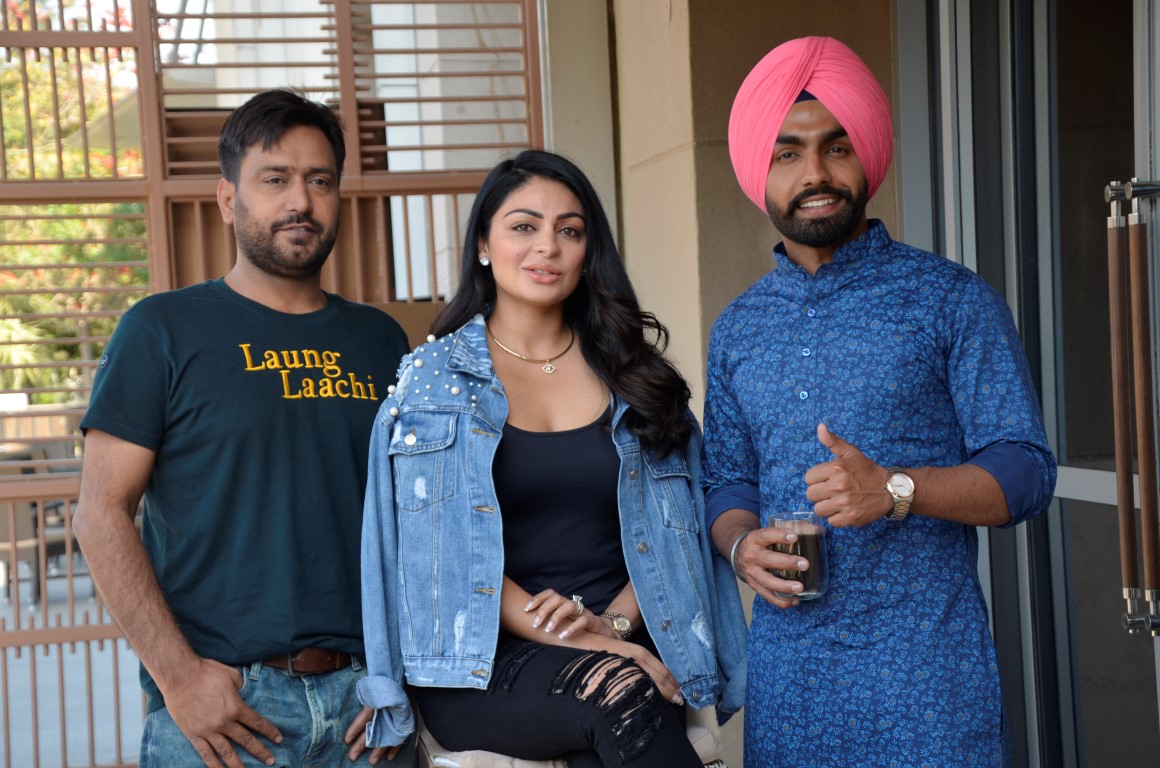 The Producers Bhagwant Virk and Nav Virk said "that they feel happy to work with such amazing and professional artists. They loved the concept of the movie and are ready to work with the same team time and again.
Music of the movie is given by Gurmeet Singh. The songs have been penned downed by Harmanjeet and Kaptaan. The songs have been sung by Ammy Virk, Amrit Maan, Mannat Noor, Prabh Gill and Gurshabad