Diksha GNIMT Ludhiana in  Quiling Art  & LCET Katani Kalan winner Fashion Show
Ludhiana College of Engineering and Technology, Katani Kalan organized a cultural festival FESTIN O' BEATS with great enthusiasm and fervor. Various colleges of the region participated in the event .The than 2,000 students attended the fest across 20 colleges  of the region. Renowned singer Upkar Sandhu and Ennayat Dhillon were the star performers of the event.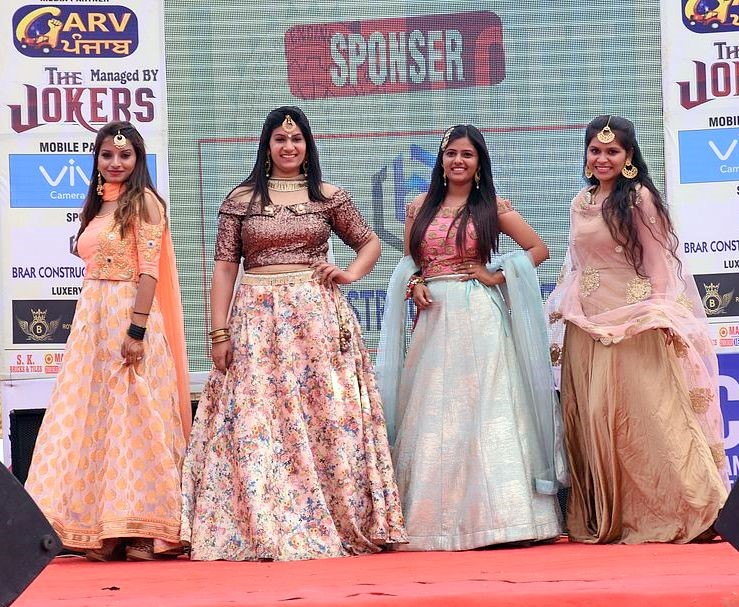 The Chairman LCET Vijay Gupta  presided over the function. Principals from various colleges and other dignitaries from industry also graced this star studded event with their presence.To make it a joyful day, a cultural extravaganza was presented by the students. The highlights of the events were Dance to the tune, Bindas Bol, Cartooning, Face painting, Flower arrangement, On the Spot Photography, Mimicary, Fashion Show and Best out of waste. All the students enjoyed the show thoroughly and expressed their joy and gratitude with a thundering applause. Different food stalls were also put up in the campus ground to suit everybody's palette.
Diksha GNIMT Ludhiana in  Quiling Art whereas  Ankush in Best out of waste & Gurmail in Flower Arrangement LLRIET Moga  excelled . Balram Rajput of  Arya College Ludhiana won  Mimicry.Nishant of  GGN Khalsa Ludhiana was winner of  Cartooning. Bindas Boll was won by Shivam, KLSD Ludhiana.The winner of face painting was  Chahat Kapoor & Simranjeet Pandher of  SACCM Ludhiana. Ashish Pandey of LPC Ludhiana won Dance to the Tune competition .On the Spot Photography was won by Rajwinder Singh, GNDEC Ludhiana & LCET Katani Kalan winner Fashion Show.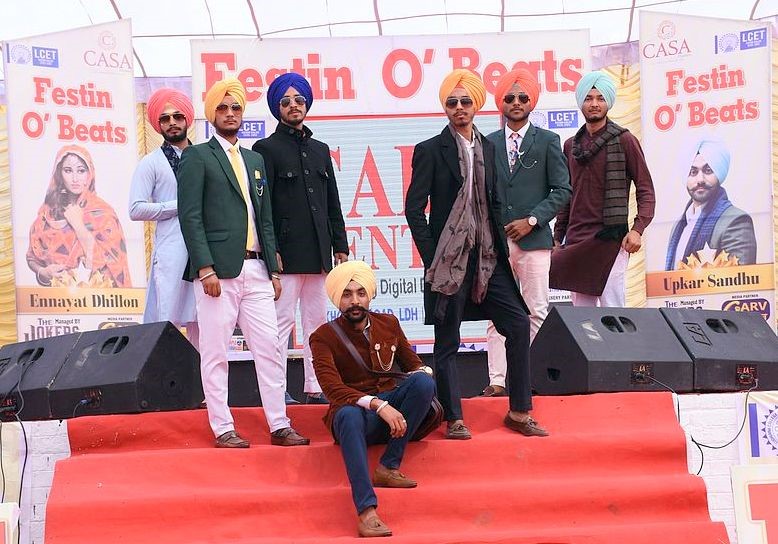 Vijay Gupta, Chairman, LCET thanked the stars of the evening Upkar Sandhu and Ennayat Dhillon for their amazing performances and paid his gratitude to all the dignitaries. According to him LCET has always given a platform to the students by organizing diverse events so that students from all over the region can participate and show their talent. The show concluded on a high note, as everybody danced and sang on the beats.