Sabhyata, India's premium ethnic wear brand is all geared up to launch its fourth store in Haryana. On wednesday, 28th March, 2018 at 11:30 am, expanding the brand's foot steps to the Sabhyata, after receiving an overwhelming response, by the fashion lovers from every corner of the nation, plans to expand its footsteps in the industrial city.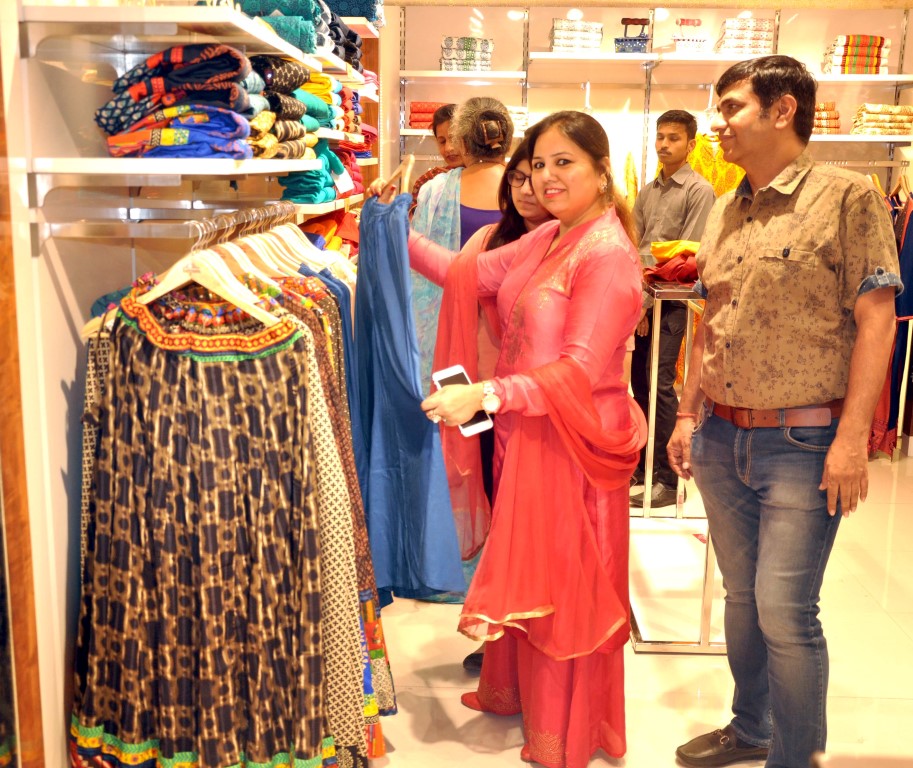 Agriculture is the mainstay of more than 65 per cent population in Haryana with the second largest contribution to the food bowl of the country..It is also the commercial capital of the region.carries a huge potential in terms of fashion and is a growing land for culture and fashion lovers. Being industrially rich, it is a prime destination and an epicenter for commercial activities with a mushrooming corporate lifestyle and more preference by youth to experiment with the in-fashion ethnicity. With the launch of the fourthstore in the city, Sabhyata focuses to provide an array of unique ethnic apparel to the fashion lovers of haryana, offering a mix of fashion forward ensembles, for this festive season.
Sabhyata always believed and worked towards redefining ethnicity to keep the nation rooted to its unique style of ethnic attires and has seen great number of acceptance from all the corners of the nation. Commenting on this launch, Pankaj Anand, Co-Founder, Sabhyata said "It is our fourth store and we are happy to be a part of the city once again and looks forward to serve the masses with the best on trends in the ethnic fashion industry. stores will cover our latest collection and Sabhyata, is also planning to provide new arrays of ethnicity to match the taste of the people, to make ethnicity reach a new horizon."
According to Anil Arora, Co-Founder,Sabhyata, "Every new store brings and adds a new journey to celebrate ethnicity, I am very proud and excited to see Sabhyata opens 70th store in India, with the launch of its 4th store in haryana. Our dream to make Sabhyata, the most accessible ethnic wear brand in the nation, puts a step forward with the launch of this store. The market space of ethnic industry is touching new horizons and we want every corner of the nation to celebrate and be a part of this journey."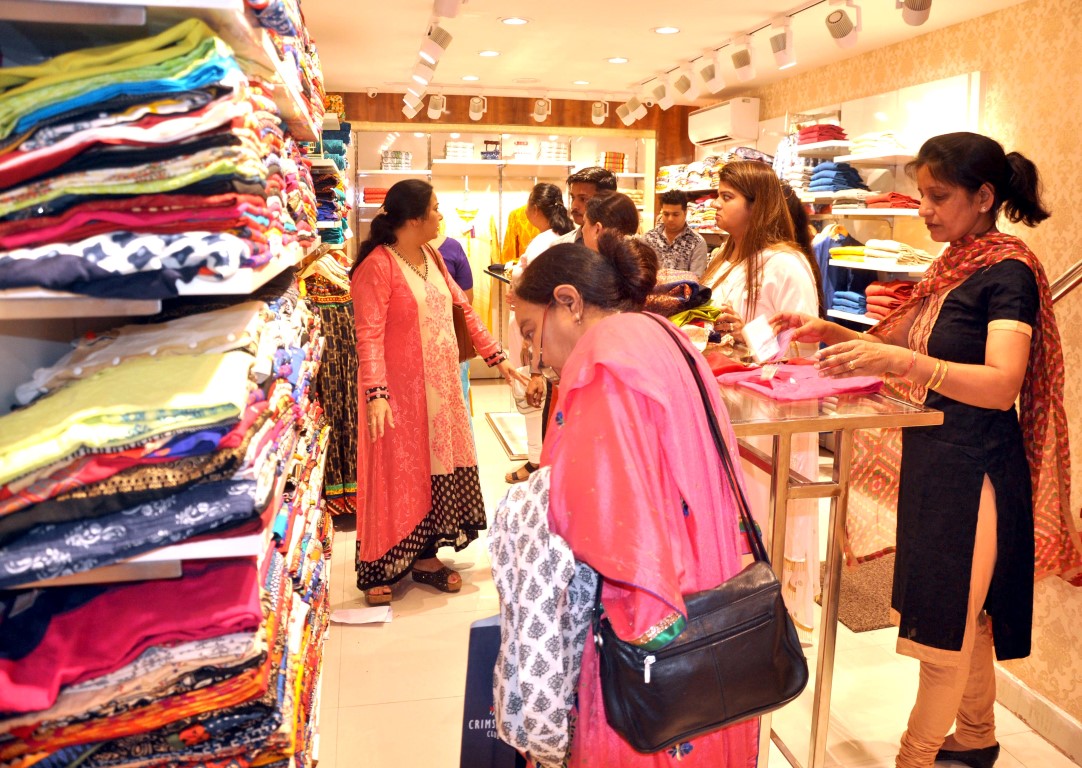 Sabhyata has carved a niche position for itself in the apparel segment through its exclusive range of ethnic wears. With stores established all over the country, the brand aims to redefine the ethnic world through its unique designs, vibrant colours and economical pricing.