Life is Stressful, but having Term Insurance Helps : While staying prepared against the uncertainties of life is easier said than done, nothing beats having a proper risk mitigation plan in place.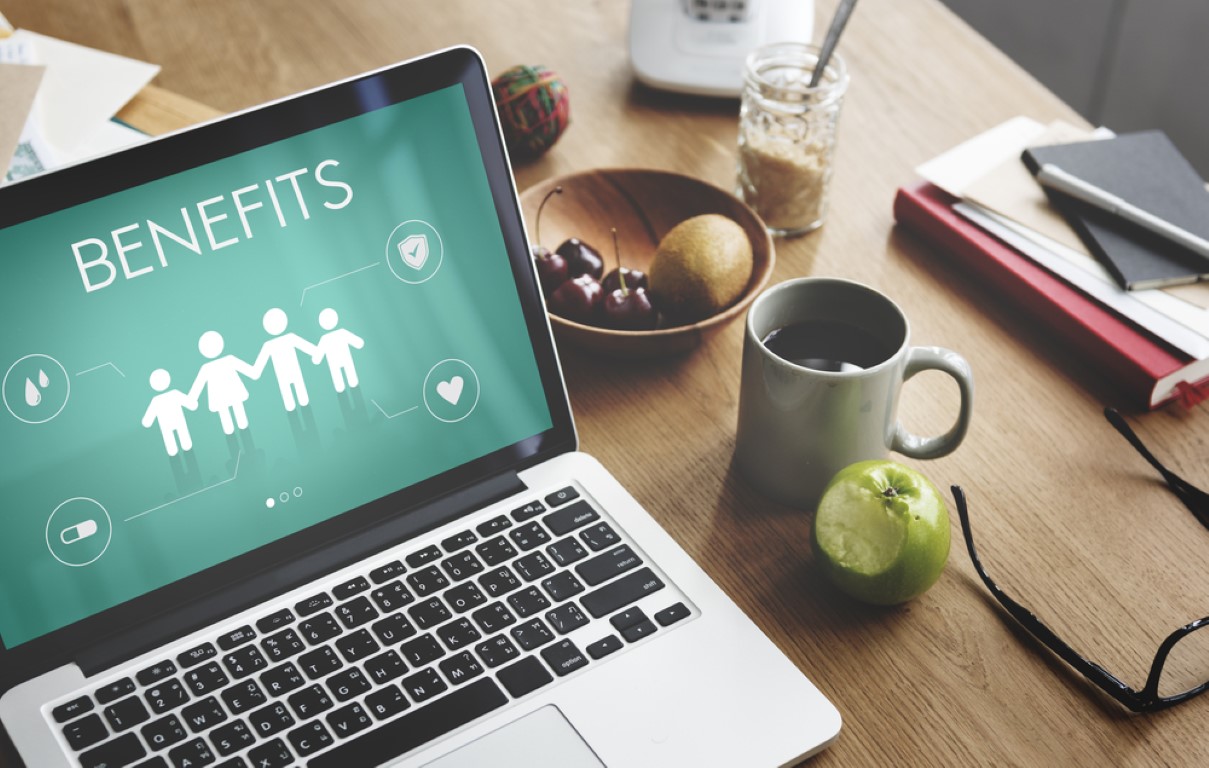 When we talk about how most people would go about planning their lives in India, buying term insurance online is the probably the first thing that would come to mind. With an online term insurance plan in your kitty, you can take your first step on the path that leads to a financially secure future for your family and can help you stay atop the challenging situations.
Most importantly, in case of a mishap or sudden trauma, term insurance is the most bankable solution for taking care of the financial inadequacies and alleviate your stress. Essentially, term insurance offers you a pre-determined risk cover or sum assured, which is provided to your nominee in case of your untimely demise. Now that we have discussed a bit about term insurance let us lay down some decisive benefits associated with online term insurance plan that make them such an active risk mitigating instrument.
Protection Against Financial Conundrums
A pure term insurance scheme performs the job of helping your family with the financial requirements, in your absence. While some flimsy policies and insurance schemes offer a myriad of unimportant benefits, term insurance is exceptionally minimalistic in its approach and only does the needful. Overall, a term insurance policy makes sure that your family doesn't have to face the financial contingencies, in the days to come.
Facilitate Goal Realization
This benefit has a lot to do with parenthood or similar forms of life-specific responsibilities. A term insurance plan assures a guaranteed sum, which if substantial, can help your children and family to realise their future goals, even if you are not there to provide for them.
Retirement Security Corpus
A retirement fund isn't only applicable to the policyholder but also benefits the entire family, especially the spouse. On the other hand, a term policy comes across as an alternative retirement corpus for the other members of the family, especially the nominee, in case the insured meets an untimely death. Moreover, if you are purchasing the term plan, you need not worry about the retirement sum as in your absence; your beneficiary would get a sizeable sum of money.
Term insurance plans are extremely flexible and cost-effective. For example, sizeable risk covers in the ballpark of 50 lakhs can be purchased for an annual cost, as low as Rs. 4200. Moreover, some tax benefits under Section 80C of the Income Tax Act are also associated with the term plans; thereby, validating their efficacy. Last but not least, if the term plans are purchased at an early age, you can obtain the highest cover possible for the lowest premium amount paid.
When you compare online term plans, you will find that specific term insurance plans offered by insurers like Max life Insurance provide additional maturity benefits depending on the purchased rider schemes such as those for disability and critical illness. You can also pair an accidental rider with any pure term insurance plan, depending on your requirements. Overall, these riders are WoP or Waiver of Premium flexibilities, which give you the option to avail full cover value and benefits of the policy, regardless of whether you pay the premium for the entire period or discontinue payments in case of dismemberment, accidental damage, or critical illness.
Concluding
It wouldn't be wrong to say that we experience a lot of stressful, uncertain, and unfortunate events in our lives. While it's not possible to stay prepared against each one of them, we can tackle some imminent threats by an online term insurance plan, especially that of securing the financial future of the loved ones, in case of an eventuality.