As per experts, retirement planning should start from the day you got your first paycheck. Though it is valuable advice, seldom people follow it. So, to help you out, here we have unveiled secrets to financially secured retirement life. Follow them if you want to lead a financially secure retirement life: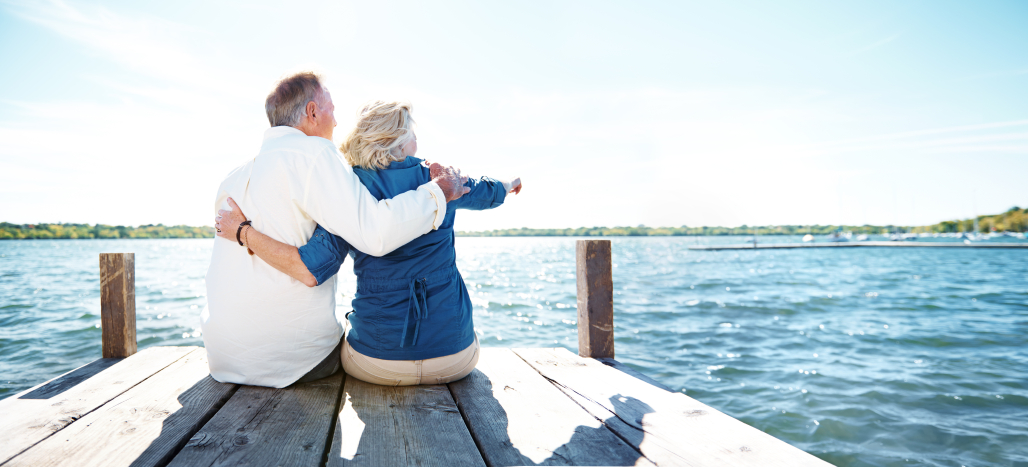 Make sure to save 10% of your income for retirement
The first step of retirement planning is also the quickest thing to do. If you are a salaried professional, then 12% of your basic salary and the equal contribution will be made by your employer towards employee provident fund (EPF). The best thing about it is it is a compulsory option, and you can't avoid it.
Further, it doesn't matter how much you are contributing. Given the power of compounding, even a small amount of your contribution can turn into a huge corpus over the long run. Those people who do not come under EPF can opt for mutual funds and choose the one that suits their needs and risk profile. However, be disciplined while investing the money.
Useful Tip: Invest through systematic investment plan (SIP) and automate the entire process by giving an ECS mandate to your bank. In this way, you can ensure that your retirement is on track.
Raise your invested amount as your income rises
As your earnings increase, make sure to raise your investments as well. For instance, if you get a salary hike or tax refund, increase your investment accordingly. The trick is to encourage yourself to save more for the future.
Useful Tip: Whenever there is a hike, allocate a certain portion of it towards your retirement planning. You might not feel burden since you can enjoy the other half of the salary hike.
Don't use retirement corpus for any other purpose
This might seem obvious, however, every time you change jobs, your retirement planning is at risk. This is because, most of the people instead of transferring it to the other account, prefer to withdraw money from PF account. Dipping into the corpus before the retirement prevents your money to benefit from the power of compounding.
Useful Tip: Instead of withdrawing money when you change the job, transfer it to your new employer.
Borrow for education, save for retirement
As a parent, you want to give only best things to your child. Whether it is education, marriage or providing amenities, you dream of providing only best things to your kid. However, Indian parents sometimes sacrifice for their child's future. Some even dip into retirement corpus to pay for their kid's education. But it is risky as it can cause serious threats to your retired life. This doesn't mean, you should compromise on your kid's education. You can still plan it through an education loan. What's more, the government also encourages you to take education loan by offering tax benefits. While you can lend for your child's education, no bank will allow you to do the same for your retirement. Sure, there are reverse mortgage schemes offered by various banks. However, you would have to keep your house as collateral to do this.
Useful Tip: Take education loan but make sure you repay it before retirement.
Saving at least 20 times of your annual expenditure
It is a different point as it deals with calculating your expenses which may arise after retirement and not on how much your investments will earn for you. To build a huge retirement corpus, it is pertinent to know how much you should invest. Therefore, consider your post-retirement expenses while doing retirement planning. Though certain expenses like those on entertainment and clothing may fall, others like medicine, transportation, etc.; may rise. Add up all the expenses that you are likely to incur after retirement every month. Then multiply it by 20 to know the retirement corpus that you should accumulate.
However, this calculation would depend on a series of assumptions. Firstly, make sure you don't enter the retired life with outstanding loans. Secondly, you and your spouse should have adequate health insurance to deal with medical expenses.
Useful Tip: Go with a health insurance policy that gives you coverage for a longer duration of your life. As you grow old, you might find it difficult to purchase a new health insurance policy.
Retirement is a time to relax and enjoy the second innings of your life. A proper retirement planning can make it possible.