LOL Salaam Web Series (2021) Zee5: Cast, Full Episodes, Release Date, Watch Online, Real Names: LOL Salaam is an Indian web series from Zee5. The Telugu language web series will release on 25 June 2021.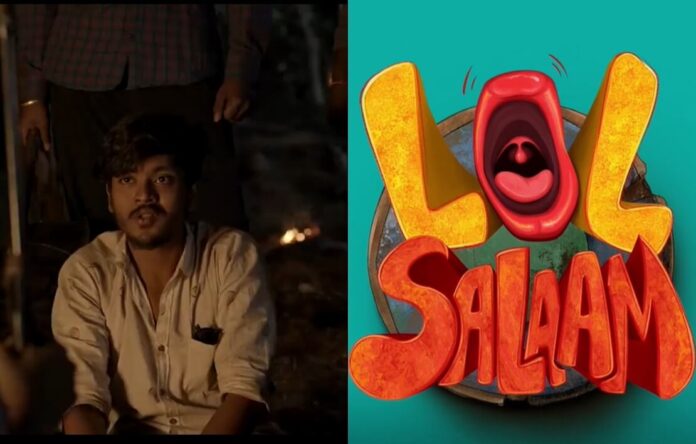 It is available on the official website and Zee5 app to watch online. The web series cast has Praveena Sony, Padmini Settam etc.
Story
The plot revolves around the life of Naidu. He is a fun-loving guy, who gets trapped with criminals. Things take a new turn as he faces multiple challenges. Can his ideas help him escape the trap?
LOL Salaam Cast (Zee5)
Harsha Vardhan
Padmini Settam
Praveena Sony
Sandeep Bharadwaj
Aishwarya Bala
Venkata Krishna Chikkala
Carthyk D
Darahas Maturu
Dolly D'Cruz
Srinivas Ramireddy
Rohit Krishna Varma
Kivish Kautilya
Genre: Comedy, Drama, Adventure
Release Date: 25 June 2021
Language: Telugu
Platform: Zee5