Lush homme defines fine living: Sabina Mago: The name "LUSH HOMME" defines fine living. The brand embodies global refinement and an indigenous design sense, reflective of a contemporary and timeless design, said Sabina Mago, founder Lush Homme.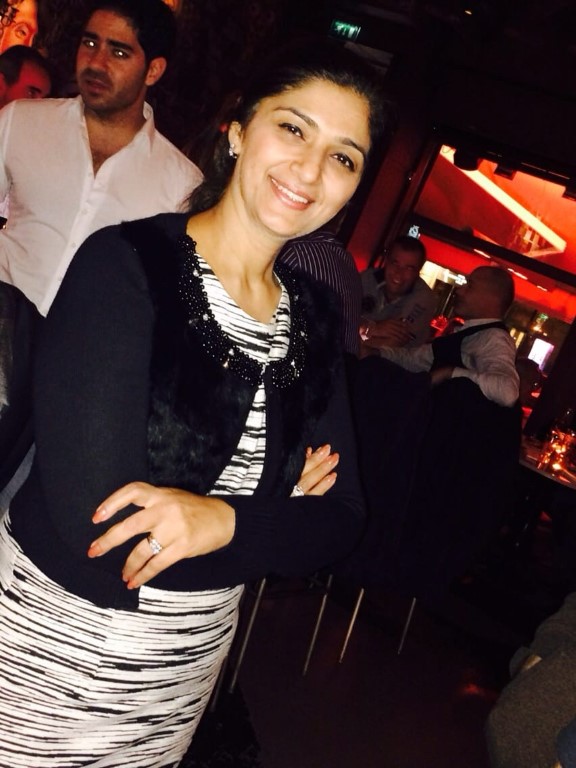 She was here for an exhibition Panache at Chandigarh along with Latika Khanna, Founder & Director, Latique who showcased her bespoke jewellery collection for all seasons and occasions.
Lush homme was founded in 2008 by Sabina Mago to take care of the retail end of the business of design. Lush Homme is the place where all high-end Home ideas can find their expression.
The designer store showcases unique pieces that highlight the intrinsic quality of both the traditional and a new India and hosts a truly stunning array of topical pieces in an exciting range of colours and styles which are customizable based on client requirements.
Mago said, "Our benchmarks for quality craftsmanship coupled with design innovation makes every piece a collectable and every collection an artistic legacy.
Lush is exploring franchise model expansion to launch in newer markets worldwide. Lush creates your home which reflects your style and we are specialized in customizing your home in style and flavour of colors. So spend as much you spend on your wardrobe.
Heritage designs and contemporary Linens will give character to your home. Add art to blend and you will truly have made your mark as a stylish individual.
As one of India's leading lifestyle designers, Sabina Mago has been ceaselessly valued for her outstanding ability in leading the best of Home customized designs. What you could dream, she bring your dream into realities with her creations for over a decade.
Her design philosophy emphasizes a refined use of art, magnificent objects, patterns, strong silhouettes, textures and a sophisticated color palette that is beautifully balanced to provide a refined original signature.
Lush Homme was founded over 10 years ago and she has been the creative genius behind some of the most spectacular lifestyle spaces in the country. Sabina Mago has created and realized multiple, diverse projects covering the full spectrum involved in lifestyle design.
Widely acclaimed residential developments, corporate interiors, retail spaces and hotels have been infused with her immaculate sense of style and glamour which is a direct result of her great passion and meticulous planning.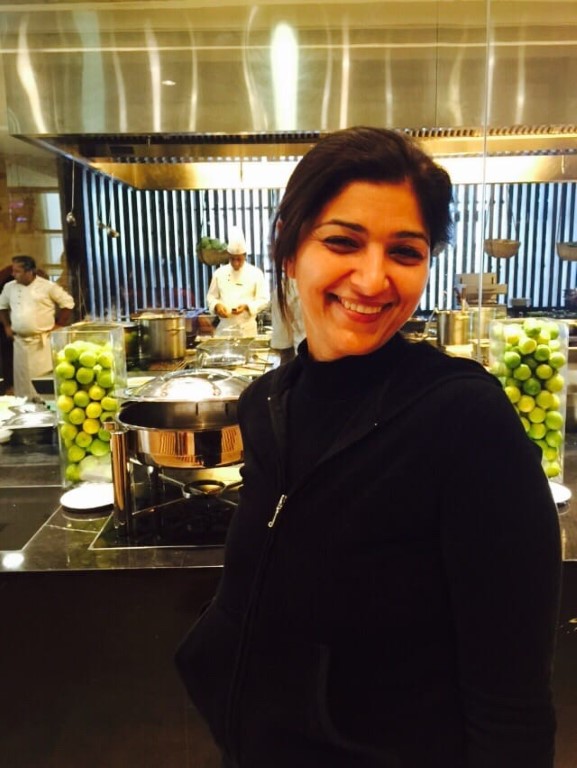 Inspired by her international experience of her and her exporter family from last 30 years and exposure, as well as her deep appreciation for the exquisite design heritage of her native India, Sabina Mago relies on innovation and imagination to create elegant and majestic thoughts into your home spaces that express a client's personality.
In a field rife with change and annihilation, she has emerged as a designer who can constantly deliver the flavor of today. Mago possesses a fervent enthusiasm which is evident in the tangible energy that is felt and witnessed in her work. Her inspiration also comes from her lineage, the wife of esteemed leather garment exporter working with best designers internationally which helped Mago.
Creativity literally flows in her family. Her style and ideas are constantly breaking away from the traditional, the customary and the predictable. As Ms. Mago puts it, 'I have always given my imagination a free run. What emerges is really a fusion of modern and contemporary'. So one might refer to her style as a mix of tradition and today but she is happy being called a "contemporary classic".
Sharing her business plans, Mago said, "Having been in the business of design for almost 10 years now, I view the industry from an evolved lens. I remember when we started out with Lush Homme in 2008. Lush Homme has seen an impeccable journey from start and we feel proud to assess the growth of the brand, from where we stand today.
Very recently, with the launch the Lush Indien and cottage line, our entire game plan has strategically diversified into pret to cater to an unexplored market and to our surprise is met with a huge success.
Lush Cottage has seen a phenomenal response from the consumers alike and we hope to expand to many stores nationally and internationally. We plan to expand internationally with a focus on markets such as UAE and EUROPE, which will find synergy with our offering, she added.