Looks are something, one never compromises on. Hair, skin or body, we want the best to come our way and there are no compromises when it comes to ones look. Obviously, we all want to look the best always. Salons play a major role in creating that one beautiful look that makes you a headturner. There's been a paradigm shift in the salon industry in the last few years and many concept salons have made their way in already flourishing market and have taken over the market by storm.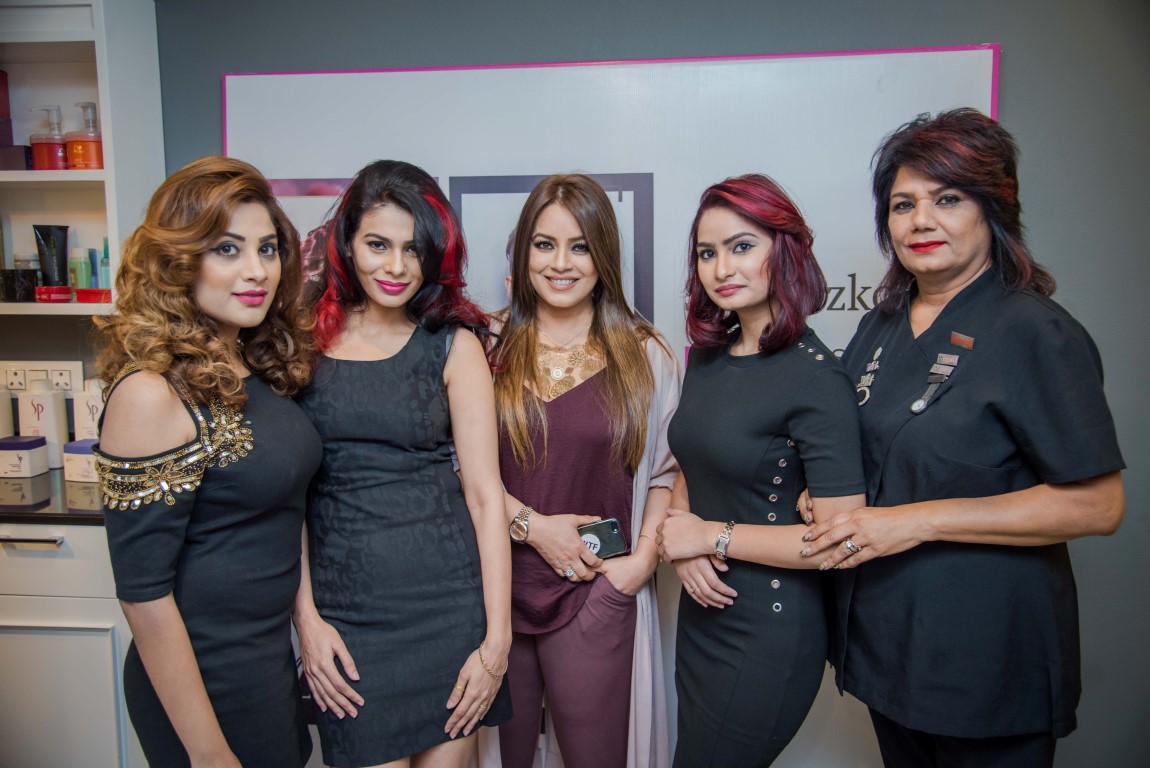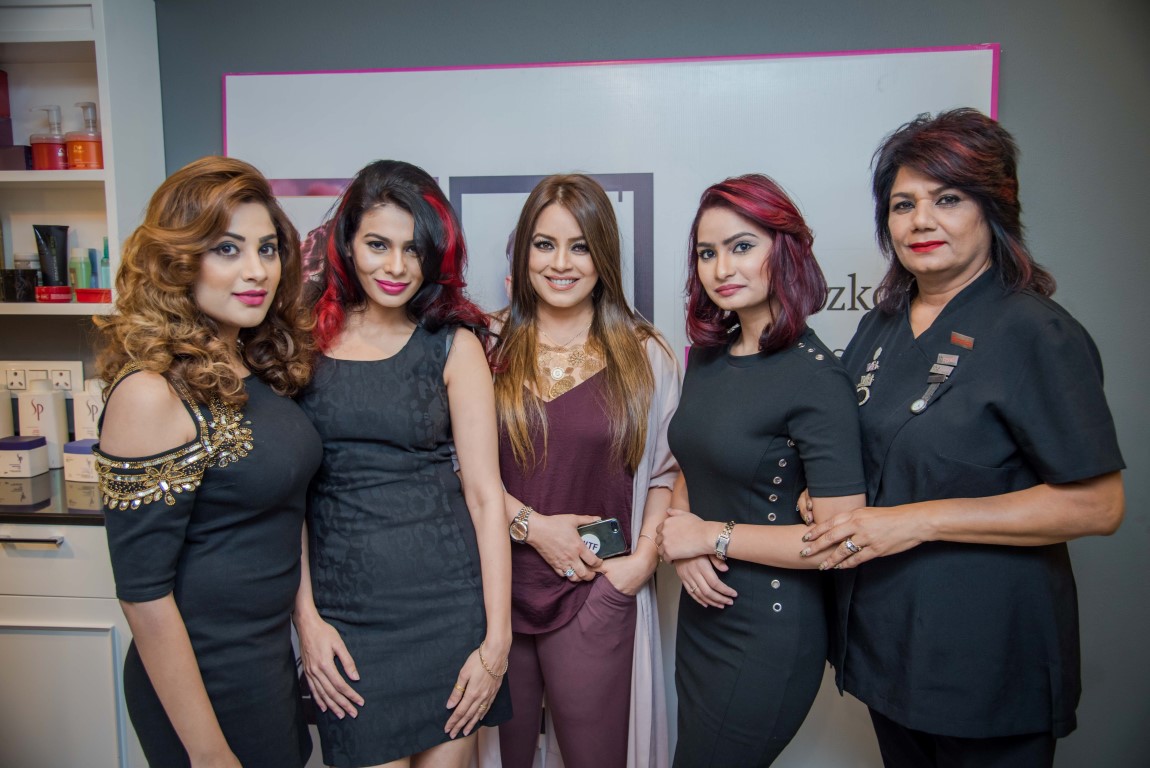 Headmasters is a name to reckon with in the luxury salon segment that boasts of a massive presence in the Punjab market as pioneers for almost a decade now. "There has been a huge clientele who has been travelling to our flagship store in Chandigarh from the nearby regions including Delhi and have been demanding us to open an outlet here. This motivated us to enter Delhi market where we now opening a boutique salon in plush locale of Defence colony in South Delhi", reveals Pammy Kaul, Creative Director, Headmasters.
Luxury salon Headmasters was unveiled in the plush locale of Defence Colony in  South Delhi with much fanfare by Bollywood actress Mahima Chaudhry along with Pammy Kaul, creative director Headmasters and other prominent personalities from Delhi social circle.
Pammy is an internationally acclaimed hair, nails & beauty expert. She is also the makeup artist to a number of Bollywood actresses. Her capabilities have been extensively used as consultant & best practices practitioner by many beauty trade organisations within Europe & India. She received her training from the prestigious Saltash College, Cornwall, UK. She also has member status in various international bodies Guild of Professional Beauty Therapists (MGPBT) UK, International Institute of Healing and Holistic Therapies (IIHHT) UK, International Health and Beauty Council (IHBC) UK etc. Her maiden venture, Scratch, was started to promote the nail services and training in India.
Bollywood actress Mahima Chaudhry has been associated with Headmasters for many years and has supported the luxury spa salon. Mahima specially flew from Mumbai for the opening of the salon in Delhi. Said Mahima, " Headmasters gives you a satisfying experience every time you walk in and that's what has been the reason that whenever I am in Chandigarh, I have to go and pamper myself. I wish Pammy and the team all the good wishes and I am hopeful Delhi would also do good as all".
Headmasters were established in 2002 in Chandigarh with the objective of providing top notch services to its clients when it comes to skin, body and hair. The salon is well known for its safety and high-quality services. The salon has over 150 well-trained professionals and sees approximately 75000 clients a year. The services delivered by Headmasters are of the highest standard and are affordable to students.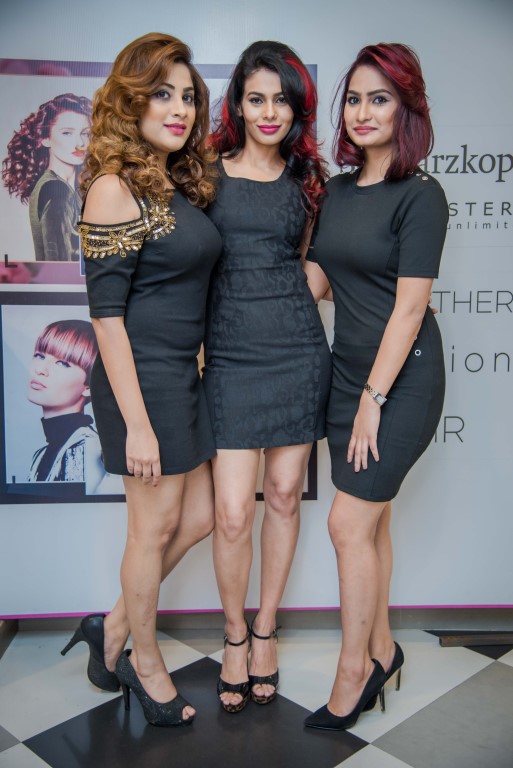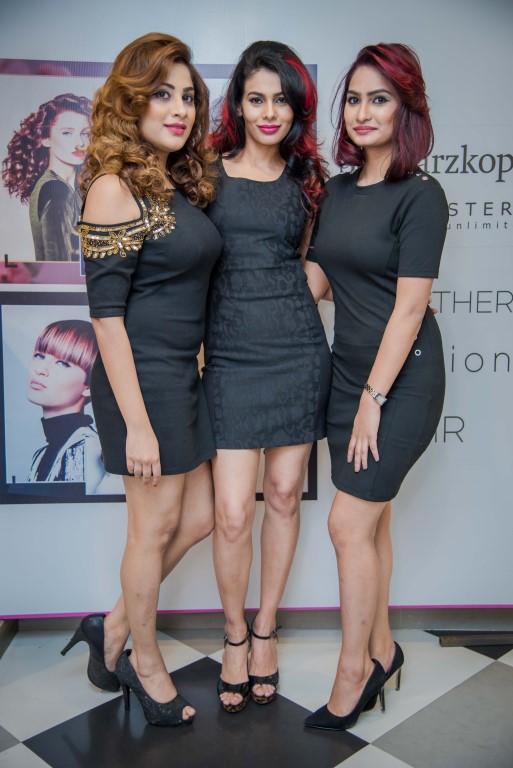 Japjap Singh, co-owner of Headmasters Salon, Delhi said, "We are glad to have a talent like Pammy Kaul on board. She conceptualises new looks, colours, trends and techniques endlessly. She has been actively working with the likes of Anthony Whitaker/Sydney, Robert Seah, Tyler Jhonston, and Tracey Hayes among other top-notch designers and hairstylists from across the world."
Further, Pammy Kaul added, "Today, consumer preference has changed in terms of hair care products and treatments wherein they are looking at international hair care trends and hair designs and aspire to achieve the same. Thus, this coming together of the giants in hair-care business will enable local consumers to experience world-class products and services under one roof."