Usha International, one of India's leading consumer durables company, strengthens its range of water heaters and room heaters to meet the demand of evolving consumers. In addition to the existing range of water heaters, the company has introduced two new water heaters, 'Usha Instano' and 'Usha Quado'.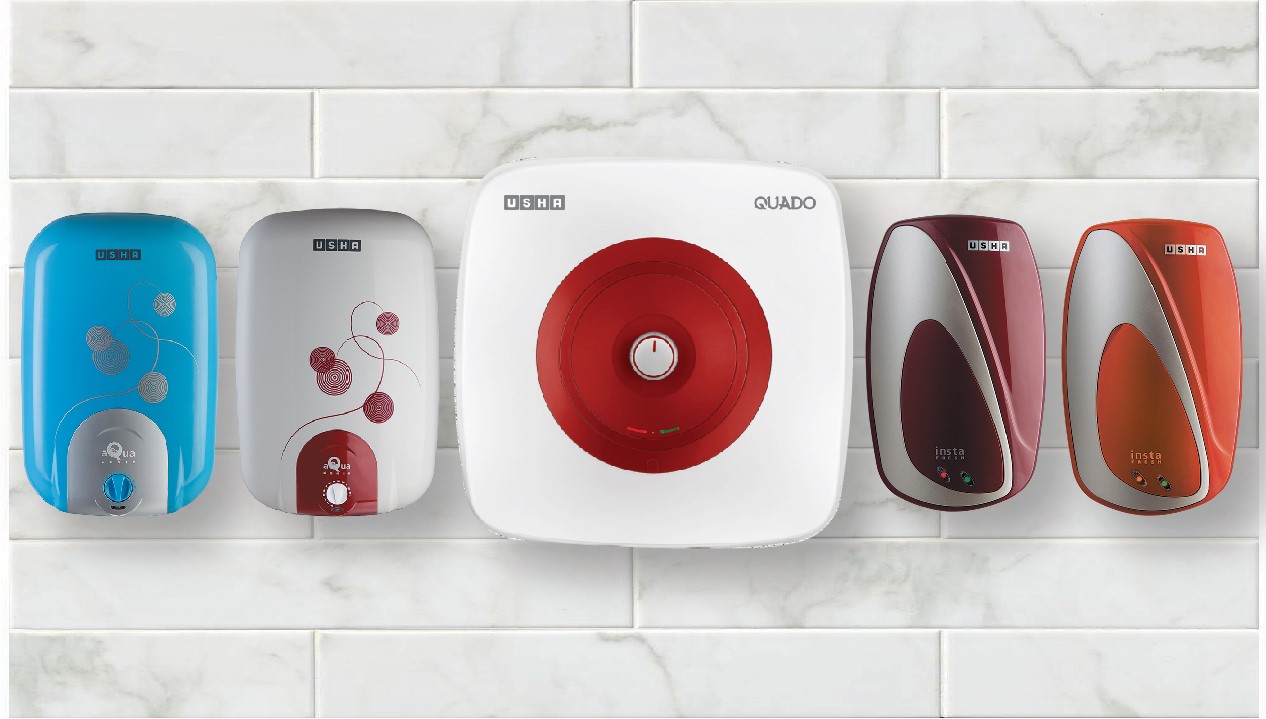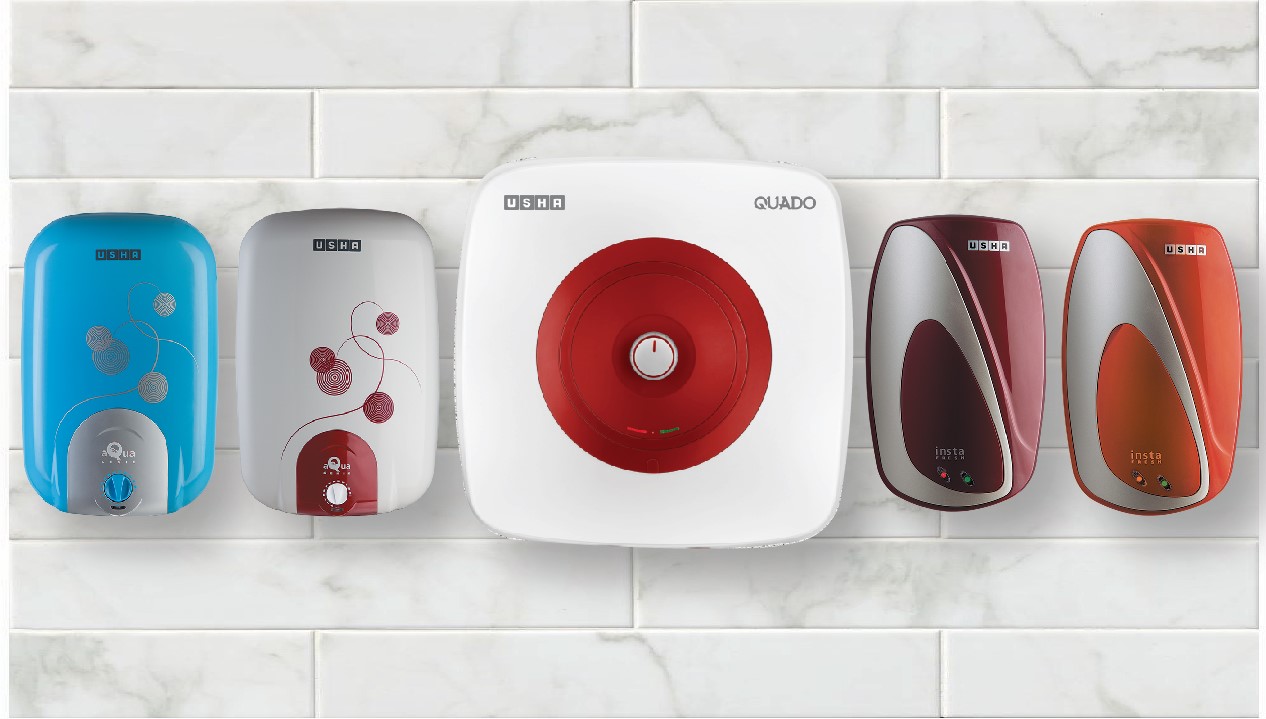 The Usha Instano instant water heaters are compact, sleek and extremely energy efficient. This latest offering has a leak proof single body tank, high-grade ABS material on outer body and a brass fusible plug for added protection. Usha Instano water heaters come in 2 colours, Macaroon Beige and Moonlight White.
Usha Quado water heaters are equipped with vitreous enamel MS tank with 0.5 mm coating best suited for areas with hard water or poor water quality. The range is loaded with six safety features and whirl-flow technology for faster heating.  Usha Quado water heaters are certified with a 5-star BEE rating for lower energy consumption.
Usha Instano water heater range comes  with a 2 years warranty on product and 10 years on tank and is priced from INR 3490/- onwards. Usha Quado range comes with 3 years warranty on the heating element and 7 years warranty on the tank  and is priced from INR 8090/- onwards.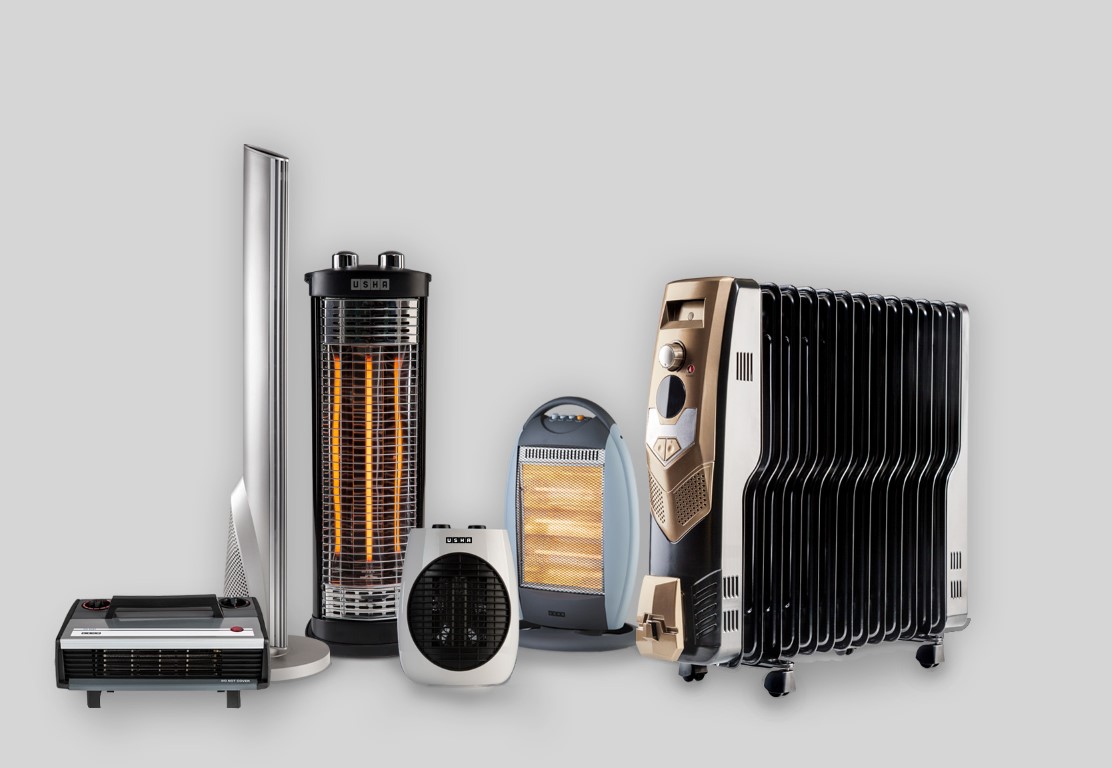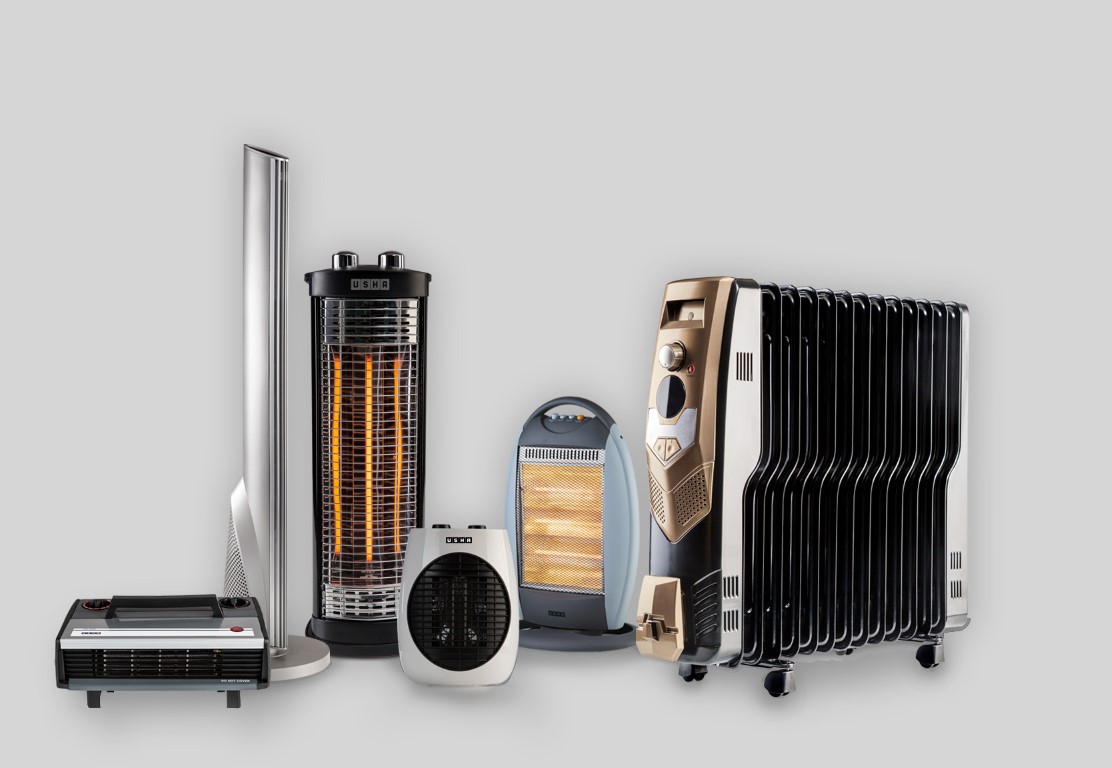 The wide range of energy efficient Usha room heaters are available in six technologies including fan heaters,  quartz heaters, halogen heaters, carbon heaters, ceramic heaters and oil filled radiators. Usha fan heaters come with super-silent swing function for even and efficient heating across the room. Usha ceramic heaters are powered with PTC (Positive Temperature Coefficient) technology for maximum energy efficiency and have a timer and remote for digital temperature control.
Usha carbon heaters use a carbon fibre heating element that emits long, medium and short rays of infrared heat which are beneficial for health.  Usha oil filled radiators are equipped with up to 13 fins thus providing faster heating and maintaining optimum humidity levels in a room.
Usha room heaters are priced from Rs. 2349/- onwards.
For more information please visit www.usha.com