Magma Fincorp Ltd., a leading asset finance company, has been awarded the prestigious BT-CSR Excellence Award 2017 for the unique CSR intervention – "Highway Heroes". Magma topped the category in 'Innovations in Corporate Social Responsibility Practices'. The award was handed over by Mr Love Kumar, Spl. Superintendent of Police, NOIDA at a glittering ceremony in Delhi recently.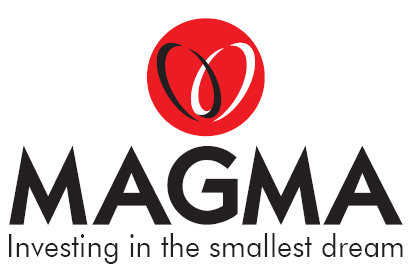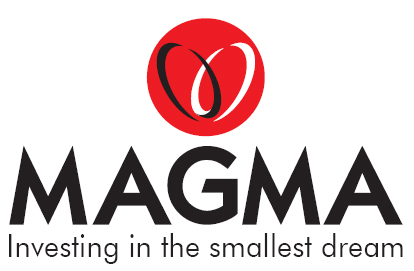 Highway Heroes– a programme under which Magma offers free training to truck drivers, with an objective to achieve three unique feats – Reducing environment pollution, increasing fuel efficiency and profitability of the truckers' community and imparting safe driving skills, has recently completed the first phase in which 100699 drivers have received the training certified by Petroleum Conservation & Research Association (PCRA).
The BT-CSR Excellence Awards 2017 event drew over 330 entries from Private and PSU organisations and the awards function was attended by Ambassadors, Corporate honchos, MPs, bureaucrats and the CMDs of top public sector undertakings.
"We are humbled by the recognition. Magma along with the Petroleum Conservation Research Authority had started this initiative in 2015 and has been continuously working for the well-being of the truckers. We have so far trained 1 lakh drivers across the nation and plan to train another 1.5 lakh in the next 3 years. We feel proud as it recognizes our continuous endeavor to help the weaker sections of the society", said Mr. Kaushik Sinha, Vice President – Communications, CSR & Admin, Magma Fincorp Ltd.