Having impressed the audiences with the stellar cast and humorous storyline, Sony SAB's immensely popular show Bhakharwadi continues to entertain audiences with the depiction of love hate relationship between two families.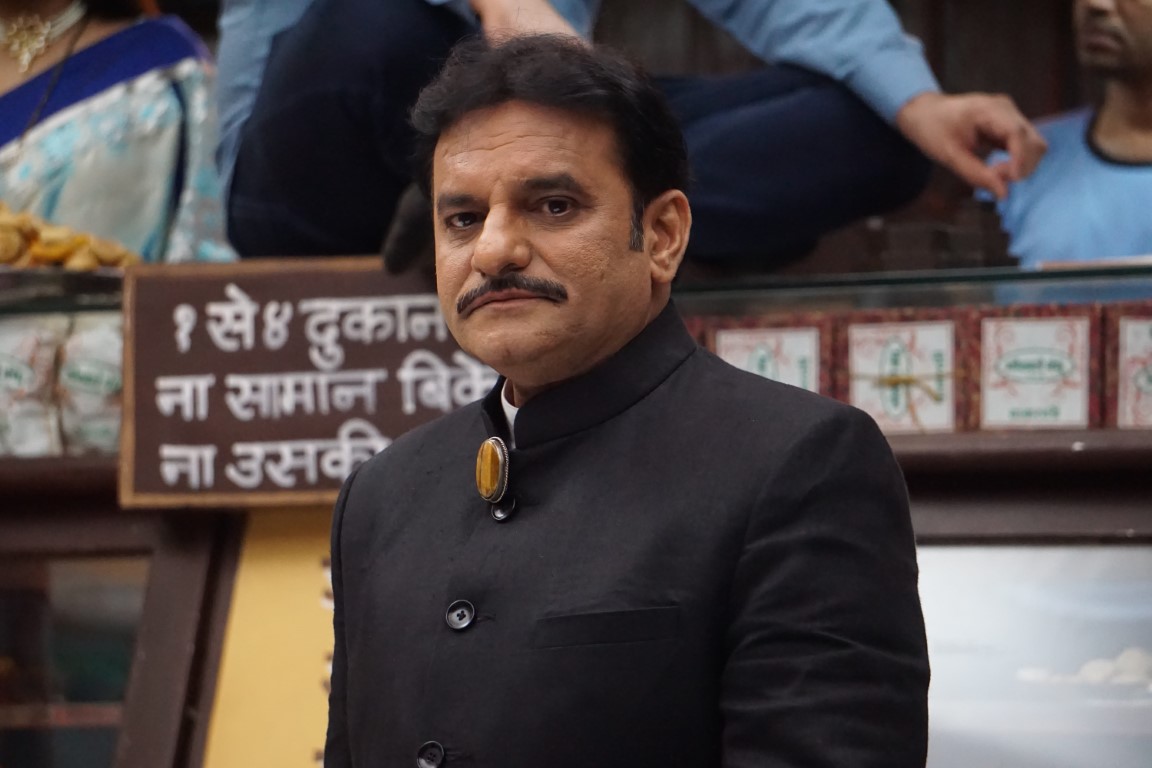 As Anna (Deven Bhojani) is about to lose his shop, Mahendra (Paresh Ganatra) comes to his rescue. However, to Anna's surprise, Mahendra flees away after getting Anna to sign away 'Gokhale Bandhu' to his name!
Anna finally puts his trust in Mahendra Thakkar and gives his shop to him but is now worried of how Mahendra will run the shop. Since Urmila assures Anna that the shop will continue to function the way he wishes it to and will continue sell the Bhakharwadis made by him, Anna decides to trust her word and gets ready to celebrate and organize the community get-together. While Anna is busy with the festivities, Keshav comes to him with the bad news that Mahendra, after having put his own locks on the Gokhale Bandhu Shop and on his own house, has fled away. Heartbroken with this news, Anna is seething with anger when he suddenly receives a call from Mahendra.
What is it that Mahendra is about to reveal to Anna?
Deven Bhojani, essaying the role of Anna said, "Anna is all confused as to what to do in order to save his shop and his family. Putting his trust in his neighbor Mahendra, he gets is shocked to know that he has locked the shop and his house and gone away. Viewers are, however, in for a surprise along with Anna as Mahendra calls him with a news."
 Paresh Ganatra, essaying the role of Mahendra said, "Mahendra, trying to help Anna, is on a chase for Pendse to get him to renew the lease. While he tries to find what is wrong, Gokhale family has misinterpreted him to have gone away after acquiring their shop. This upcoming episodic will be full of exciting surprises for the Gokhale family and our audience as Mahendra is about to reveal something really shocking."
Keep watching Bhakharwadi Monday to Friday at 8PM only on Sony SAB.