Punjab's iconic dairy brand, Verka  launched its new Ice Cream range under sub brand name "Amour" with a tag line "One True Love" hereby expanding its product portfolio and strengthening it further.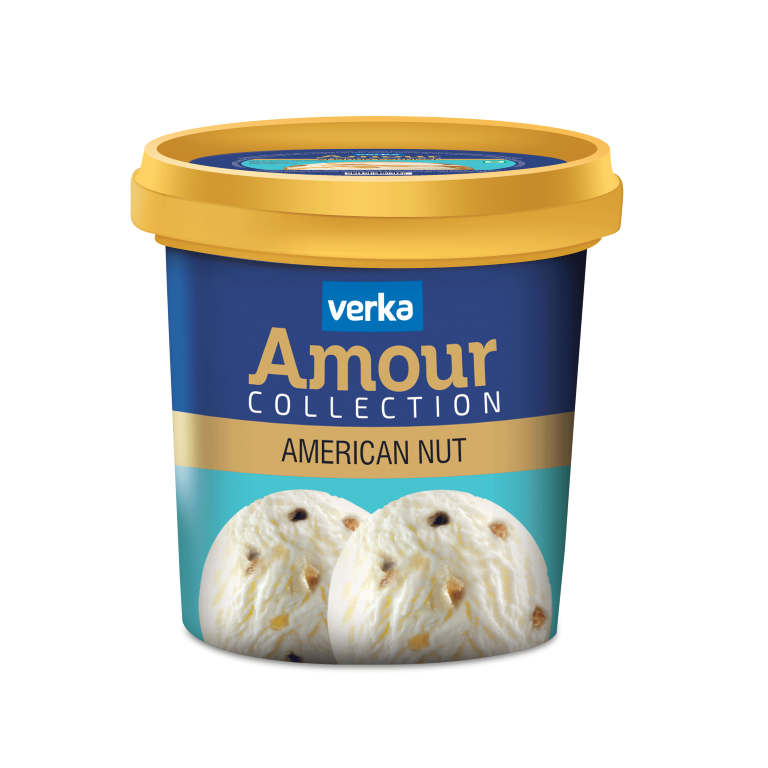 Every Verka product has been a crowd pleaser and the brand has been a frontrunner when it comes to innovation and bringing new and best quality to consumers, taking this legacy forward the new range of ice cream will bring for the consumer a taste they'll never have enough of.
Verka ice creams are made of pure milk fat and are dense, rich and thick designed especially as a pure indulging treat for the senses. Each bite of the ice cream is created finely using select and exotic ingredients making it a high-quality product, with attention to detail. A delight for ice cream lovers, Amour will offer an authentic and satiating experience.
Speaking on the occasion Capt. Karnail Singh, AMD, MILKFED, said"Verka always believes in delivering the best of the products to the consumers.We are thrilled to expand our portfolio and  add a whole new range of premium ice creams Amour. Amour will allow indulgence with the goodness of pure ingredients."
Amour is available in 125ml and 1 ltr packaging in Almond Carnival,Cookie and Crumb, and Muddy Chocolate flavours.
These flavours are made up of finest ingredients which will tingle the taste buds with the delightful combination.
Capt. Singh expressed the confidence that people will rush to the nearest outlet to indulge in the goodness with family and friends.
VERKA ICE CREAMS,Amour are served in three different flavors, these are:
1.AMERICAN NUT.
2.ALMOND CARNIVAL.
3.COOKIES & CRUMB.