Internet has grown as a source of knowledge
Also growing as a safety concern for parents
Top tips were shared to counter the Blue Whale Menace
Given that the Internet has become almost ubiquitous, and an inseparable part of children's lives providing them the freedom to learn or share what they are interested in, at the same time, the threat to the safety of children has also grown exponentially, said noted activist, Dr. Subi Chaturvedi, Fr. Member MAG United Nations Internet Governance Forum (UN-IGF), & Senior Director, Public Affairs & Communication, COAI. She addressed a gathering of over 400 school principals and teachers at the Cybersecurity Conference on Making our future digitally safe, hosted by the Pune Police at Mahatma Phule Sanskrutik Bhavan on Saturday.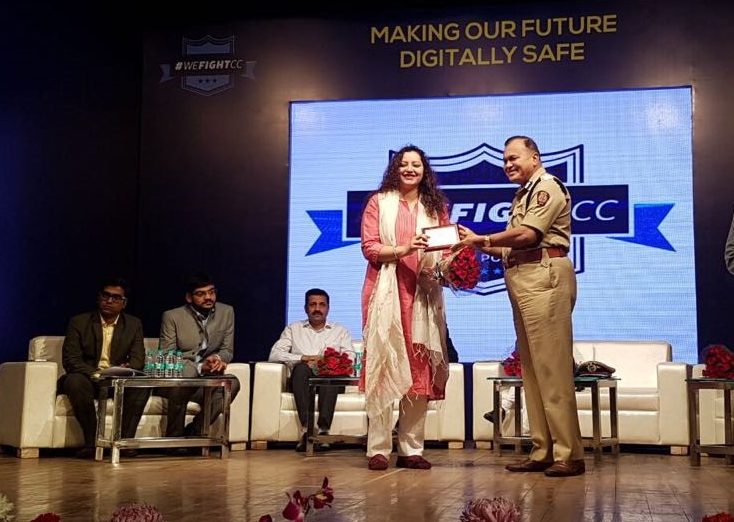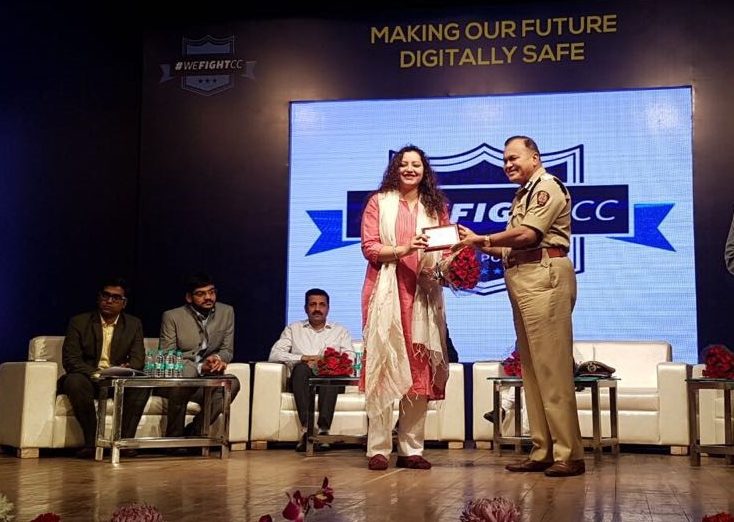 Dr. Subi Chaturvedi spoke of how while the Internet provides access to an unlimited treasure of knowledge and entertainment enabling better developmental and educational benefits for children, and can be accessed in multiple ways, the risks are also manifold. These include online bullying and harassment, Inappropriate and unwanted contact, revealing personal or confidential information, inappropriate content, Viruses, spyware, phishing scams as well as Illegal file sharing or piracy of music, film or software.
Speaking of the risks, Dr. Subi Chaturvedi spoke of the Blue Whale challenge and the selfie phenomenon she said that the key to making children safer from the risks of the Internet is to build awareness and ensure monitoring without interfering in the learning part.
The keynote address at the event was given by Ms. Rashmi Shukla IPS, Commissioner of Police and had a range of speakers from the Pune administration as well as private enterprise. Other speakers included Mr. Ravi Gupta, Head of Trust & Safety at Google. There was also a panel discussion on the Psychological implications & interventions dealing with, Cyber Psychologist Ms. Nirali Bhatia, DCP Cybercrime Mr. Sudhir Hiremath and coordinated by Mr. Rushikesh Humbe, MD Career Corner.