As MRIS Mohali prepares to welcome its first batch of young learners; an orientation program for parents was organized at the campus.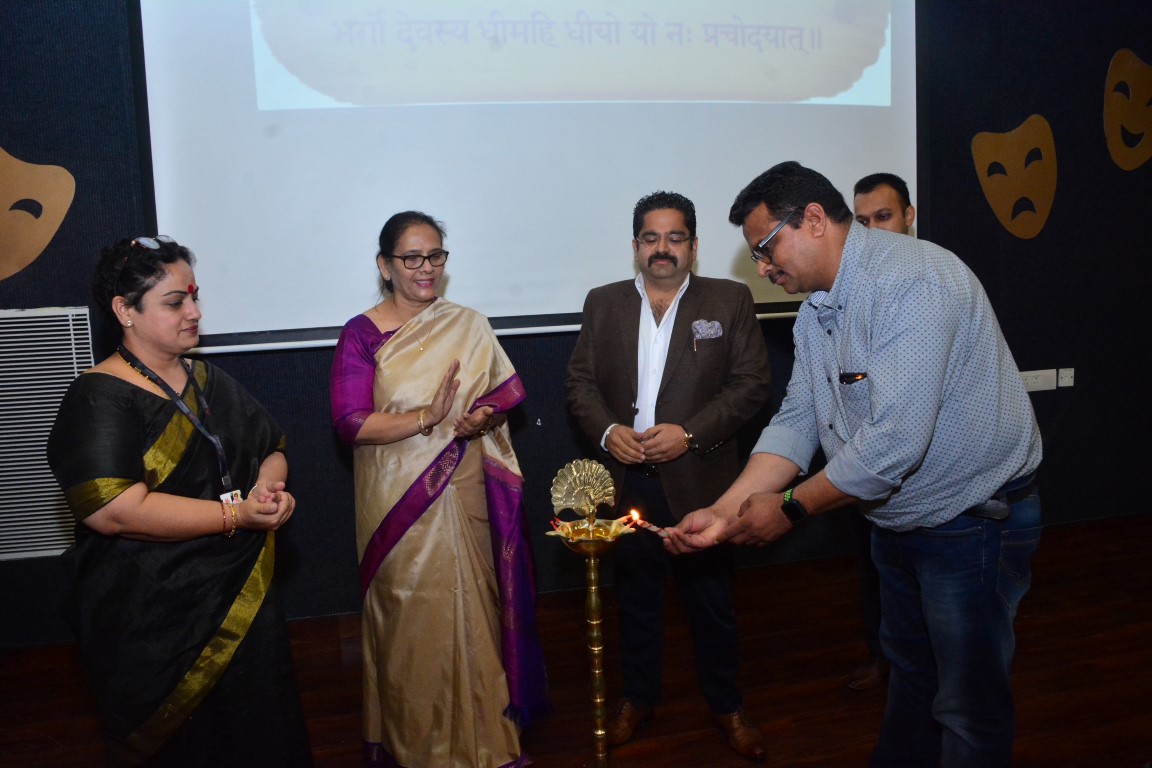 The parents were given a glimpse of the ethos, unique curriculum, academic pedagogy, vision, mission and the practices followed by Manav Rachna International Schools. Dr. Amit Bhalla, Vice President, Manav Rachna Educational Institutions (MREI); Mr. Sunny Bansal, Executive Director, MRIS Mohali; Ms. Sanyogita Sharma, Director MRIS; Ms. Taruna Vashisht, Principal, MRIS Mohali and members of the Academic Excellence Team at Manav Rachna interacted with the parents about the novel concept that MRIS brings to Mohali.
Dr. Amit Bhalla said: "Cultivating an environment which maximizes both development and delight among students is the overarching learning outcome across Manav Rachna International Schools (MRIS). At MRIS, every child is felt valued. We nurture our students into learners who are tough in spirit but flexible in mind and into goal setters who shape their ambitions in an abundantly joyful, liberal and boundary less ambience".
The first session at MRIS Mohali begins from April 5, 2018. The parents were greatly intrigued by the sports infrastructure of the school that includes numerous facilities for indoor games and sports like Badminton, Shooting, Cricket, Fencing, Mountain Climbing, Chess, Carom, Gymnastics, Table Tennis and outdoor games i.e. Taekwondo, Skating, Lawn Tennis, Basketball, and soccer. They also appreciated the comprehensive academic program that focuses on promoting academic excellence; state-of-the-art infrastructure; safety and security measures, and a thoughtful meal programme. They were excited to explore the Techno Skills Labs, a unique concept promoting innovation among school kids.
Manav Rachna International School, Mohali has a comprehensive curriculum of excellence with global dimension that accommodates diverse learning needs of students and makes teaching learning a joyful experience for students and teachers. Age appropriate learning opportunities coupled with co-curricular activities and the most modern infrastructure support teaching learning. The school looks after the diverse needs of the different children and helps them achieve the best as per their capacity and potential.
Helping children learn-academically, socially, emotionally, spiritually and physically is the real purpose of the school.