Maniesh shares an emotional moment with his cancer-driven fan : For some celebrities, just their presence can be the greatest gift of all, especially for fans who are faced with serious medical conditions.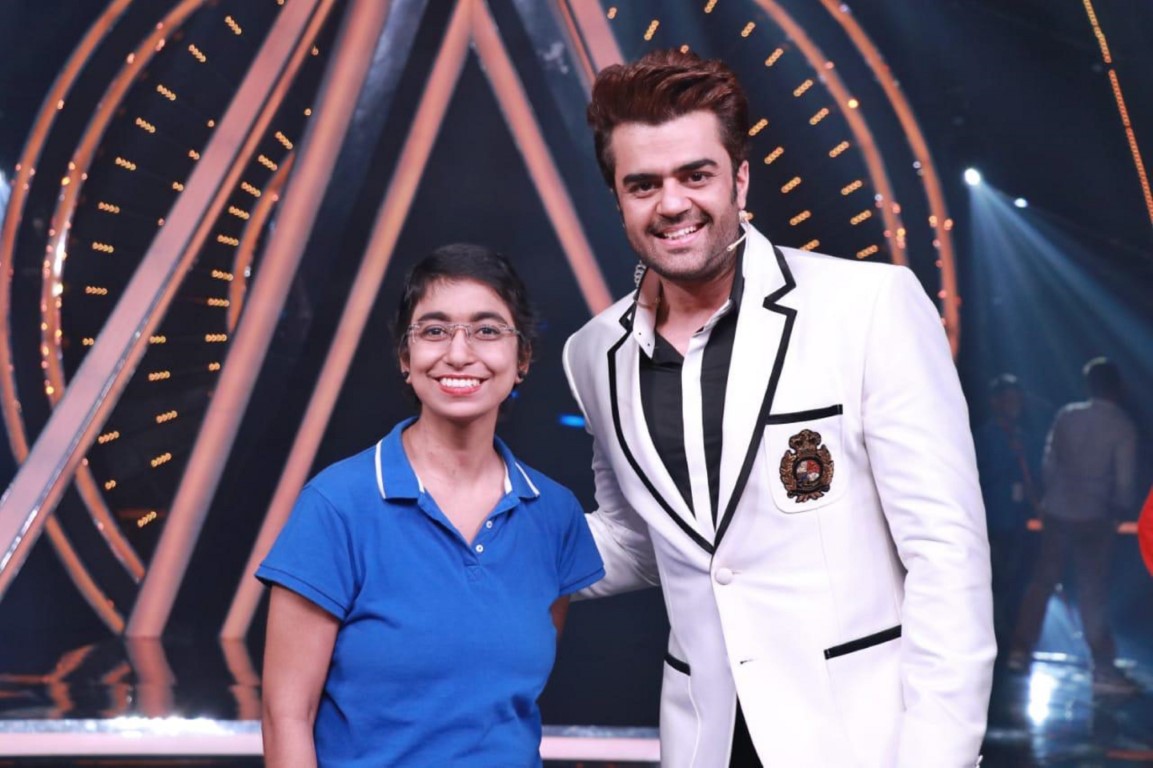 While meeting your favorite star is always an emotional experience, for these struggling fans this is one of the greatest moments of their entire lives. There are laughs, tears and smiles bigger than these famous people have ever seen from fanatics before. Maniesh Paul, our much loved host shared the same moment with one of his biggest fan on the sets of Indian Idol.
While all of us are in awe of Maniesh's perfect comic timings and impromptu comeback, one of his fan who is also a medical patient never misses out on any episode of Indian Idol. In fact, she only watches the show for Maniesh, the girl also reached out to the coolest host desiring to meet him. As the news reached out to Maniesh, he couldn't stop but call the girl on the sets of Indian Idol to see her favorite host live on the stage. The two spent some time and Maniesh also called her on the stage, making the whole set emotional!
Says a source, "Soumya revealed that she is taking treatment for cancer, and on her tough dates, the only one who brings a smile to her face is Maniesh, the reason she watches his show. Moved by it, the actor was more than happy to bring her on the sets."