Oakridge International School organized Oak Master Chef contest at its campus .The students of Grade 3 to 5 participated in the competition .It started with the children shortlisting a range of countries and researching about their staple diet. The students skyped with students of other countries like Sri Lanka, Afghanistan and many more. They discussed the staple diet and the way they are grown and managed. The children also shared with the other schools the meals that they create using the staple diet and the nutritional value of their cuisine. The students then worked individually to re-create some recipes keeping in mind the staple diet and the nutrition of the complete recipe. The finale happened with the students presenting their dishes to the Thai Chef of The Lalit Chandigarh for Judgment. The students also explained the entire process of their cooking.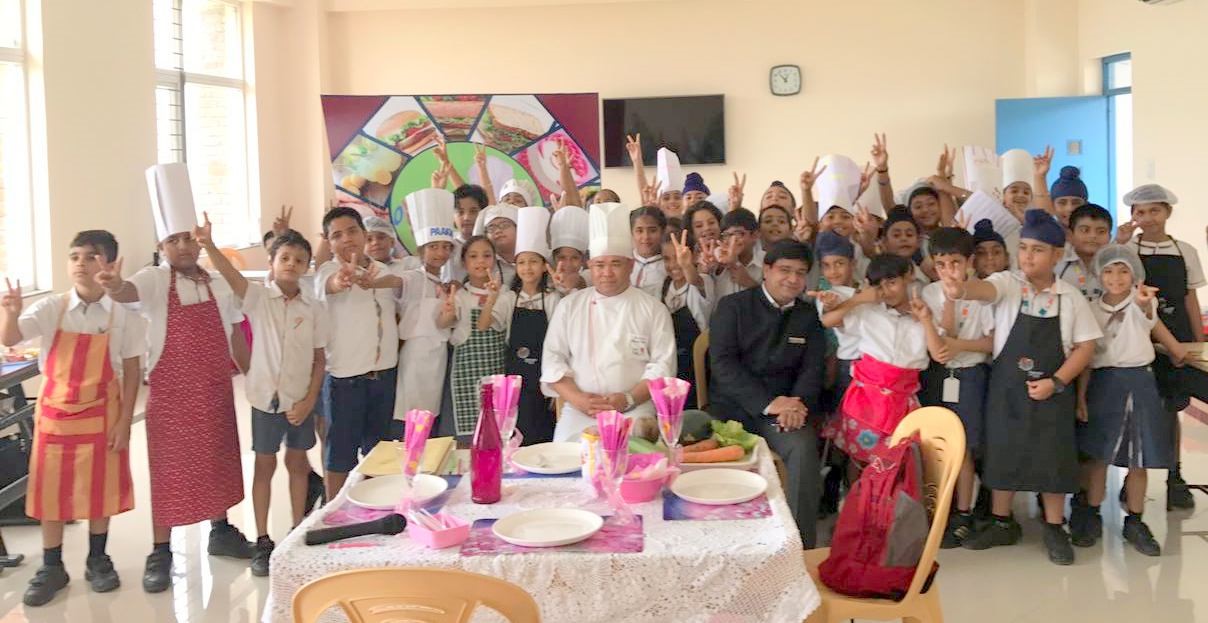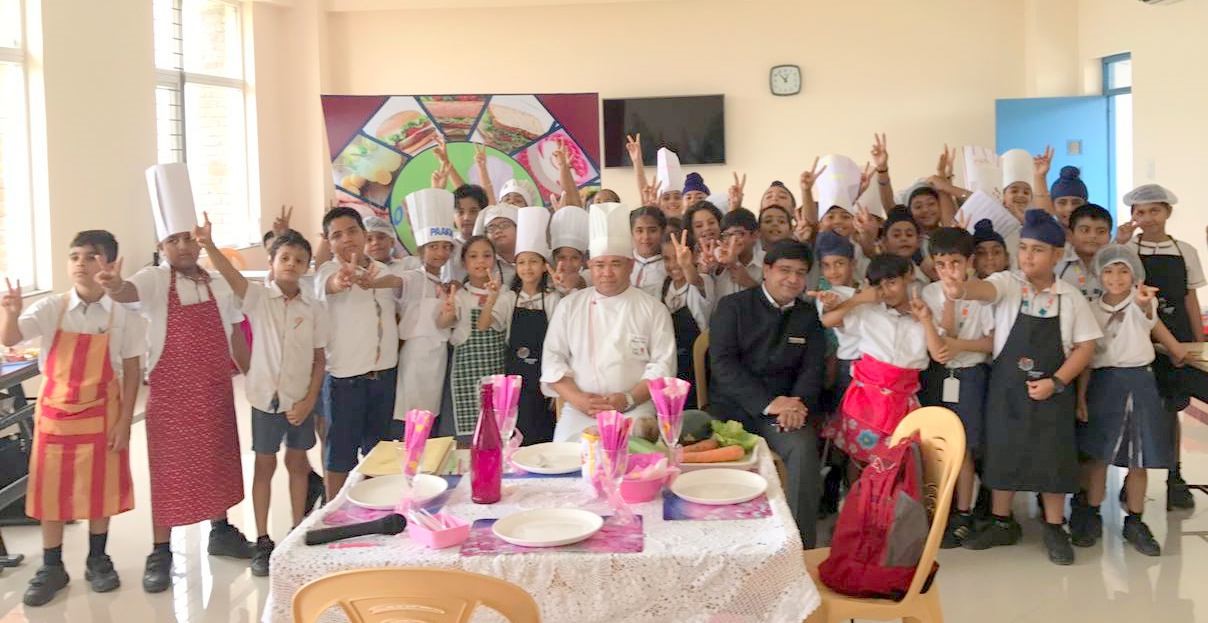 It also allowed the children to find out the weather conditions in various areas. Ramanjit Ghuman, principal, had a great insight as to the learning take away of the children. She said that this allowed the children to develop research skills, self-management skills, presentation skills and above all they learnt to do this all on their own.  According to her the aim of this program was not to create a dish, but to understand the soil types, the various crops and the regions around the world where the various crops grow.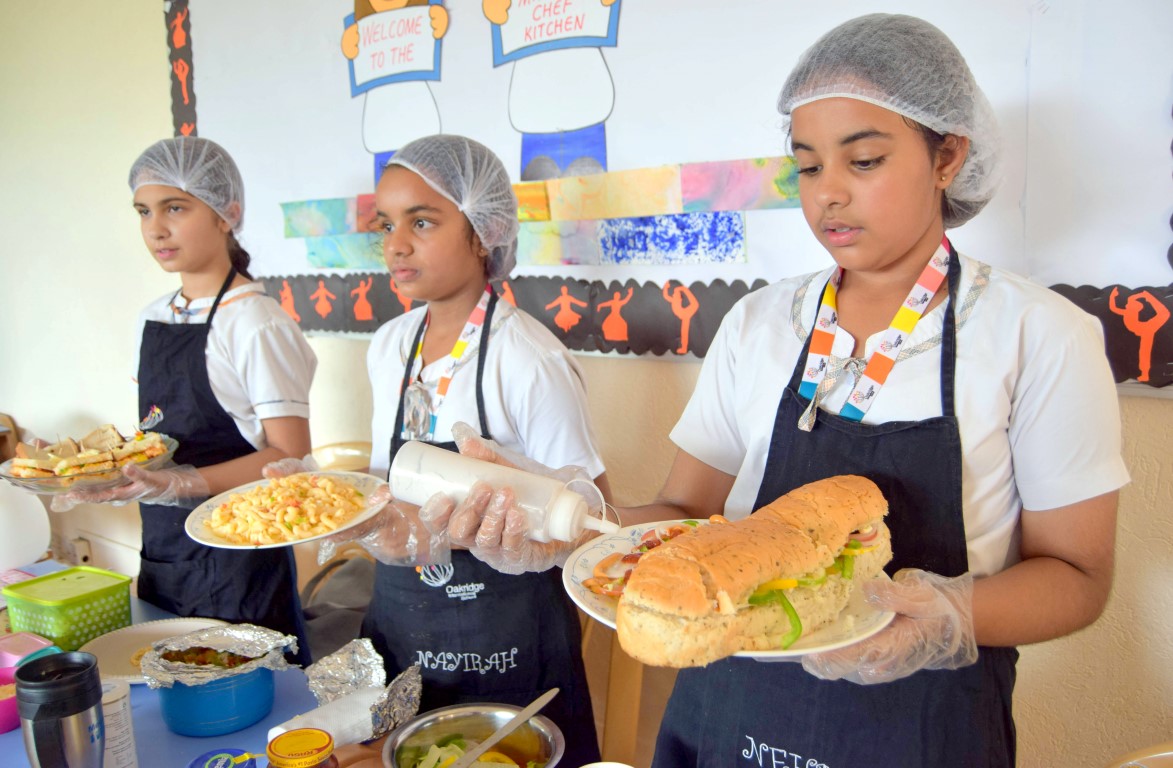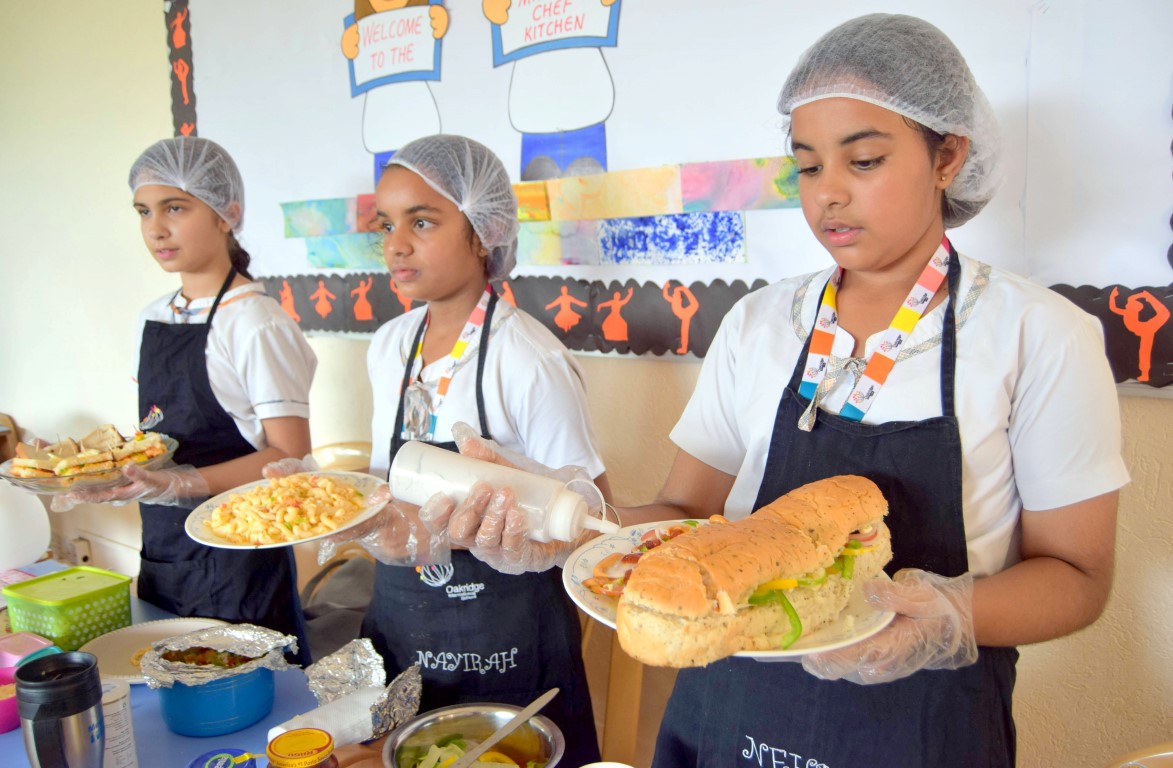 Director of the School Abhishek Sharma informed that this activity also make students aware of healthy eating habits. Further, the activity also helped them to know about various cuisines around the world and how people pack health in their tiffin boxes around the world. It further honed their culinary skills and they learnt how to calculate nutritional value of their dish on their own. They also learnt the importance of cooking without littering.