Max Fashion celebrated the advent of Diwali by launching their festive collection along with the superstar of Punjabi industry singer-actor Ravinder Grewal, Bannet Dosanjh and the ever energetic RJ Pak Pak Deepak of Radio Mirchi at their store in, Trillium mall today.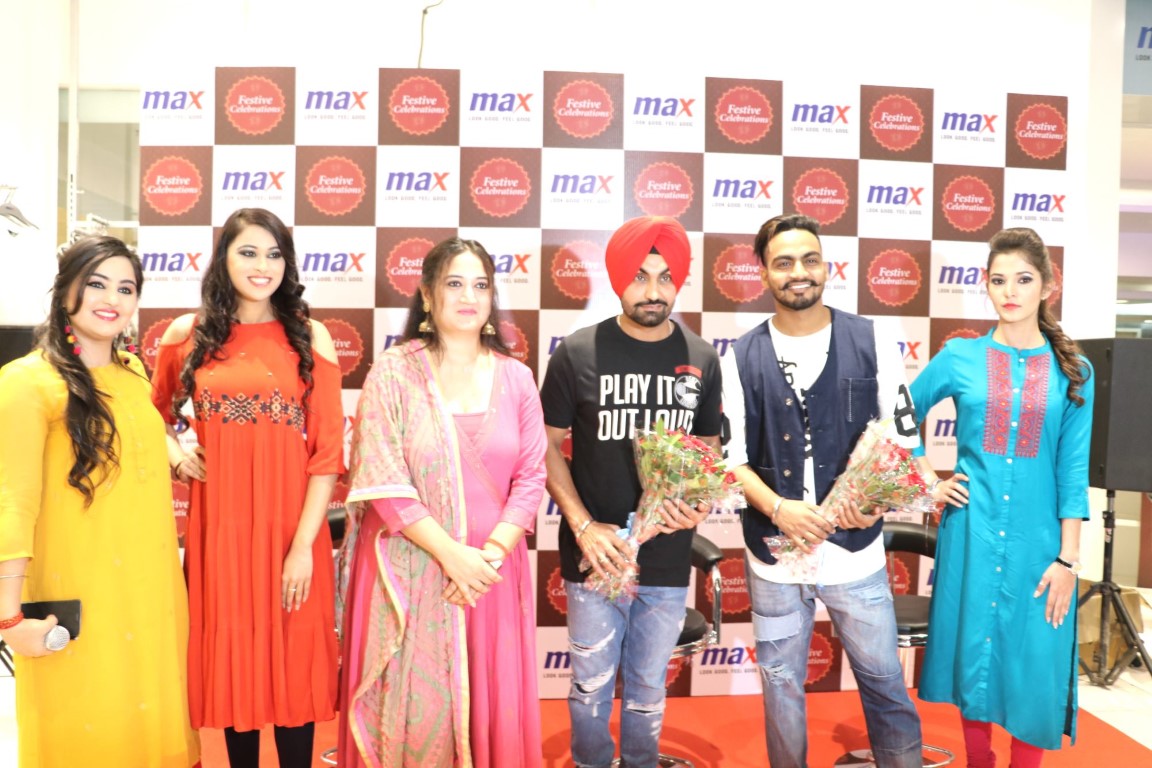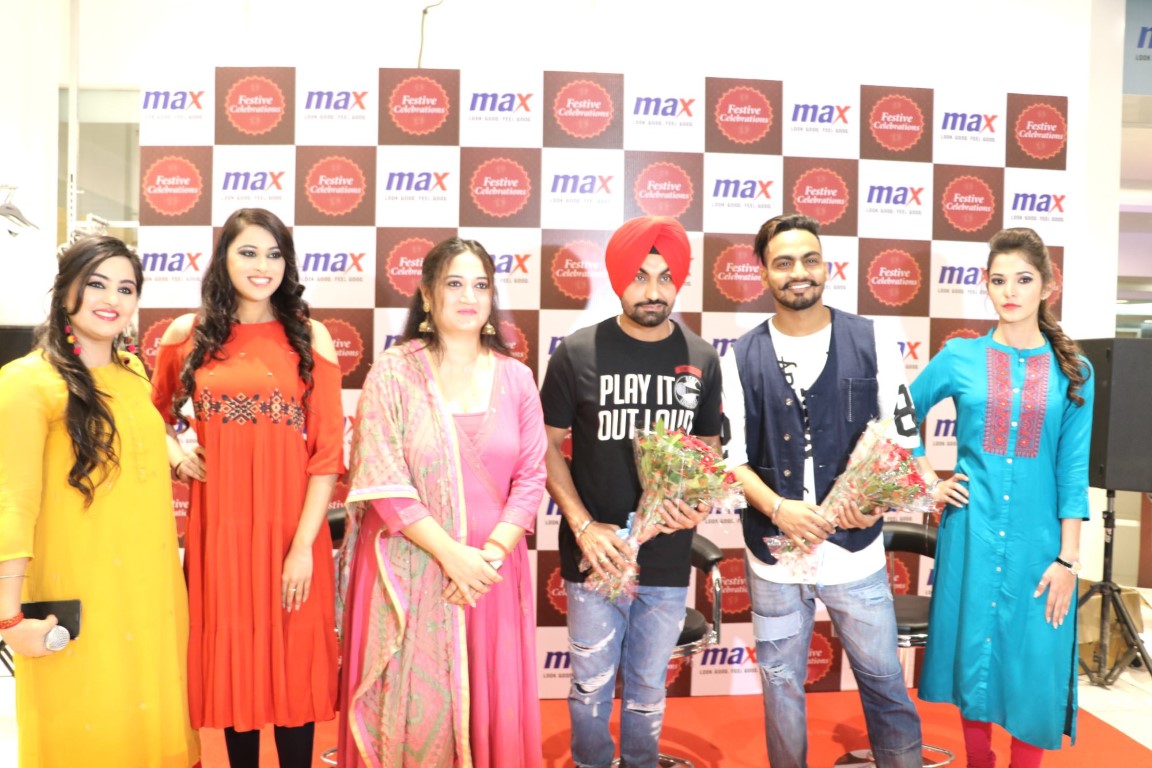 The collection is about bringing back the rich grandeur of Indian tradition yet giving it a modern touch.Max through its 'festive" range offers a range of stylized garments comprising classic combinations of voluminous, vibrantand layered skirtswith trendy cholis or crop tops, to complete the grand look of the festive season.
Speaking on the occasion, Saurabh Garg, Business Head, NorthMax Fashion, said, "This is the time when the entire family comes together and celebrates the enduring spirit of the festive season. Max understands the value of quality time with your family and friends during festive season. Therefore, we are proud to announce the exclusive festive collection across India. It is a fusion of tradition and latest trends on the block and you can buy it from your nearest Max stores."
"India is famous for its festival and tradition that emerge here and I am happy to see that festive feel and tradition here in max store on their launch. This exclusive festive launch will make the shopping experience of people worth buying. My film Dangar Doctor is releasing in this festive season on 20 th October and I hope you all will love the concept as you are going to like this collection" stated Ravinder Grewal.
Highlights from the Festive Collection:
Festive Kurtas – Named 'Poetry of Gold', this collection talks about bringing back the festive hues of bright pink, turquoise, orange with beautiful gold sprinkled throughout the collection. It adds a welcome change to your traditional Indian wear with layered kurtas, kalidaar palazzos in rich chanderi fabric
Festive Fusion Wear – With a more upbeat, fun and young mood attached to it, this collection brings you modern prints in tiered, gathered and pleated dresses. For the more experimental you, this collection will give a desi twist to your festive wardrobe
Festive Skirts – Stylized skirts with fashion crop tops and choli, this collection brings back the grand and regal look in vibrant hues, gold prints and intricately detailed borders
Festive Maxi Dresses – Available in rich jewel tones with ornate embroideries in antique gold, this collection is the perfect evening wear for you this season