The Municipal Corporation Chandigarh has engaged Mrs. Savita Bhatti as brand ambassador for Swachh Bharat campaign. Today she met with Sh. B. Purushartha, IAS, Commissioner, MC, Chandigarh and gave her consent letter for the same.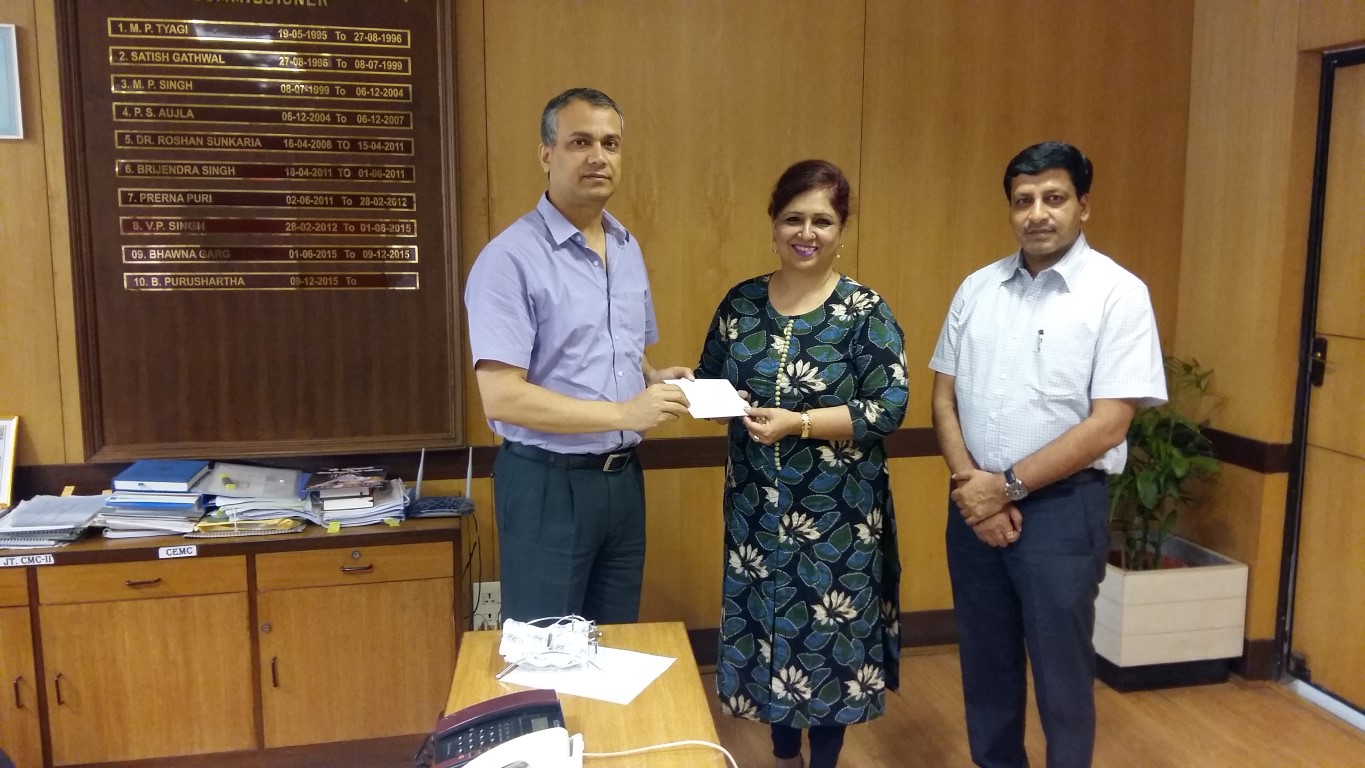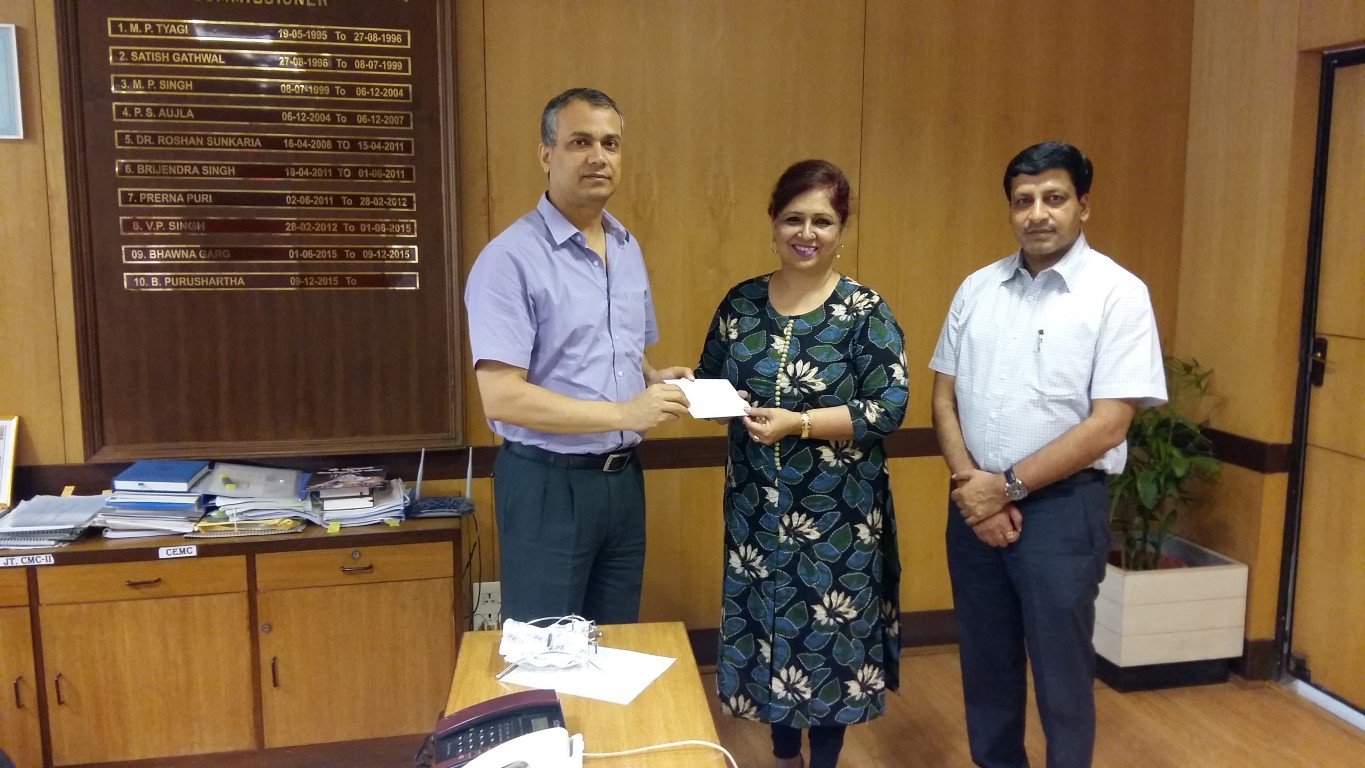 Mrs. Bhatti said that she will chalk out a plan to reach the city people for creating awareness regarding Swachh Bharat Mission. She said that her main focus will be on segregation of waste at source level and she will plan Nukkar Nataks and other awareness activities accordingly.
While sharing the awareness plan, the Commissioner, MC, Chandigarh said that the MC has planned for organizing community activities which will be including Street Plays/Nukkar Nataks, Hand Wash fairs, Local/Ward level Events (Including Competitions), Cleanliness Drives, Clean-City campaigns regarding segregation of waste at source level (with Resident Welfare Associations and Market Welfare Associations etc., Art Competitions including logo designing, Essay, Quiz, painting and elocution for Children, Sanitation Hackathon, Awards and incentives to wards, RWA and local bodies for active participation (best toilet, best ward etc., Engaging celebrities as brand ambassadors, who citizens perceive as role models in awareness drives, Sanitation/eco-clubs in schools/colleges/institutions/youth association (Swachhta Committees), Display at public libraries and other public places, Quarterly meetings with RWAs, Religious leaders, Self Help Groups (SHGs) and MWAs etc.
He said that the MC will work on Swachh Bharat Mission in collaboration prominent business organizations such as Hotels, Hospitals, Markets and conclaves, events & competitions etc. will also be organized among them. Internal campaigns run by Government offices such as "Clean Employee of the Month" and "Best Driver" will also be organized, he added.