MCC auctions Fish Market at sector 41: The Municipal Corporation Chandigarh successfully auctioned the fish and Meat market, Sector 41, Chandigarh through conducting open auction of total 33 booths on monthly license fee basis for 5 years.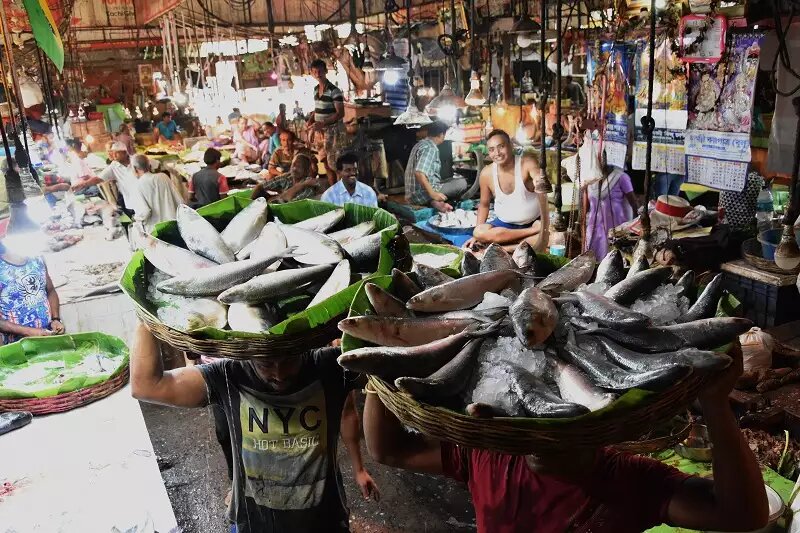 The MCC fetched Rs. 16.50 lacs as EMD (earnest money) from open auction and will get license fee of Rs. 5.42 lacs plus GST as applicable per month approximately against reserve price of Rs. 3.88 lacs.
The auction was conducted in presence of committee members Sh. Ajay Garg, Executive Engineer, Sh. Gulshan Mehta, Chief Accounts Officer, Dr. M.S. Kamboj, Superintendent Slaughter House, Sh. Hardeep Singh and Sh. Satish Kumar Kainth, councillors as observers.