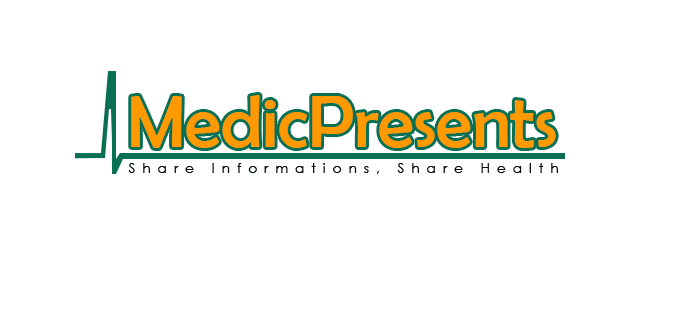 NewZNew (Chandigarh) : A free professional account on this social-professional platform will offer access to free downloadable medical presentations, documents along with a free digital marketing toolkit for medics, helping to meet the changing needs of the global healthcare sector.
New Delhi, India, September 20, 2016: MedicPresents.com Announces the Launch of a new digital library for medics, in a Bid to Meet the Demand for a New Voice in the Healthcare Sector. Over the last decade, billions of dollars have been spent in creating ICT solutions for the healthcare industry. However, the new web portal is designed to keep busy healthcare professionals up to date with the latest developments in the healthcare industry.
MedicPresents.com is aimed at people, working in the medical and healthcare sector, including healthcare professionals, researchers, students and managers.  The website uses key technologies to help communicate clinical information, simplify health care delivery, improve the quality antibiotics of health care, and support delivery of health care at a distance. Topics covered include healthcare, research, reports, technical and clinical issues, delivered via medical presentations and medical documents.

Abhishek Singh, founder of MedicPresents.com said: "Various medical websites, online message boards, blogs and forums, online-communities are an excellent way for healthcare professionals to connect and share their opinion on emerging healthcare issues. However,  is designed to offer a niche social-professional platform for medics, allowing them to host and view various types of medical communications in the form of presentations and documents. On top of everything, the platform offers worldwide medics an opportunity to showcase themselves to the world in the most organized way."
Abhishek further added: "MedicPresents.com is an effort to provide a level of co-operation and discussion between healthcare professionals via medical presentations and medical documents needed to advance ideas, improve clinical practices and highlight studies and developments."
"I would like to see MedicPresents.com develop into an extension of the process of medical presentations and medical notes/documents in an online environment. This goes well with your professional account on an engaged website," he states.
MedicPresents.com's content, tools and services will begin a phased rollout across categories with a full implementation expected by the end of the year. The platform intends to work with organizations in healthcare to create and market unique advertising, commerce and programming which will ultimately help online consumers.