Sony SAB is coming up with new office comedy called Aadat Se Majboor. The talented actor Rishabh Chaddha will be essaying the role of Jamnadas Dhirubhai Majethia fondly called as JD. JD is a street smart person who always finds shortcut to earn money. JD works as a sales person for the magazine 'City Chakkar'. In a brief conversation with Rishabh.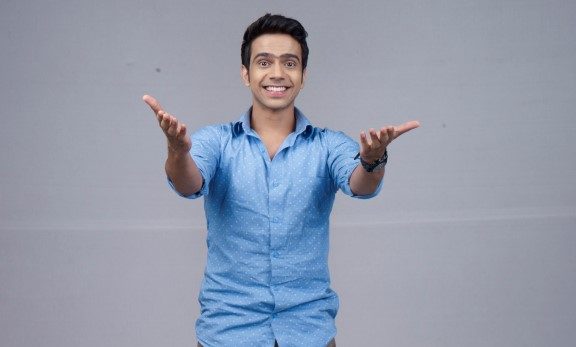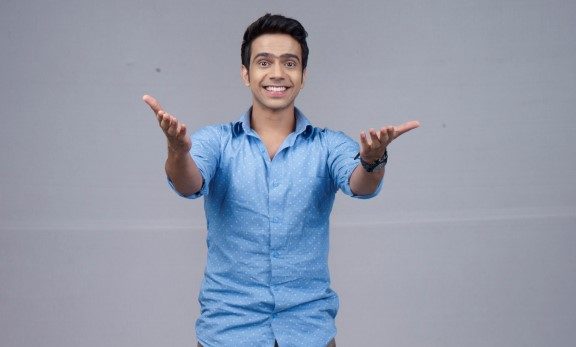 How does it feel to be part of this show?
It feels great to be part of 'Aadat Se Majboor' as after the entire rebranding SAB have raised their bar in terms of comedy. We actors have to put a lot of efforts to get our comic timing correct. This show has one of the best cast and crew that I have worked with. There is a great positive vibe on the set because of which all of us actors get motivated.
How will you describe your character?
My character is named JD who is a small town guy. He is a part of a rich group but he is not rich. He is street smart. JD believes that money is the most important factor in life. He wants to earn lots of money, through a simple short cut of marrying a rich man's only daughter. JD is also quite lazy due to which is gets late for everything.
Do you relate to yourself with JD?
Every actor has to connect to the character they are playing to feel and associate with it. The same way JD and Rishabh are two different people but only thing that connects them is that they both are street smart. If I had to not relate to my character, I would have said I am opposite of JD.
What were the challenges faced for this show?
Every director has a different way of working. As an actor initially it was difficult to adjust with my director who has completely different working style than I have worked before. With time I managed to cope up with it. But yes these challenges are making me a better person and a better actor.
Catch Rishabh Chaddha as JD in Aadat Se Majboor, launching on 3rd Oct, Monday to Friday at 7:30pm only on Sony SAB!