Spectacular growth buoyed by strong customer sentiment as well as a diverse product portfolio comprising the luxury sedans, the NGCs, the SUVs and the Dream Cars
NewZNew (Chandigarh) : India's largest luxury car maker Mercedes-Benz today announced its best ever sales in the dynamic Indian market. The company recorded its best fiscal year (13,558 units), best quarter (3,622 units) and best monthly sales ever (March 2016). This historic sales performance firmly underscores the growing customer preference for the Three Pointed Star in India, as a result of a highly focused customer centric approach adopted by the brand. The Q1 sales momentum achieved is significant against the backdrop of the diesel ban in the key Delhi and NCR market, successive price hikes and a lack of incentives for the automotive sector in the Union Budget.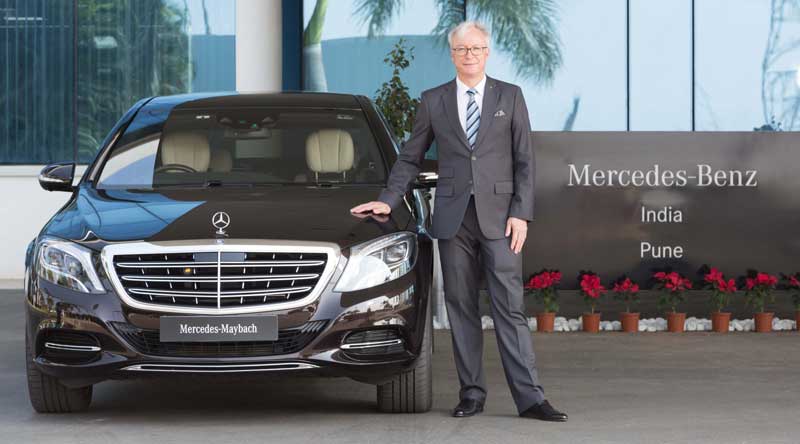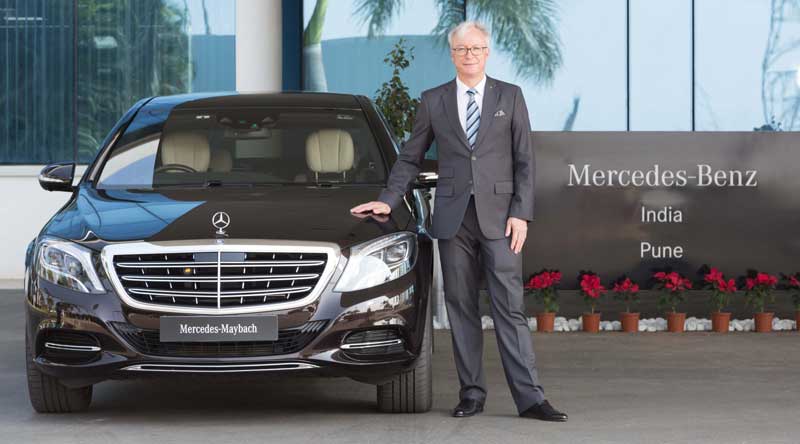 The E-Class, celebrating 20 years in India, was the highest selling car model for Mercedes-Benz in the first quarter of 2016. The E-Class' popularity was closely followed by the C-Class which remained a significant volume contributor in Q1 2016. Apart from the sedans, the SUV portfolio comprising the GLA, GLE and the GL also grew in Q1 2016. The New Generation Cars remained a steady contributor to volumes in the quarter as well.
Roland Folger, Managing Director & CEO, Mercedes-Benz India, commented "It is a significant achievement for us, as we have maintained our growth momentum in Q1 2016, despite facing multiple market challenges. We have been able to compensate the negative sales impact in the Delhi and NCR market, with a strong double digit growth achieved in most other markets across the country. This strongly underlines the fact that luxury car buyers increasingly prefer Mercedes-Benz. It underpins as well that the loyalty of our discerning patrons is with the brand. Our product drive across the spectrum, the tailor made finance programmes, the unique service initiatives have all been well appreciated, resulting in our historic sales success. Pursuing our 'go to customer' strategy we presented world-class retail facilities to our patrons in both new and existing markets. We also remained the luxury car brand with the most comprehensive retail network. This network drive enhanced our growth story even further with new customers opting for a Mercedes-Benz."