Mercedes-Benz kicks-off 'Brand Tour 2019 : Mercedes-Benz, India's largest luxury car manufacturer rolled-out its unique brand connect initiative for Tier II and Tier III cities in India – 'Mercedes-Benz Brand Tour 2019'.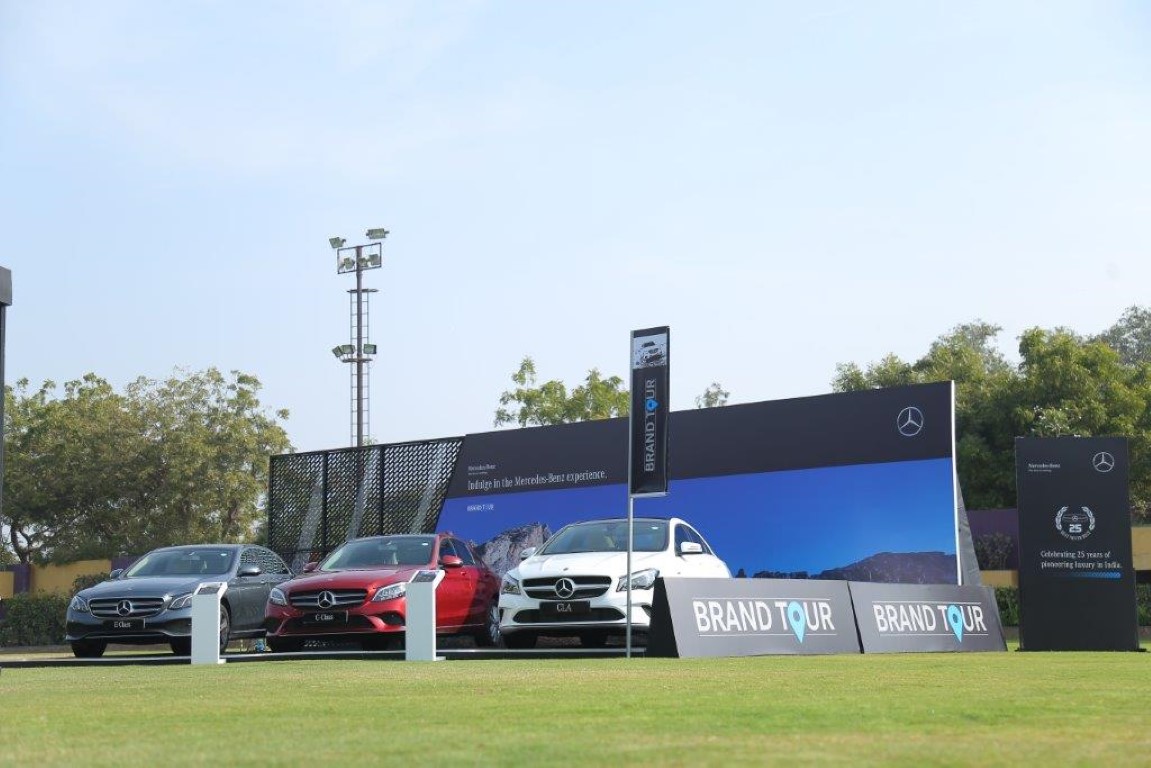 The flagship experiential tour began its journey from Ghandhidham, Gujarat and will travel to 25 unique locations including Anand, Varanasi, Amravathi, Panipat, Amritsar, Tirupur, etc. as a part of 25 years celebration of Mercedes-Benz in India.
The program aims to engage by offering brand experience to patrons who are potential customers and aspires to upgrade to a Mercedes-Benz in markets which doesn't have a direct brand presence. The 'Brand Tour 2019' will entail test-drives, off-roading experience, and a display of the entire product portfolio. In addition, there will be presence of Mercedes-Benz India's Pre-owned brand-Mercedes-Benz Certified, along with dedicated teams to provide, Customer service and flexible financial services information. A uniquely curated brand experience, Brand Tour acts as a brick and mortar showroom for potential customers, enabling them to experience the world-renowned Three Pointed Star experience.
Mercedes-Benz celebrates its 25th year in India in 2019
A unique 'Mercedes-Benz' brand experience for patrons in Tier II and Tier III cities, where Mercedes-Benz does not have a direct presence
Part of the 25 year celebrations, Brand Tour will travel to 25 Tier II and III markets  including Varanasi, Amravathi, Panipat, Amritsar, Tirupur etc.
The 3rd edition of the Brand Tour experience starts from Gandhidham and Anand in Gujarat
Patrons will get a chance to test drive a Mercedes-Benz of their own choice, experience the off-roading prowess of the Mercedes SUVs and experience the wide array of cars available on display
Provision of complementary vehicle evaluation, opportunity for a special trade-in, after-sales offers and packages, personalized finance offers and other value additions will be offered by dedicated sales, DFSI and Mercedes-Benz Certified teams
Speaking on the occasion, Martin Schwenk, Managing Director and CEO, Mercedes-Benz India said, "With 'Best Never Rest' as our motto for 2019, we aim to further deepen our commitment towards our patrons in the Tier II and Tier III cities of India. The focus of this unique 'Brand Tour' experience is to reach out to potential customers in these emerging markets, who   aspire to own a Mercedes-Benz. Mercedes-Benz is synonymous with customer centricity and Brand Tour is one such concept, which helps create  a stronghold in the potential Tier II and III markets. This is the 3rd edition of Mercedes-Benz Brand Tour and we are confident that the initiative will help the brand to further expand its footprint and penetrate deeper into the dynamic Indian market. It will remain our objective to expand our network beyond the metros and develop the market."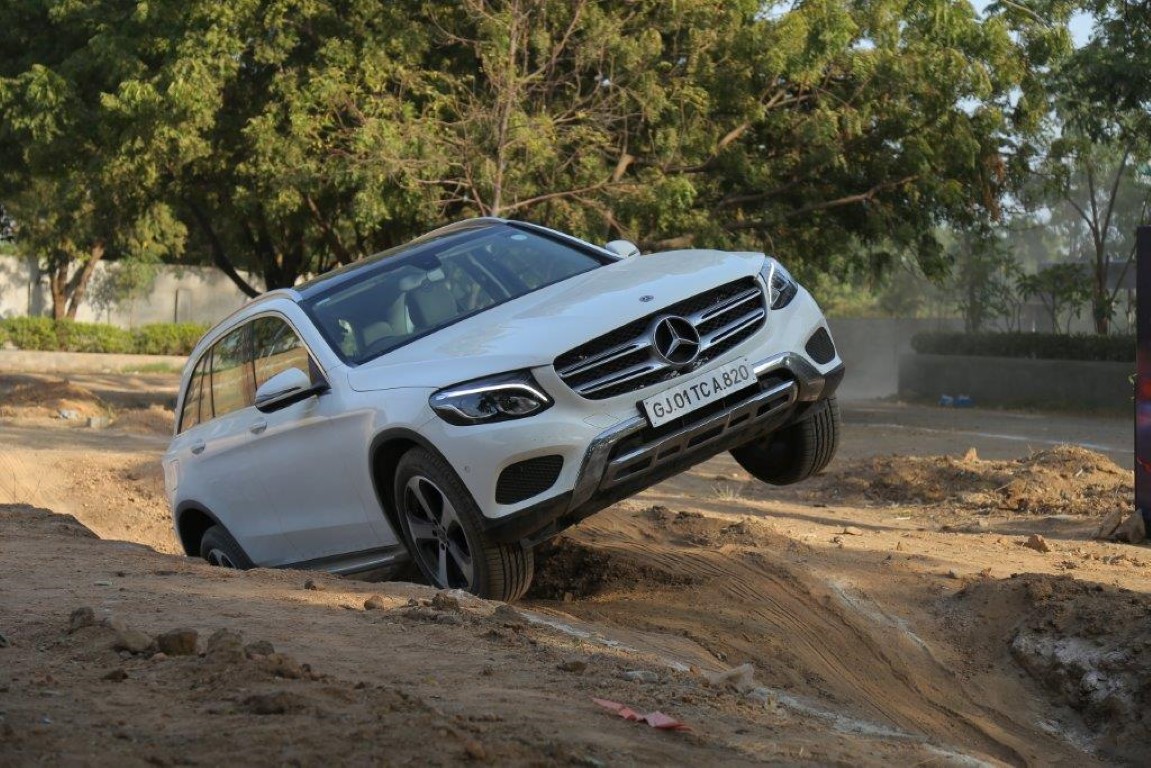 This initiative aims to enhance awareness and brand recall while connecting with potential customers in markets beyond the established metros and Tier I cities. The locations of Brand Tour are selected strategically based on the demand and growing affinity for luxury marquee in India's emerging cities. Brand Tour will have all the elements of a regular showroom such as branding and audio-visuals, which is aimed at creating an intriguing experience for the potential customers and brand enthusiasts. The customers will also be able to experience  the thrill of off-roading and experience key features and capabilities of Mercedes-Benz SUV range. Potential buyers can also test-drive the Mercedes-Benz cars, make enquiries on service packages and make bookings on the spot. With burgeoning potential in the Tier II and Tier III markets, Mercedes-Benz India believes that such innovations will help them lead the industry and develop the luxury car segment in these Tier II and Tier III markets.
In its 25th Year in India, Mercedes-Benz will offer more than ever before, memorable brand experiences for its discerning customers with significant focus on emerging Tier II and Tier III markets. Benchmarking experiential events with new innovations like Brand Tour, Service on Wheels, Service Clinics, LuxeDrive and AMG Emotional Tours will continue to remain the highlight of 2019.