Mika Singh welcomes 2022 with his Latest Song 'Majnu': The famous Bollywood and Punjabi singer Mika Singh has released his latest single 'Majnu' on the 5th January 2022. This song is the first release of 2022.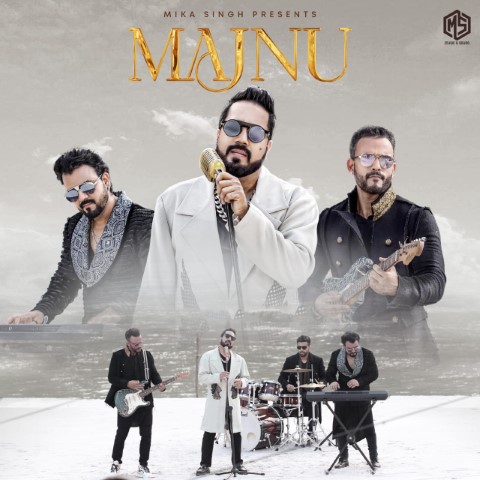 Also not to miss is the comeback performance of the brothers-duo Sharib Sabri and Toshi Sabri. Sharib and Toshi are popularly known for their hit track, 'Maahi' from the movie 'Raaz: the mystery continues'. The duo has given the music for the song and is also featured in the music video.
Talking about the music video, apart from Mika Singh and Sharib-Toshi, the video stars the very handsome Aamir Ali and the very gorgeous Aditi Vats. Aamir who is also known for his show 'FIR' and 'Ek Hasina Thi' etc. looks very appealing and handsome whereas the model for the Music video Aditi Vats looks gorgeous in the beachy setting as the video revolves around Aamir and Aditi where Aamir gets attracted towards Aditi and can't stop admiring her beauty as he begins to fall for her.
Talking about the song, it's a Love song that talks about the feeling you get when you fall in love. Though Mika Singh has previously released many songs of different genres, this song, 'Majnu' has its own vibe and has beautiful lyrics that the audience will surely love to listen to.
On the release of his song, Mika Singh stated, "Even after being in the industry for over two decades in the field, every new project and the start of a new project excites me as much as my first day. I simply hope that everyone enjoys the new song and  we will be able to entertain and connect with the audience as always."
The song has been released under the music label 'Music & Sound' on January 5th, 2022 worldwide.