NewZNew (Ludhiana) : Mind Plus healthcare, the leading mental health care centre of the region organized a Free psychiatry Camp at Village Payal, Bhai lalo Dharamshala today.  Mindplus believes in values of passion and commitment to make the right impact and visionary contribution to the society and often organize such camps to help patients to come and share their problems. Mindplus has a distinguished team of therapists, psychologists, psychiatrists and related healthcare professionals.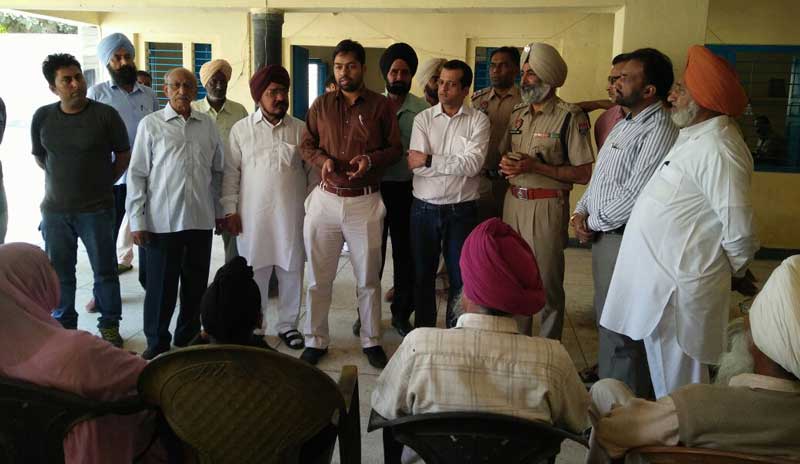 Speaking on the occasion Dr Kunal Kala, Medical Director, Mind Plus Healthcare said," It is very important to break the stereotype and speak to people about mental health.  We at Mindplus strive hard to provide long lasting relief from various mental health conditions as there is no health without mental health. "
The village members showed enthusiasm and participated in the camp. "It is good to see people coming out and discussing their problems with us. We try and provide them the best of the mental health care and support. "Said Ramit Gupta Consultant Psychiatrist, Mind Plus Healthcare.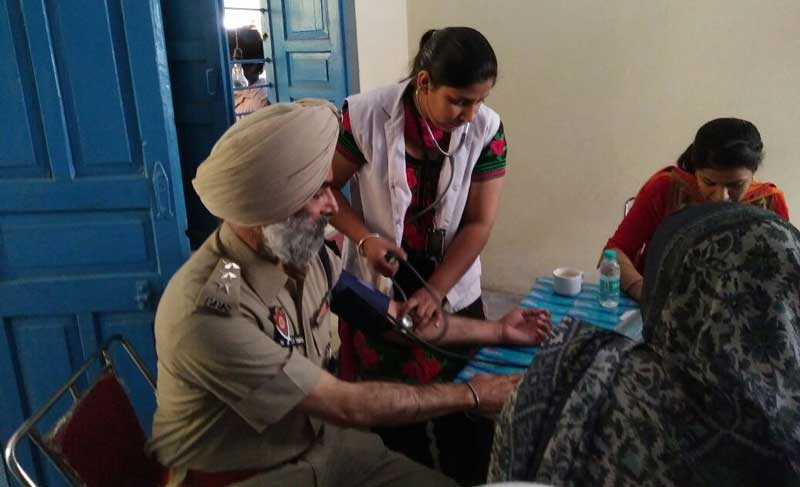 Mental health has so many taboos and social stigmas associated with it, hence it is very important discuss it. Such activities help in breaking down stereotypes associated with the mental health condition and are very much the need of the hour. Also present at the occasion was DSP Guman." Generally people don't consider mental health issues as a problem until the person gets caught up in any police case due to his illness. it is very important to understand the illness at initial stages and get them treated and there is a need for strong link between the police and mental health professionals "he said .