India's No. 1 Radio Station heats up the airwaves in City Beautiful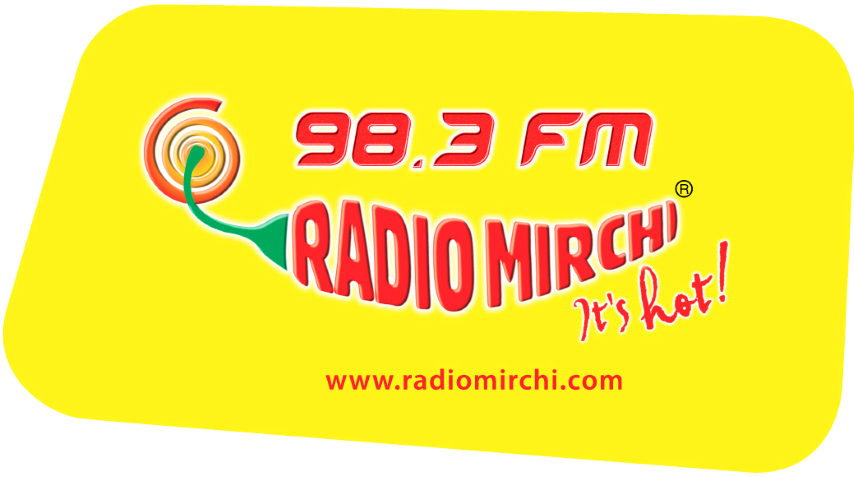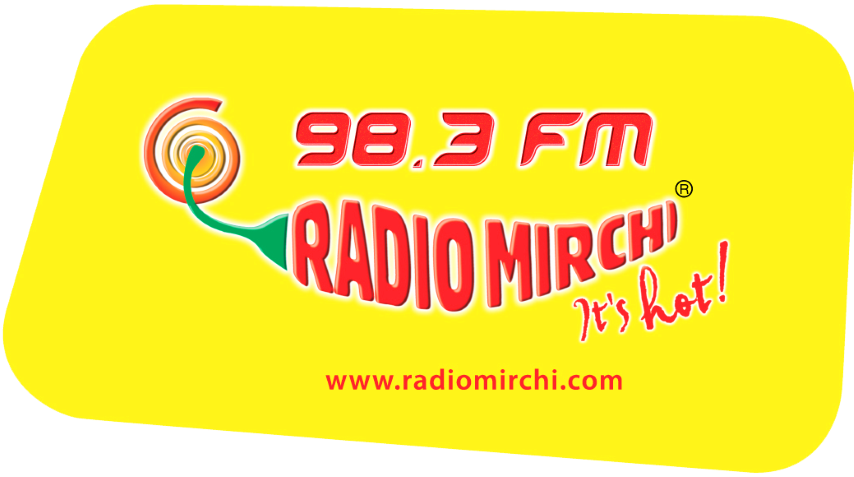 NewZNew (Chandigarh) : Radio Mirchi, India's No. 1 radio station, was launched in Chandigarh today at the Hyatt Regency, Chandigarh, by Bollywood hottie Tiger Shroff. Diljit Dosanjh, Punjab's very own rockstar, has handpicked the songs and has provided inputs for the shows that will air on Mirchi 98.3 FM. Diljit was present "virtually" at the launch through a video link in which he congratulated Mirchi on the launch.
Keeping in mind the unique requirements of listeners in Chandigarh, Mirchi 98.3 will play the latest Punjabi music in which they will add "latest Bollywood music ka tadka". The product strategy has been decided after extensive research, opinions of experts like Diljit and talking to the people of the city, elaborated Bhanu Pratap Singh, Vice President & Cluster Head Punjab, Himachal and J&K, Radio Mirchi.
Along with the best Punjabi and Bollywood music – Mirchi will keep its listeners entertained by bringing in cutting edge radio content, comedy, updates and infotainment that will keep listeners hooked on to 98.3 FM.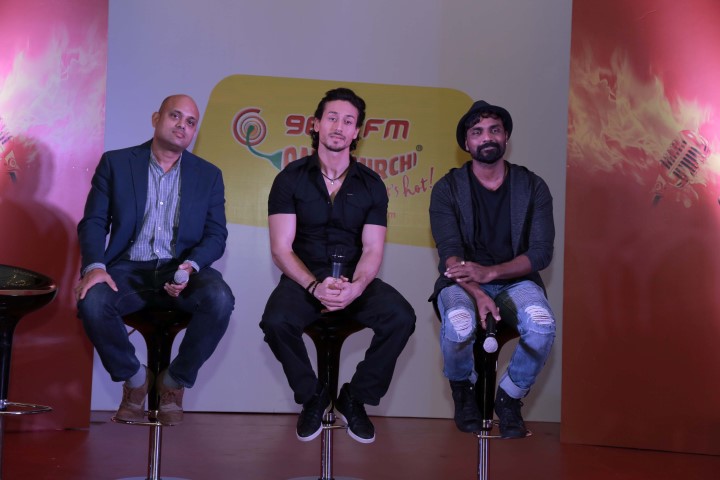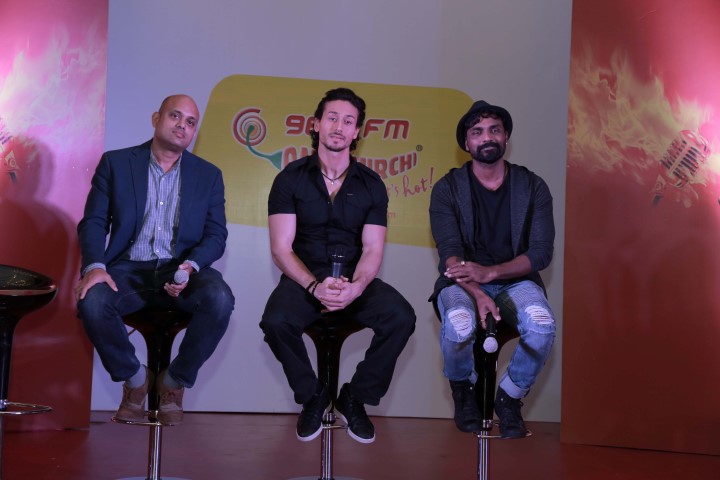 Present at the launch were the Mirchi RJs who will host the shows on the station. Energetic RJ Abhi, drama queen RJ Kanwar, sweet and vivacious RJ Ashi, bindaas RJ Charu and romantic RJ Sunny promise to keep Chandigarh entertained throughout the day with their sparkling wit and banter, regular updates about what's happening in the city and unique opinions on songs and movies released.
Diljit sent Mirchi his best wishes and said, "Chandigarh has a special place in my heart and I am so glad that Mirchi approached me to co-curate their station. This gives me an opportunity to give something back to my fans from the city. My association with Radio Mirchi goes back many years and they have a proven track record in delivering a great listener experience.  I have given my inputs on the song list and the shows for the Mirchi Chandigarh product and I'm sure it will strike a chord with the listeners. It was a great pleasure working with the Mirchi team."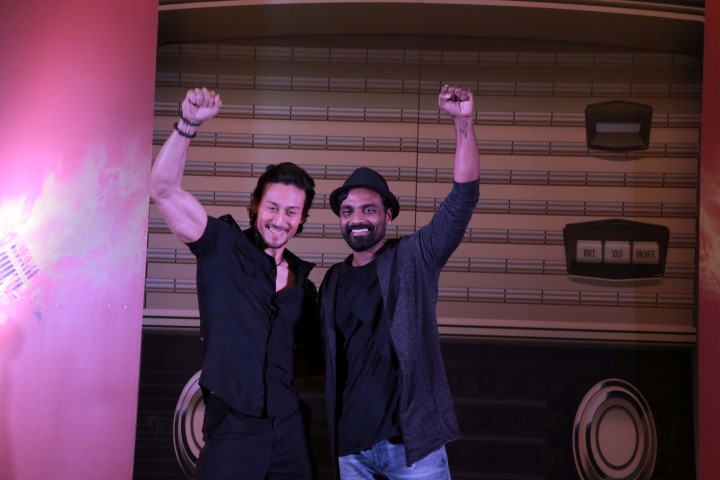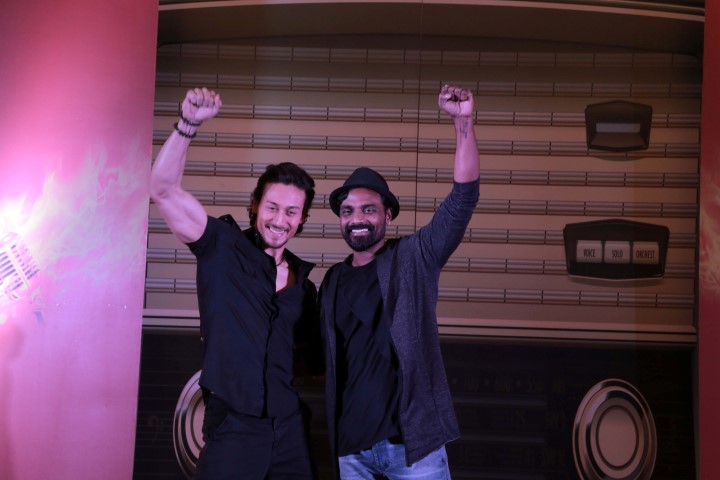 Commenting on the occasion, Tiger Shroff said, "It gives me great pleasure to be a part of the launch of Mirchi 98.3 FM in Chandigarh. I am really excited to be a part of the launch in Chandigarh while promoting Flying Jatt. It is always a pleasure being here and I wish them well."
Mahesh Shetty, COO, Radio Mirchi commented that, "Chandigarh is a very important city in our expansion plans and we are extremely excited to be here. Working with Diljit on our Chandigarh station was a no-brainer. We didn't think there was anyone better who would know exactly what the people of this city want. And for the formal launch our new station, we are absolutely thrilled to be associated with one of the hottest new stars of Bollywood cinema today – Tiger Shroff – and one of the most popular directors on the scene – Remo D'Souza."
Here's looking forward to a fresh, new and dynamic FM station in City Beautiful – backed by the leading radio brand in the country!
Entertainment Network India Limited (ENIL), India's leading private FM radio broadcaster, popularly known as Mirchi, operates 41 stations across 39 cities in the country. Launched in 2001, Mirchi has the highest listenership across the country and a track record of developing innovative content, thus expanding and retaining its audiences and advertisers through the years. Radio Mirchi has delighted listeners and the industry with its exciting properties like the Mirchi Music Awards (in eight languages) and Mirchi Top 20.
Radio Mirchi's continuous innovations across different platforms like Mirchi Mobile and the digital space (in the form of online radio stations) have been instrumental in its gaining leadership in the private FM Radio industry. Radio Mirchi made its international foray with the launch of the brand in the UAE. Since February 2012, Radio Mirchi can be heard in Dubai, Abu Dhabi and Al Ain and is the first Indian radio brand to go international.