Moksha Himalaya Spa Resort Launches New Restaurant, Pines and Cones: Moksha Himalaya Spa Resort, located in Parwanoo, Himachal Pradesh, has announced the launch of its new restaurant, Pines and Cones.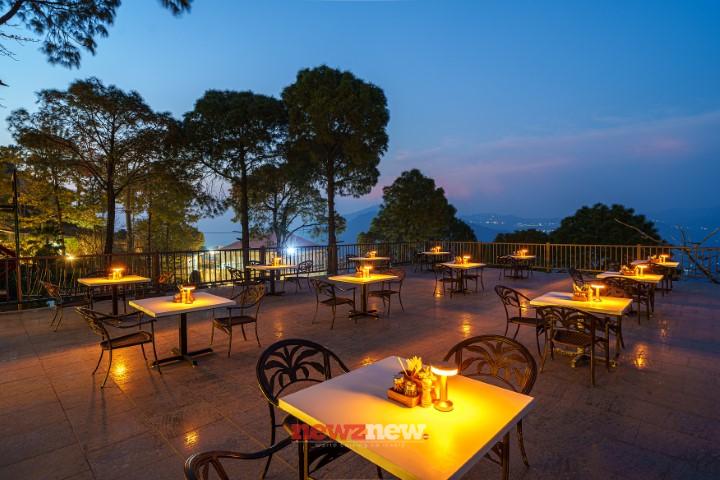 This unique mountain café-inspired restaurant offers family-friendly food and scenic hill views, creating a welcoming space for all guests, including in-house visitors and day visitors arriving via the Swiss Gandola/cable car. With its diverse menu and beautiful surroundings, Pines and Cones is the perfect dining destination for anyone looking to enjoy a memorable meal in the heart of the Himalayas.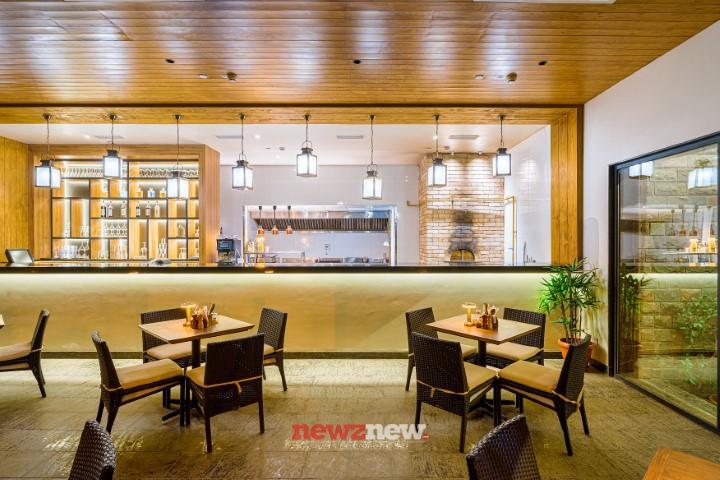 Owned by Asia Hotels Pvt Ltd, which also owns other hospitality brands like Timber Trails, Moksha Himalaya Spa Resort has always been committed to providing its guests with the best possible experience. With the addition of Pines and Cones, visitors can now enjoy dining in style and comfort. Previously, only guests staying at the resort could make use of the dining facilities.
"The addition of Pines and Cones to Moksha Himalaya Spa Resort is an excellent way to provide a unique mountain café-inspired dining experience that attracts both in-house guests and visitors. With the launch of Pines and Cones, we hope to invite the residents of Chandigarh and those traveling to Shimla to stop by, relax, and indulge in delicious food while taking in the breathtaking views of the hills. We are excited to share our property with a wider audience and believe that Pines and Cones will be the perfect addition to their visit," said Akash Garg, CMD at Moksha Himalaya Spa Resort during the launch.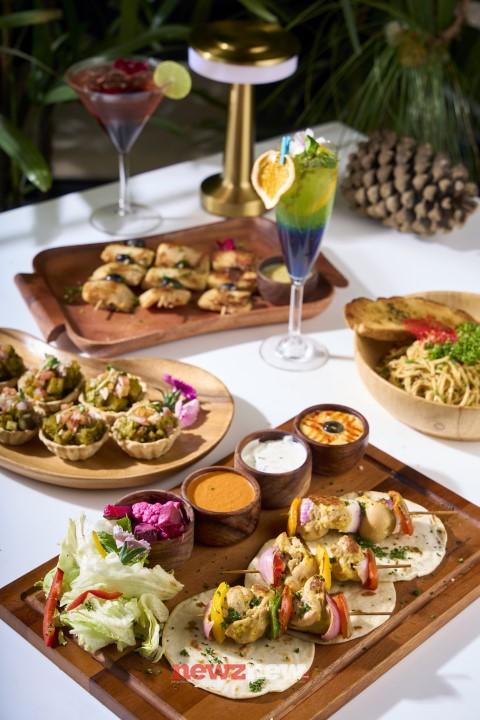 Pines and Cones offers a menu mainly comprising of finger foods, with the wood-fired oven being a standout feature. The open kitchen concept also adds charm and openness to the restaurant's interior. The alfresco seating area provides unending valley views and is located near the adventure/indoor activity area, making it a favorite spot for everyone visiting the property.
Sustainably built with ash bricks and stone, Pines and Cones has an old-world charm with its wood-clad exteriors. With its unique theme, stunning views, and family-friendly menu, the new restaurant is a great addition to Moksha Himalaya Spa Resort. It offers a fantastic opportunity for guests to enjoy the stunning surroundings while indulging in delicious food.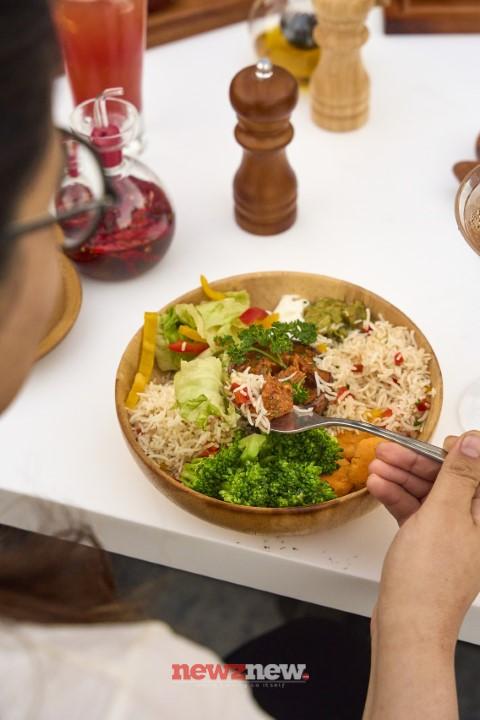 Pines and Cones is open from 11 am to 8 pm.
Know More About Moksha Himalaya Spa Resort (Owned by Asia Hotels Pvt Ltd)
Located at 5000 ft. above sea level surrounded by Shivalik ranges, Moksha Himalaya Spa Resort is a luxury wellness resort with state-of-the-art facilities dedicated to the enrichment of physical, and spiritual health, beauty, and well-being.
The beautifully laid-out resort features a 70,000 square feet spa that offers a mix of Indian and Western therapies, 62 deluxe rooms and two opulent family suites, and two restaurants offering Indian, Continental, and Oriental food.
The resort is easily accessible by road, rail, and air – it's just one hour drive from the Mohali international airport, a short drive from Chandigarh, and a five-hour drive from Delhi. Guests can also use a cable car to reach the resort from Parwanoo.
Website: https://www.mokshaspa.com/