Most Interesting New Features of the Honor 9
The Honor 9 is the most exciting new phone that we have seen from Honor this year. While keeping true to the spirit of the Honor 8, by bringing back the 15 layered glass body, the Honor 9 also has many new features for us to explore.
Ergonomics
The look and feel of the Honor 9 is really what makes this different from the other flagships on the market. The back of the phone catches light in a way the makes reflections dance and warp, creating a really cool effect. This is something that Honor has put a lot of time into designing. With the updated design of the Honor 9, the back glass panel now curves towards the edge of the phone. This really brings together the look and feel of this device.

Camera Improvements
Fitted with both a 12MP and a 20MP sensor, the camera on the Honor 9 has really improved over the Honor 8. It's also nice to see that we can shoot video in 4k resolution now. This feature was left out of the Honor 8.

Speed
With powerful internals like the Kirin 960 and up to 6GB of RAM, this phone is insanely fast. Because of Honor's decision to stick with a 1080p resolution (much like the OnePlus 5) performance is not compromised by dedicating resources to a higher resolution display. Testing the speed of this phone side-by-side with phones like the Galaxy S8 and you might be surprised to find that the Honor 9 is faster in most cases.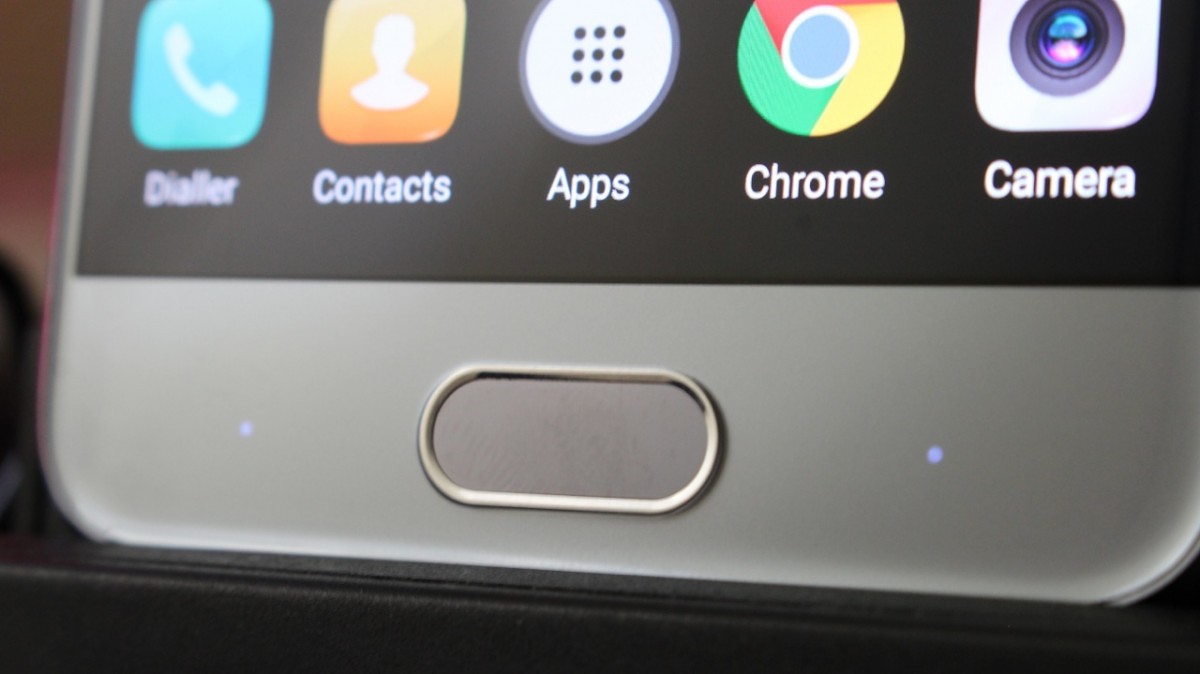 Capacitive Nav Keys
You'll get more screen space on the Honor 9 now that the nav keys have been pushed to the bottom of the phone. The home key doubles as the fingerprint sensor as well, leaving the back of the phone completely smooth and level. You can customize the capacitive keys to have the back button on the right or left.
IR Blaster
An IR blaster was included in this phone so you can use your device as a universal remote. This is something has has been around for a long time but is often left out of flagship phones. So fans of the IR blaster will be happy to find that their Honor 9 can control all of their remote controlled stuff.
Headphone Jack
Even though a select few devices have chosen to remove the headphone jack from their phones, Honor has chosen to stick with it. This is probably because of their new partnership with headphone manufacturer Monster, which they are using to launch several new headsets.