MS Events holds Mr & Miss Ramp Show at Hop Highway Club: Mr & Miss Ramp Show was held at the Hop Highway Club here today under the aegis of MS Events. Mr N K Sharma, MLA – Derabassi was the chief guest of the programme.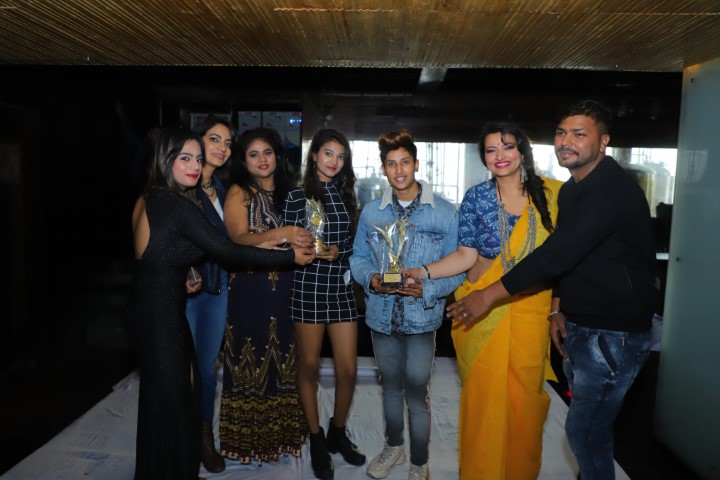 The organizer of the event, Meet Sandhu, a Punjabi Singer, said, "Motive behind the event was to promote cultural activities in the society. We often hold such activities to provide the kids a platform for their talent expression and growing their confidence, which is necessary for them to get chances in movies and music industry.  Through such events, kids also get exposed to different cultures of our countrry. We are showing all this through dance presentations on the stage."
Jury members of the contest were: Mini Kaur, Janvi Gupta, Alex Mapeleena (Bollywood Dancer of India's Got Talent and India's Dancing Super Star fame), Pushp Dhaya and Avin Kaur.
Age group for the contest was 16 to 55 years. The prize money is Rs 5,100. Mr Yash Raj and Miss Aditi were announced as the winners, while there was no candidate for the Mrs contests.
Vivek Thakur and Nitin Mishra were the Show Directors, while Anmol Bharti was the grooming trainer and Jashan Grover was the Assistant Director. Bollywood makeup artist Archana did the makeup of the contestants. V Thakur & NM Photography from Delhi did the photo shoot. It was announced that the winner will get chance of a Professional Photo Shoot and full makeup also.