After a four-month-long delay, the Mumbai University finally declared the results of all the 477 courses held in April-May this year. The results were expected in June-July 2017. On Tuesday, the university had declared the results of M.Com courses –  M.Com Part II, M.Com Sem II CBGS and M.Com Sem II – at the official website mu.ac.in, after a delay of nearly three months.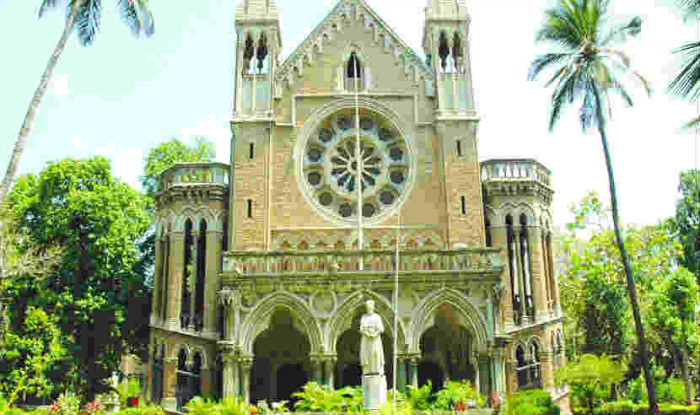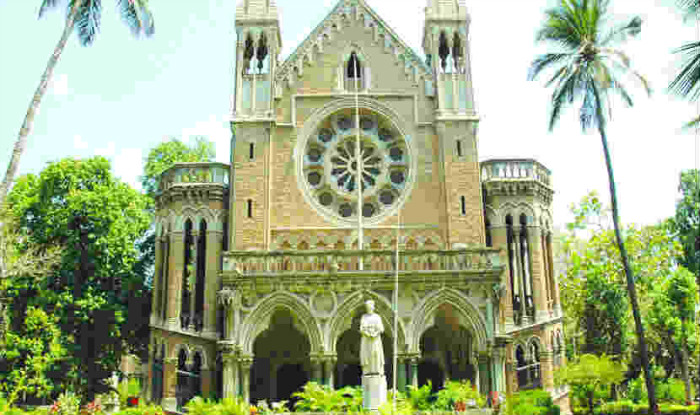 The Mumbai University has 34,000 applications for revaluation, which, according to sources, will be a primary commitment for the university. Although all the results have been announced, many students have complained that their seat numbers were missing from the declared results page.
Two final-year BCom (accounts and finance) students from the Clara's College of Commerce, Andheri said that they didn't find their seat numbers in the result list that was declared. One of the two students said that they approached our college authorities over their names being missing from the college's results but have been asked to go the university with their grievances.
They said that they didn't even find their names or seat numbers in the in the consolidated marksheets that the college received. "We are now worried about our results," said one of the two students.
Acting director of examinations and evaluations Arjan Ghatule on Tuesday said that the university has managed to declare all the results. He also said that the main focus will now be on the pending results and cases of revaluation. "The university has received over 34,000 applications from students. The university has started working on the revaluation requests. These papers will be made available to teachers for assessment in a day or two," he said, reports TOI.