Murder By The Sea Bengali Series (2022): Hoichoi announces the latest thriller series Murder By The Sea on their platform. It is directed by Anjan Dutt. The series casts Ananya Chatterjee, Arjun Chakrabarty, Trina Saha, and Paayel Sarkar in major roles.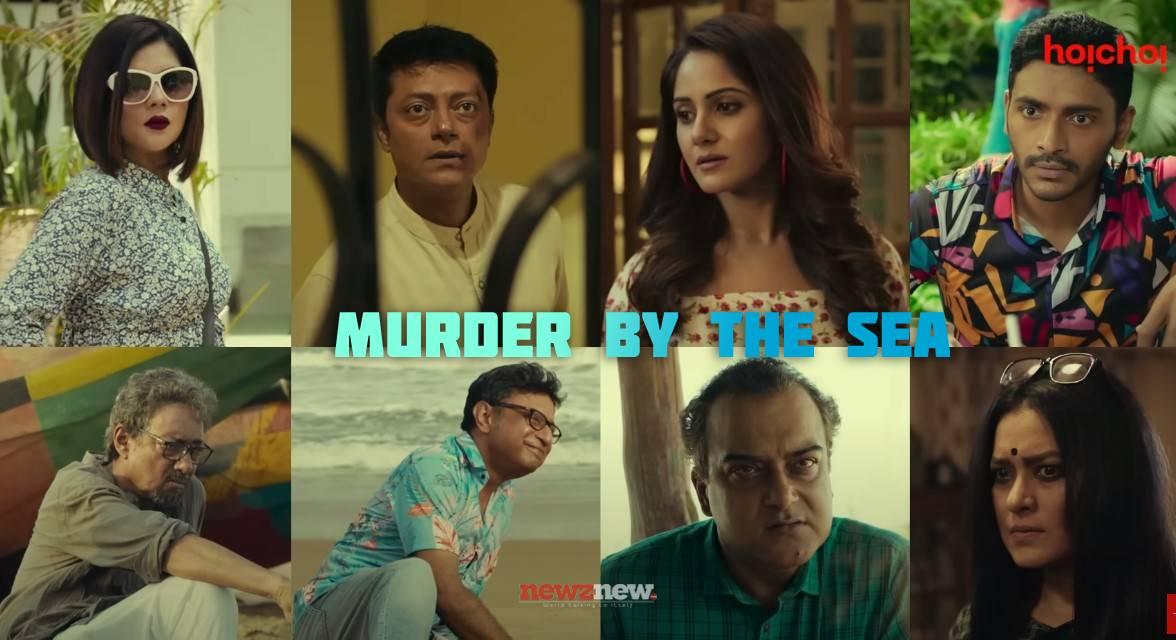 Neet Dutt has done the music for the series. Watch Murder by The Sea episodes only on the Hoichoi platform from August 12, 2022.
The makers have launched the trailer recently, it depicts the story of people who becomes mystery murderer with high-profile cases in Puri Sea. In addition, everyone has been linked to dark secrets and complexities that involve the murder victims.
The subscribers can stream or download the Murder by the sea Bengali series exclusively on Hoichoi.
Murder By The Sea Bengali Series (2022) Cast
Check out the complete cast of Murder by the sea Bengali series,
Ananya Chatterjee
Arjun Chakrabarty
Trina Saha
Paayel Sarkar
Suprobhat Das
Sujan Neel Mukherjee
Sumanta Mukherjee
Murder By The Sea Bengali Series (2022) Trailer
Watch the official trailer of Murder By The Sea series here,
Murder By The Sea Details
Check out the complete details of Murder By The Sea Hoichoi series 2022,
Series Name: Murder By The Sea
Season: 1
Genre: Thriller Drama
Director: Anjan Dutt
Episodes: 8 (Not Confirmed)
Streaming Platform: Hoichoi
Running Time: 50m
Release Date: August 12, 2022
Language: Bengali (English Subtitles)