newznew (Chandigarh) : There are many things Punjabi people are known for. And one thing out of them is something which proves Punjabis can do anything in any situation. And Guess what else they are famous for? It is the desire of moving out of India, and become an NRI. That's how almost every second Punjabi guy dreams of catching a flight to go abroad. This upcoming Punjabi film is a story about a guy who lands in UK with so less experience of lifestyle of the British way of life and what all happens with him there.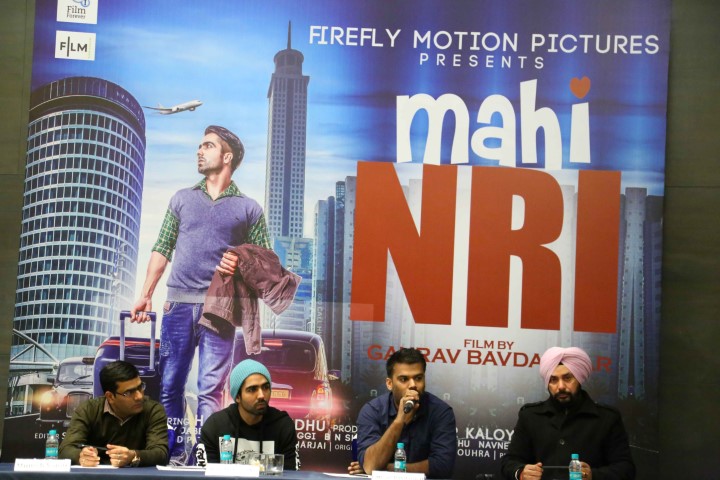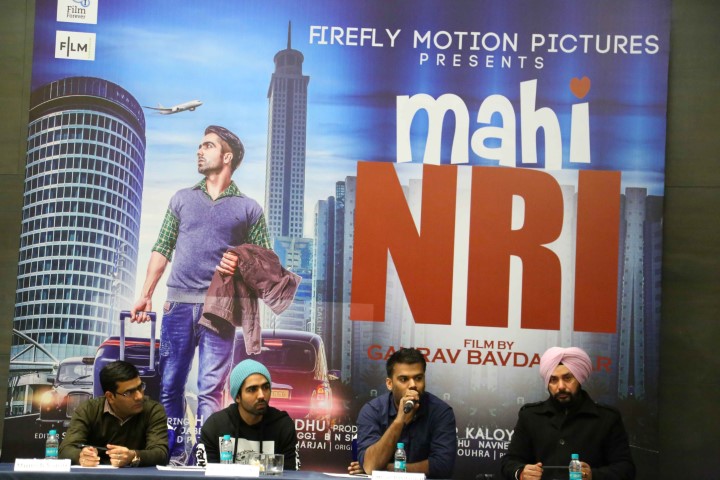 The film is a production of Firefly motion pictures in association with Ranbir Kaloya Productions and the producer is Ranbir Kaloya. Gaurav Bavdankar has directed the film.
The music of the film was released today in the city in the presence of film's team including the film's Director Gaurav Bavdankar, Satvinder Kohli from Speed Records and Munish Sahni from Omjee Group along with the lead actor Hardy Sandhu. The music has been composed by Arjunaa Harjai. Lyrics have been penned down by Kumaar and Jaani. Kailash Kher, Harrdy Sandhu, Master Saleem, Lehmber Hussainpuri, Jonita Gandhi and Shipra Goyal have lent their voices to the melodious songs. The album has a total of seven songs which suits the story of the film.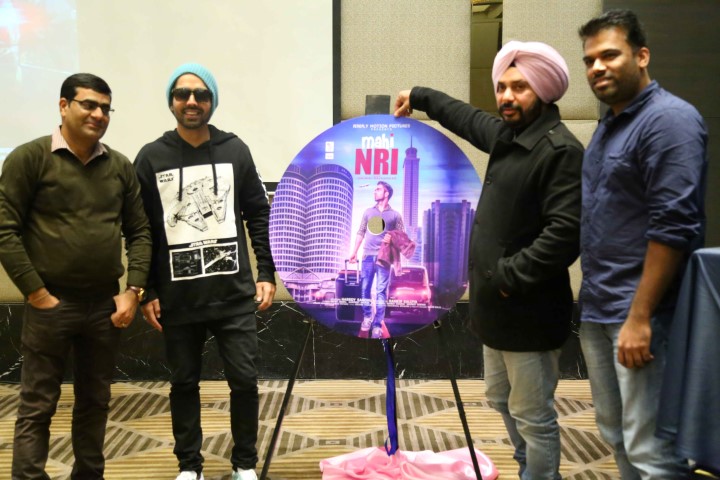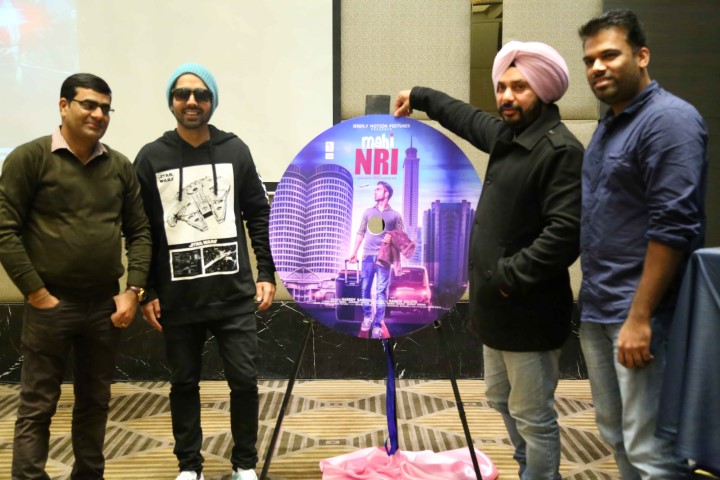 The lead actor Hardy Sandhu said, that the audience will see him in a different character altogether. The director Gaurav added, ""The music is going to be loved by all as it has got the best combination of composers, lyricists and singers".
Story and screenplay have been written by Gaurav Bavdankar and Mohinder Pratap Singh.