Naqaab Primeplay Web Series (2023): Watch Full Episode Online: Naqaab web series is currently streaming on the Primeplay app. The series features Priyanka Biswas and Jayshree Gaikwad in the lead roles.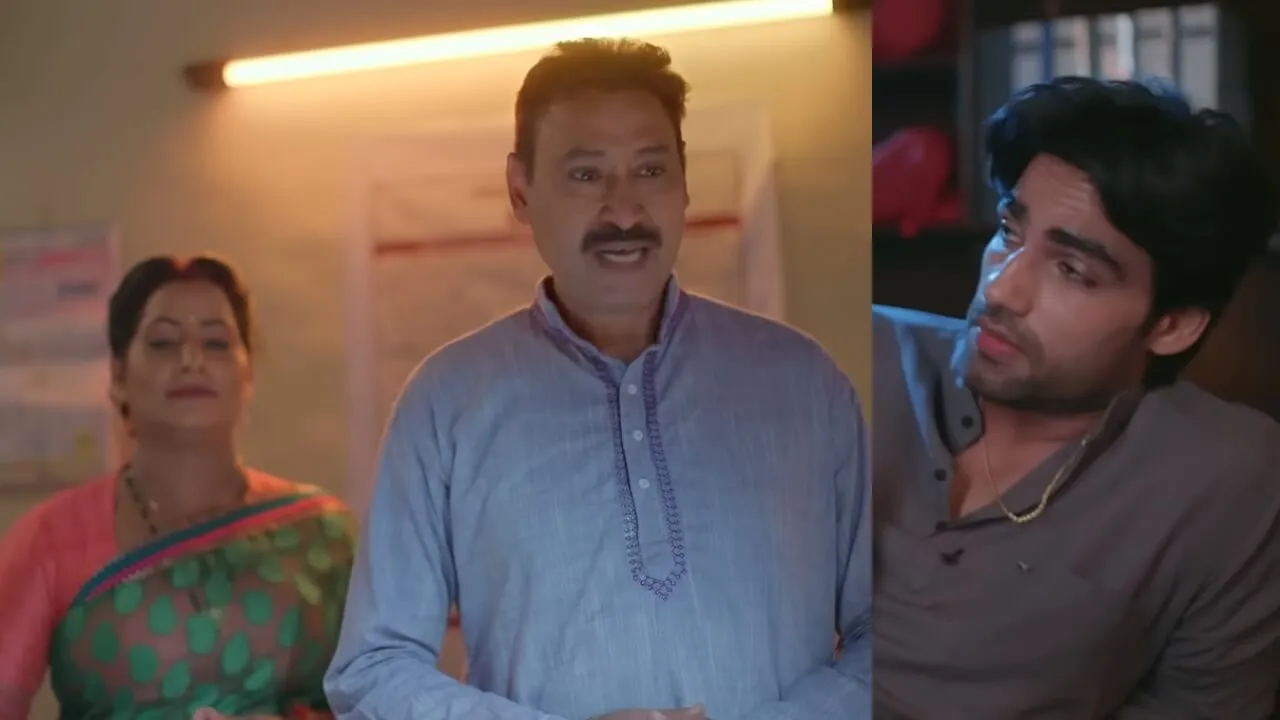 Directed by S Rao, the Hindi series was produced by RR Entertainment. The makers have dropped a new trailer on youtube. Naqaab web series was released in several regional languages such as Hindi, Tamil, Telugu, Bengali, and Malayalam.
Naqaab Primeplay Web Series (2023) Storyline
Naqaab follows the story of a woman whose life was controlled by others. She was neglected, abused, and shamed. What happens next in her life is the main crux of the Naqaab series.
Naqaab Primeplay Web Series (2023) Cast
Here are the cast members for the Naqaab web series,
Priyanka Biswas
Jayshree Gaikwad
How to Watch Naqaab Web Series Online on Primeplay App
Download the app or visit the official website of Primeplay.
Log in using your credentials or sign in if you are new.
Select a subscription pack.
Once subscribed, search for the Naqaab web series.
Tap the poster and watch the latest episodes of the Naqaab web series.
You can also download the Naqaab web series for free if you have subscribed. The episodes will be downloaded inside the Primeplay app itself. You can watch it offline.
Naqaab Web Series Full Details
Here are the complete details for Primeplay's Naqaab web series,
Series: Naqaab
Season: 1
Part: 1
Director: S Rao
Genre: Romantic Drama
Type: Web Series
Online Video Platform: Primeplay
Language: Hindi, Tamil, Telugu, Bengali
Streaming Date: 30 June 2023