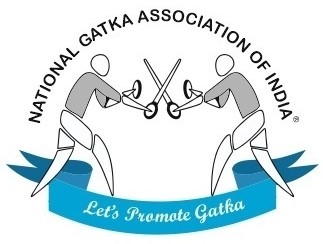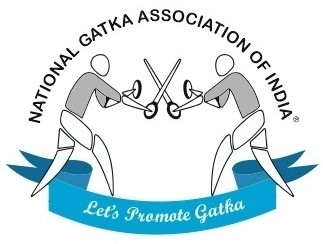 newznew (Chandigarh) : Hailing the success of Punjabis in UK parliamentary elections, the National Gatka Association of India and Punjabi Cultural Council have extended warm congratulations to Tanmanjeet Singh Dhesi – the first turban-wearing Sikh MP, Preet Kaur Gill – the first Sikh woman MP, Seema Malhotra and Varinder Sharma over their impressive victory in election to the House of Commons.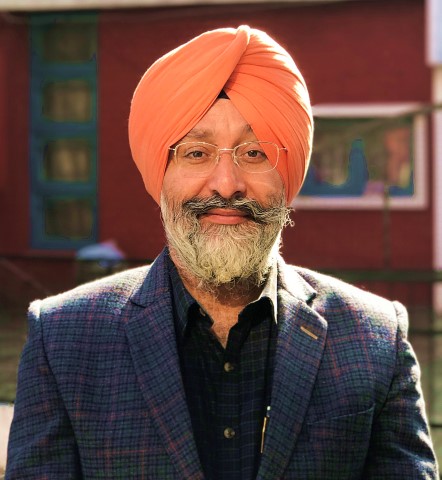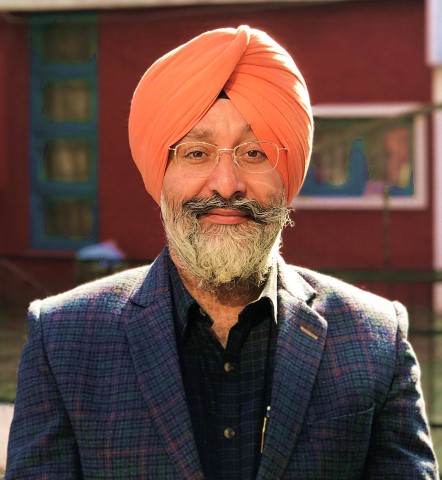 In a joint statement National Gatka Association of India President S. Harjeet Singh Grewal and Punjabi Cultural Council Vice Chairman Raghbir Sharma has sent rousing felicitations to S. Dhesi, Preet Gill, Seema Malhotra and Varinder Sharma on their thumping success in the recent UK elections.
They said the electorates of Slough constituency has elected a dedicated, hard worker and young representative Mr Dhesi for the British parliament and wished that he would build the same visible impact in Europe that former Prime Minister Manmohan Singh had in raising the profile of the Punjabis and particularly the Sikhs in the world.
Gatka promoter S. Grewal asserted that now Sikhs and Punjabis would have an effective voice in UK Parliament as both Dhesi and Gill are well respected within the community and are in touch with Gurdwaras' sangats. "They understand current issues and problems being faced by the community. Also they are very articulate having vast knowledge and immense potential to raise the voice of diaspora in the House of Commons", he added.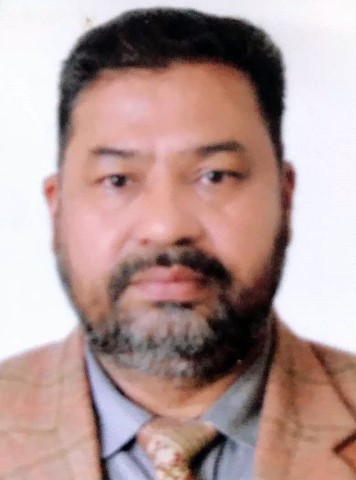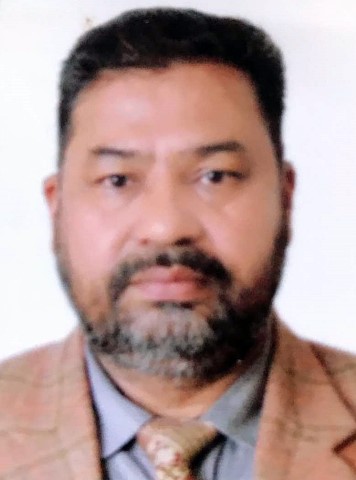 S. Grewal and Raghbir said S. Dhesi had done a lot for people especially the Kent County during his tenure as mayor of Gravesham and played an active role in establishing a magnificent Gurudwara sahib at Gravesend. He added that Punjabi community in UK and India speaks high of him as he has always upheld the spirit of Punjabi and Punjabiat among the diaspora.
S. Grewal, who is also chairman of International Sikh Martial Art Academy, said that S. Dhesi is heading UK Gatka Federation since six years and had been organizing national level Gatka championships successfully every year in different cities of Britain besides promoting other games also.
Meanwhile Harjeet Singh Grewal and Raghbir Sharma has also sent their warm felicitations to Virendra Sharma who has retained his Ealing Southall seat comfortably for the fourth time in a row.