Naturals Ice Cream Brings Its Original Flavours to Chandigarh: With onset of summer season, Naturals has unveiled its first ever store in the Tricity at Sector 7 C, Madhya Marg here.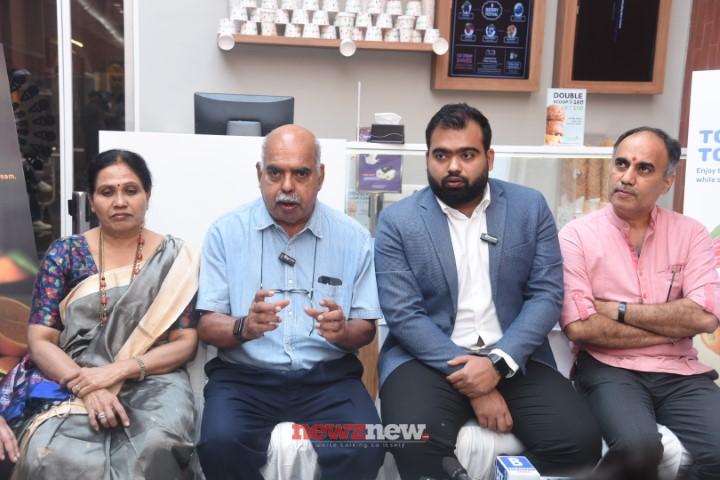 A pioneer in offering high-quality artisanal ice-creams, the new store will continue to build on the brand's rich legacy. Moreover, its delicious flavours made using seasonal fruits and freshly sourced ingredients are sure to satiate the taste buds of ice cream lovers in Chandigarh.
Excited to spread the joy in tricity, Naturals is all prepped to serve superior quality ice-creams in Chandigarh.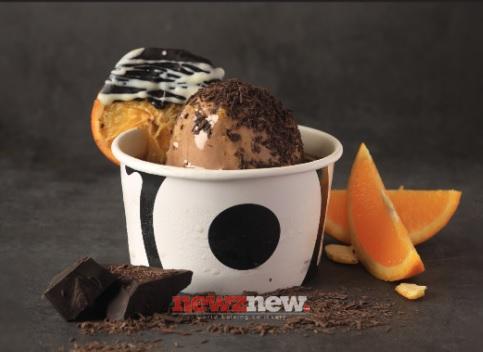 Speaking on the occasion, Siddhant Kamath, Director, Naturals Ice Cream says, "We are elated to launch our first store in the picturesque city of 'Chandigarh' with an aim to be a go-to destination for all those with a sweet tooth. We are happy to have expanded our reach in the North region with the Chandigarh store."
The brand is known for crafting delicious and authentic ice creams, Kamath shared that all Naturals ice creams are made using three main ingredients – Seasonal Fruits, Milk and Sugar. No artificial flavours are used.
"That's the reason that Naturals ice creams are relished by people of all ages and enjoys a pleasant history of innovative flavours and alluring offers. And we hope that the brand's unique and original ice cream flavours such as Tender Coconut and Orange Pistachio are sure to win the hearts of the dilkhush Punjabis,"adds Kamath.
Established in 1984 by Mr. RS Kamath, Naturals is a pioneer in quintessential fruit based flavours such as Sitaphal, Tender Coconut, Jackfruit, Muskmelon and Kala Jamun amongst many more.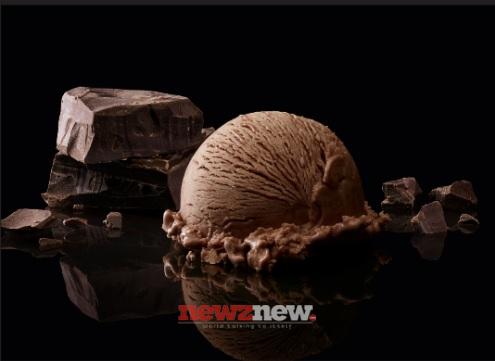 Renowned for high-quality artisanal ice creams right from the start, Naturals was also included in India's top 10 most trusted brands by a survey conducted by KMPG in 2018.
Available across 14 Indian states with 145 successful outlets, Naturals has managed to stay true to its tagline 'Taste the Original' ever since its inception in the bustling suburbs of Juhu, Mumbai.
With a vision to evolve and experiment at every level, its 'Friday Funday Flavour' property reflects the brand's adherence to provide new and unique flavours each week. For over 38 years, Naturals has been committed to satiate the taste buds of all ice-cream connoisseurs and stick to its "Customer First" legacy.