NewZNew (Chandigarh) : Nav Bal Niketan School, Sector 29, Chandigarh celebrated Mother's day with great zeal and enthusiasm. Mothers from Pre-Primary wing were invited to the school.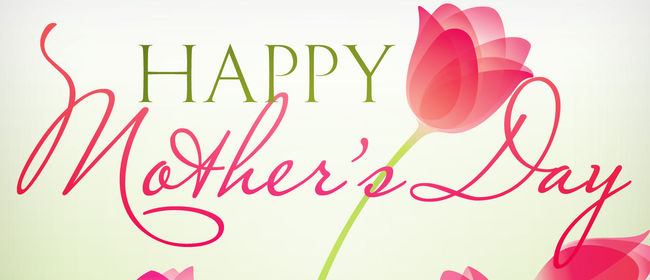 Kids showed their gratitude by presenting their mothers with "Mothers day" handmade greeting cards thanking them for their selfless support. Songs on the theme of 'mother' and 'motherhood' were sung by the kids. ' Main kabhi batlata nahin' song from the movie ' Taare Zameen Par' made some mothers very emotional .
Various group activities were arranged by the staff for the mothers. All the mothers participated enthusiastically in games like musical chairs, bingo, housie, quiz competition, antakshri etc. All the mothers were later treated with ice creams.
Principal Mrs Punam Mahajan shared some experiences as a mother with the audience present. She also gave away the prizes to the winners and thanked all the mothers for coming out and spending time in the school with their teachers on this special day.