Navya Online Service Makes Cancer Treatment Easy & Affordable: Navya a clinical informatics company, founded in collaboration with Tata Memorial Centre (TMC) and National Cancer Grid (NCG), provides online expert opinions to cancer patients.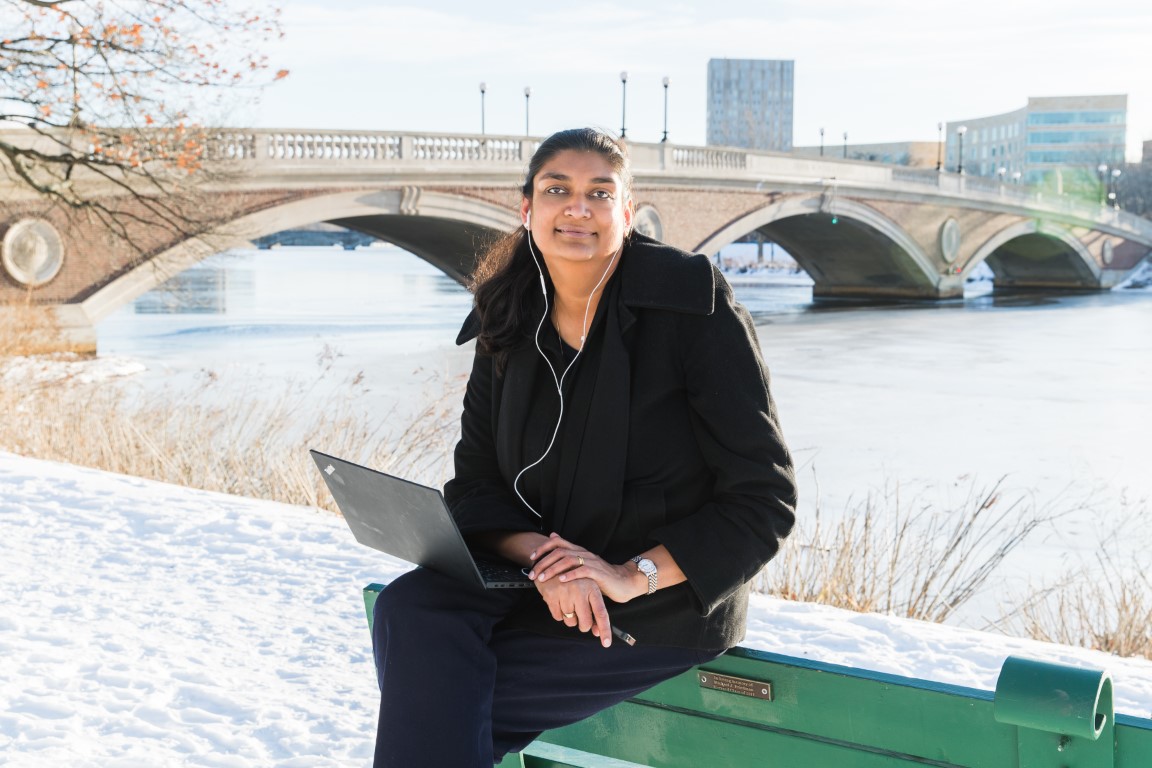 This service allows patients to upload their reports and get a response from world-renowned experts within 24 hours. Anyone can register on Navya and receive an expert opinion from the comfort of their home.
Since 2015, Navya's Online Expert Opinion Service has been used by over 35,000 patients from 68 countries. Patients in Punjab, Haryana and Himachal region can also benefit from this service.
Gitika Srivastava, Founder of Navya, said, "While diagnosing the presence of cancer can be relatively straightforward, treatment is highly specialized and the number of experts experienced in managing complex cases is very few. Many cancers are curable or can be managed for a number of years if diagnosed early and treated appropriately. Choosing the right therapy can be the difference between the best possible outcome and failed treatment. For the first time, quick and affordable access to evidence and experience based expert treatment decisions is available to every cancer patient."
"Cutting through boundaries and making expert cancer care accessible to one and all is TMC's constant aim, and with Navya we achieve this. There are patients hailing from remote parts of the country who would require an expert opinion and travelling to various expert cancer centres requires time, effort and energy. Sometimes a patient is not in a position to travel that far. With an opinion by experts, patients can avoid sub-optimal or over treatments and know the right line of treatment," says Padma Shri Dr. Rajendra Badwe, Director of Tata Memorial Centre.  
Navya is committed to holding the hand of every cancer patient and lifting them to the same pedestal as everyone else in the world. Navya's patented system also uses clinical informatics, predictive analytics and machine learning. For more information login www.navya.care website.