Ambassador of the Netherlands to India H.E. Alphonsus Stoelinga visits Chitkara University Campus
A nation's educated workforce shapes its future.India has the world's youngest population since half of its population is under the age of 25. Over years, the Dutch higher education system has witnessed the potential of young, bright Indian minds, and is keen on establishing the Netherlands as a hub for Indian students.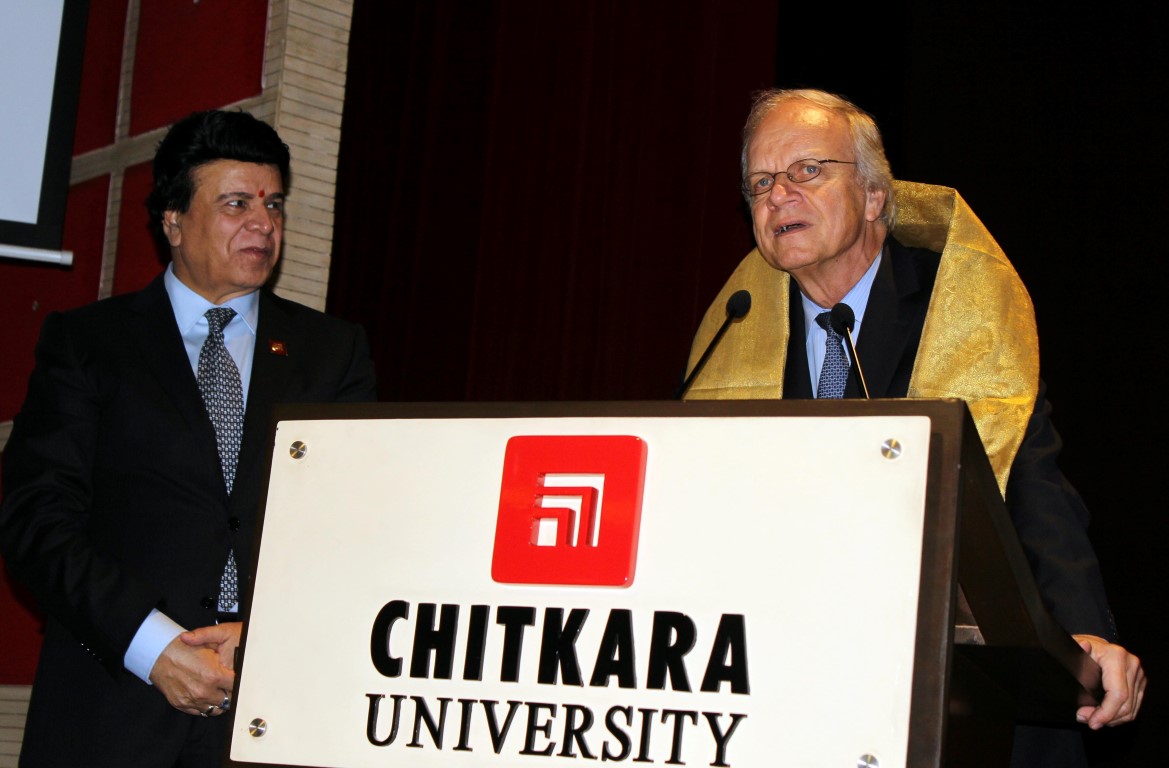 H.E. Alphonsus Stoelinga, Ambassador of the Netherlands to India and Ms. Karan Preet Kaur, Senior Policy Officer visited Chitkara University in Punjab today to inform faculty and students about higher education opportunities in the Netherlands and newly launched scholarships, specifically for Indian students. Speaking on the occasion H.E. Alphonsus  Stoelinga opined  that "Indian talent comes to the Netherlands to pursue engineering or business courses. Yet, courses on accounting and finance, bioscience, economics, law, agriculture, medicine or the arts are increasing in popularity. Currently, we have over 1,600 Indian students in the Netherlands and aim to increase numbers of Indian students and teachers studying, researching, and teaching in the Netherlands and vice versa,"
It was also shared that with its inclusive education infrastructure, and close to 2,200 courses taught in English across sectors such as Agriculture, Governance, Engineering, Humanities, Management and Life Sciences, the Netherlands is an advanced-yet-affordable higher education destination for Indian students. The Netherlands is the 4th most competitive economy and the 3rd most innovative country in the world as per the World Economic Forum 2017 rankings. Interestingly, the Netherlands is ranked the first worldwide in terms of work-life balance and ranks in the Top 20 countries in terms of happiness and safety index.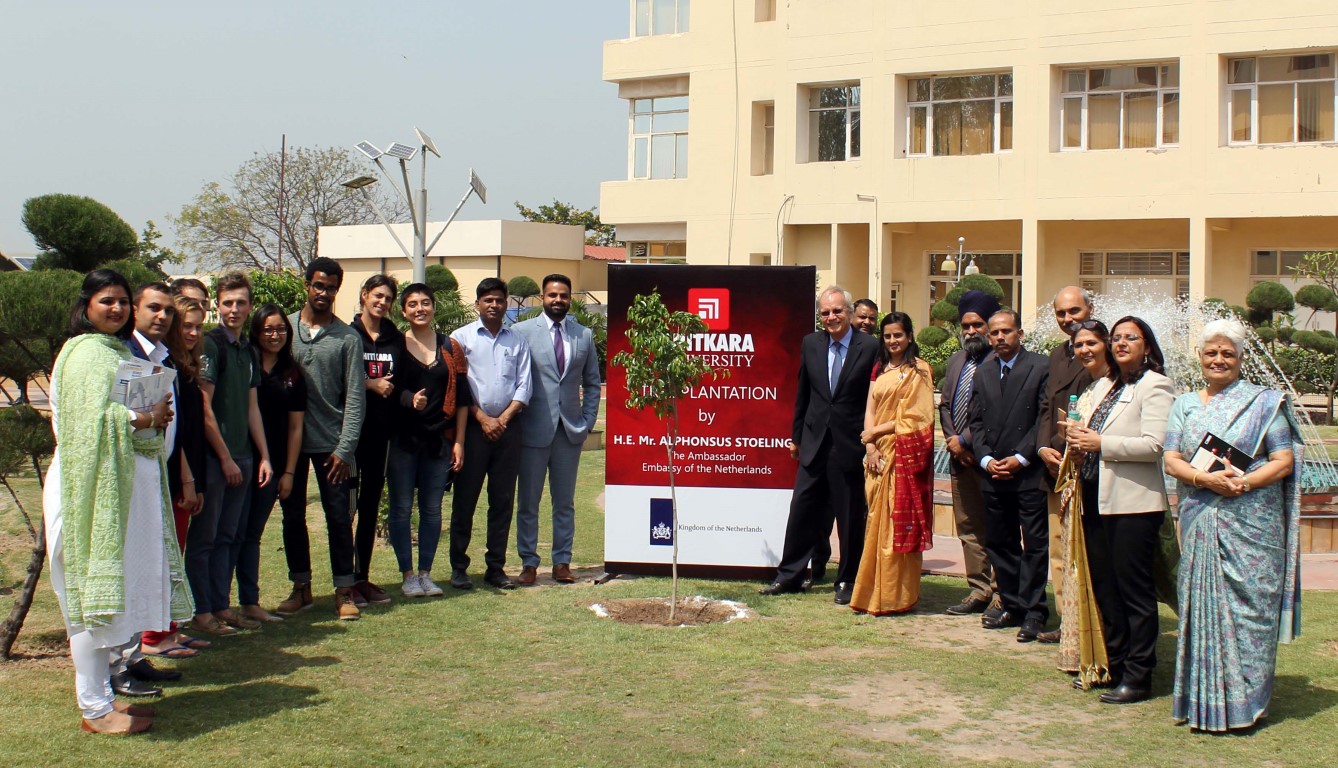 The Study in Holland initiative attracts nearly 2% of all internationally mobile students. In the last decade, Dutch universities like Erasmus University Rotterdam, Wageningen University, TU Delft and University of Twente have seen a significant rise in the number of Indian students. 13 Dutch universities rank in the Top 100 in Europe and Top 200 in the world as per Times Higher Education and QS World Rankings 2017. The Dutch Government has alsodesigned certain funding options, scholarships and fellowships specifically for Indian students. The Holland Scholarship which amounts to € 5,000 is one of the scholarships provided. There are others such as Orange Knowledge Programme and Orange Tulip scholarship which provide part or full waiver of the tuition fee.
Home to some of world's biggest multi-nationals like Phillips, Shell, DSM, and Heineken, the Netherlands is keen on retaining Indian students who can substantiate their career path by studying in Dutch institutions.