New technique 'Endoscopic Vein Harvesting' introduced in tricity at Ojas Hospital : In a first in tricity, a new technique Endoscopic Vein Harvesting (EVH) has launched at Ojas Hospital, Panchkula.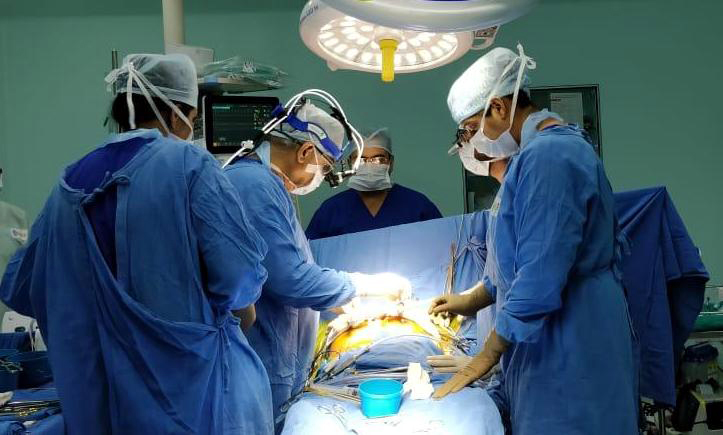 EVH technique can be very handy in heart bypass surgery where patients with coronary artery disease require a bypass to reroute blood around blocked arteries to restore and improve blood flow and oxygen to the heart. To create the bypass graft, the healthy blood vessels from another part of the body, often from the patient's leg or arm,  are remove or harvest.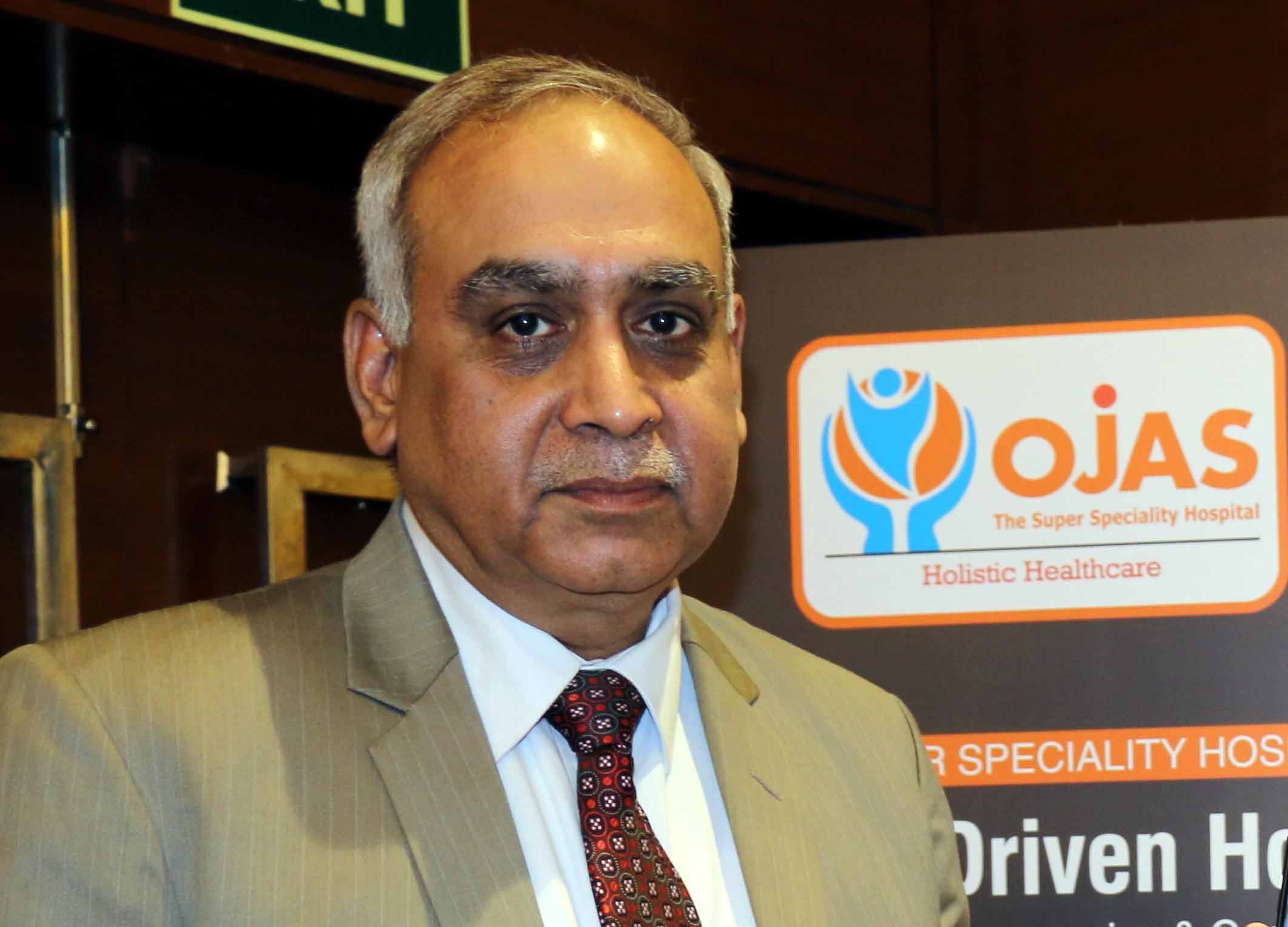 Giving information of this newly introduced technique , Dr. Virendar Sarwal , Director- Dept. of Cardiothoracic and  Vascular Surgery said that EVH is very patient friendly for taking out vein grafts from the leg with the help of a telescope. The result is amazing with no long cuts on legs with just 2-inch two incisions. It is minimally invasive and cosmetic advantage and most importantly it prevents leg wound infections especially in female with no marks on legs.
Dr. Sarwal further said that EVH is being rapidly adopted as a routine surgical approach at many cardiac surgical centers worldwide. This rapid adoption of EVH is prompted by a dramatic reduction in invasiveness compared with traditional open vein harvesting (OVH) technique.
Available evidence confirms two- and three-fold improvements in the rate of wound-related complications and infections for EVH. The significant reduction in incision length when grafts are procured using EVH yields less wound-related pain thereby translating into increased patient satisfaction, he remarked.
Although the required disposable equipment costs are increased, shortened length of hospital stay, elimination of leg wound infections and a reduction in non-infective wound healing disturbances (NIWHD) compared with OVH maintains the cost-effectiveness of EVH, asserted Dr. Sarwal.