350 doctors from across the country to participate in MLAG conference 2019 : Training doctors on legal aspects in medicine for the 5th year now, the annual conference of Medicos Legal Action Group (MLAG) is being held on 20th January at IMA Complex in Sector 35 here.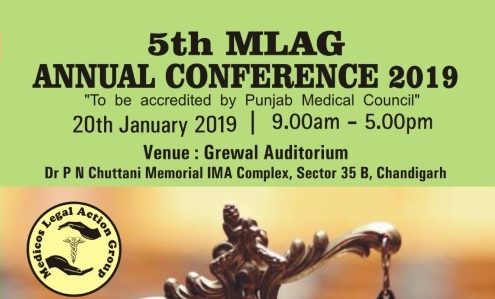 Dr. Neeraj Nagpal, Convener, MLAG, and Ex-President, Indian Medical Association (IMA) Chandigarh, informed, "More than 350 doctors are expected to attend the conference from the region and rest of the country. Top leaders in the medico-legal field from the country are confirmed as faculty."
The unique part this time is going to be a 3-hour workshop for a limited number of delegates on communication skills which be held as a parallel session, he added.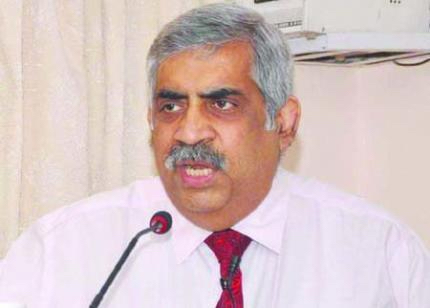 Besides this, other workshops on prescription writing and an interview of Dr. B.C Gupta Ex-Member NCDRC by Senior Advocate Mr. Mahendra Bajpei and Dr. Neeraj Nagpal on what goes on in the mind of those hearing the cases of medical negligence in consumer courts will be among the highlights of the conference. The theme of the conference is, "Defending Doctors in the era of Increasing trust deficit", which Dr. Nagpal, Chairman Organizing Committee said is apt in today's times.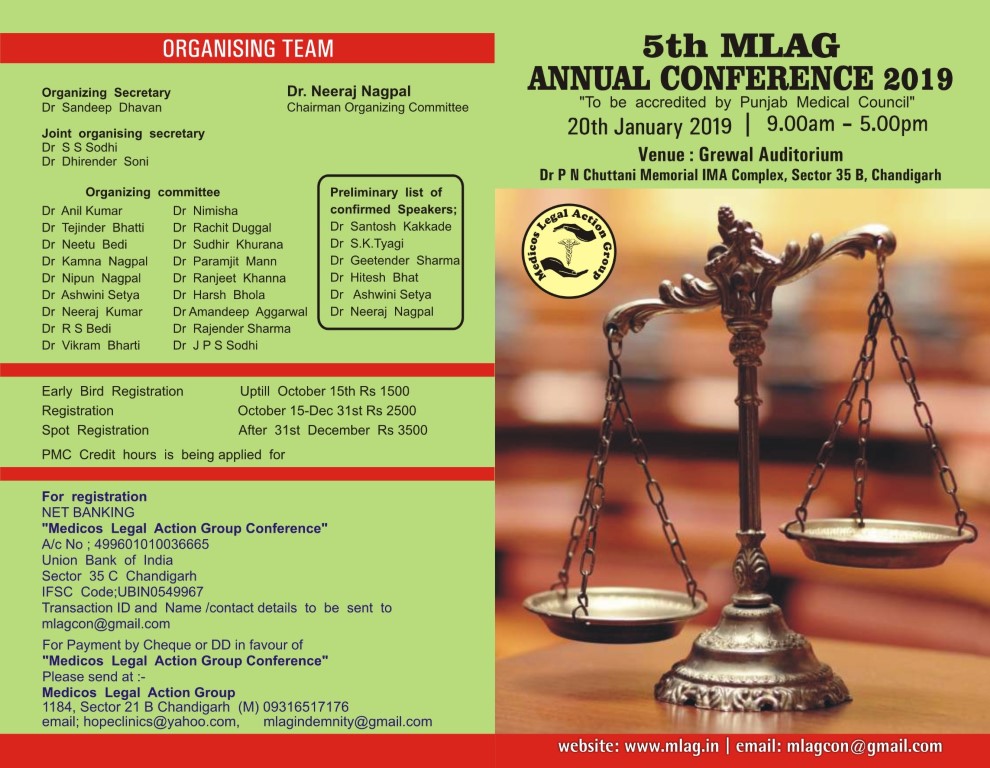 Dr. Nagpal said, Increasing the fear of litigation among the doctors has increased both the cost of healthcare as well as defensive medicine and neither is in interest of society. He said that a surgeon cannot operate with shaking hands and this has to be understood by the society. The Conference is being inaugurated by Justice A K Mittal from Punjab & Haryana High Court.