National Institute of Electronics and Information Technology (NIELIT), under administrative control of Ministry of Electronics and Information Technology Mohali ), today signed Memorandum of Understanding with I.K.G. Punjab Technical University to conduct summer and industrial training programmes for the students of engineering colleges affiliated with the University in the area of Electronics and Information Technology.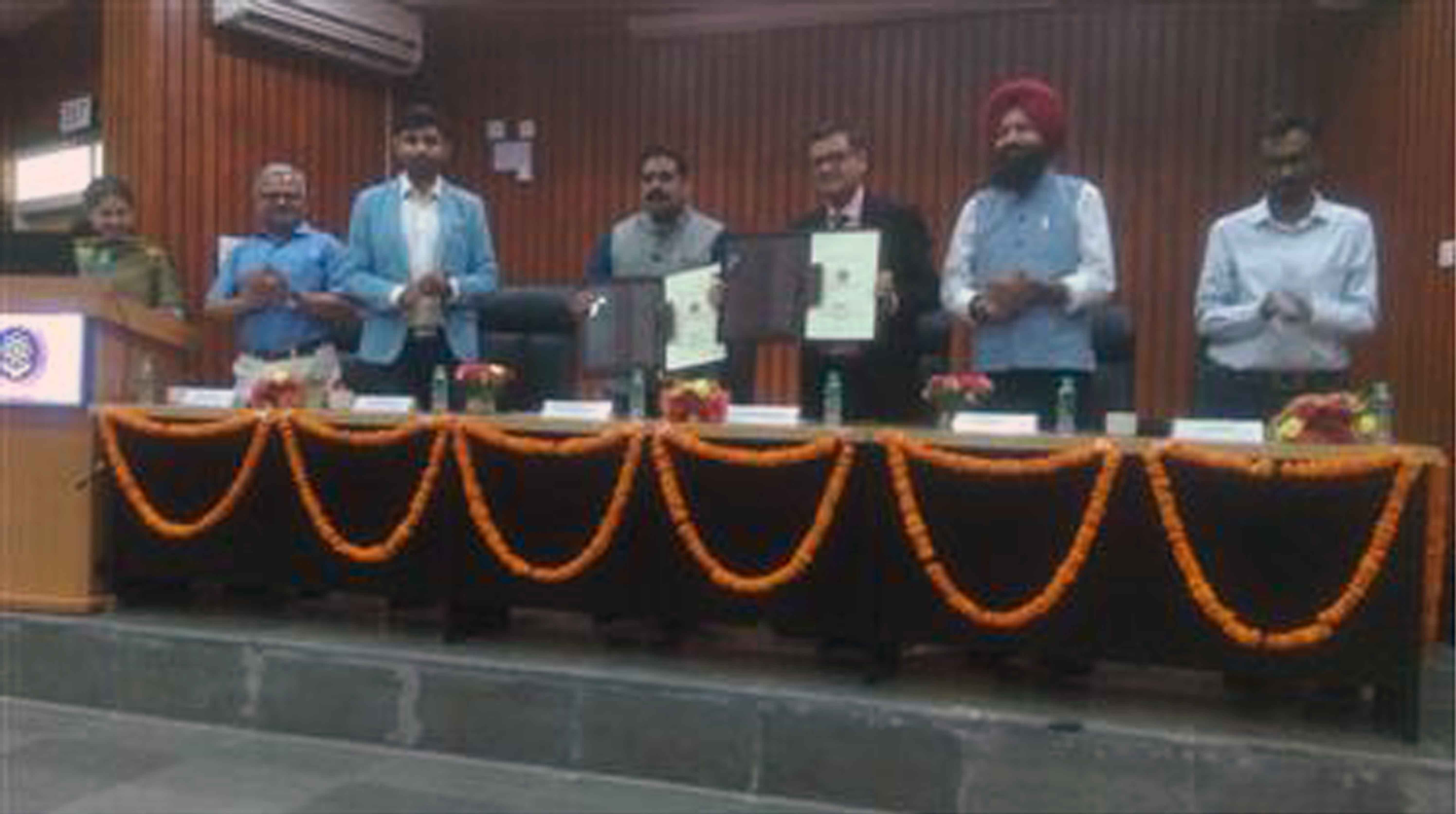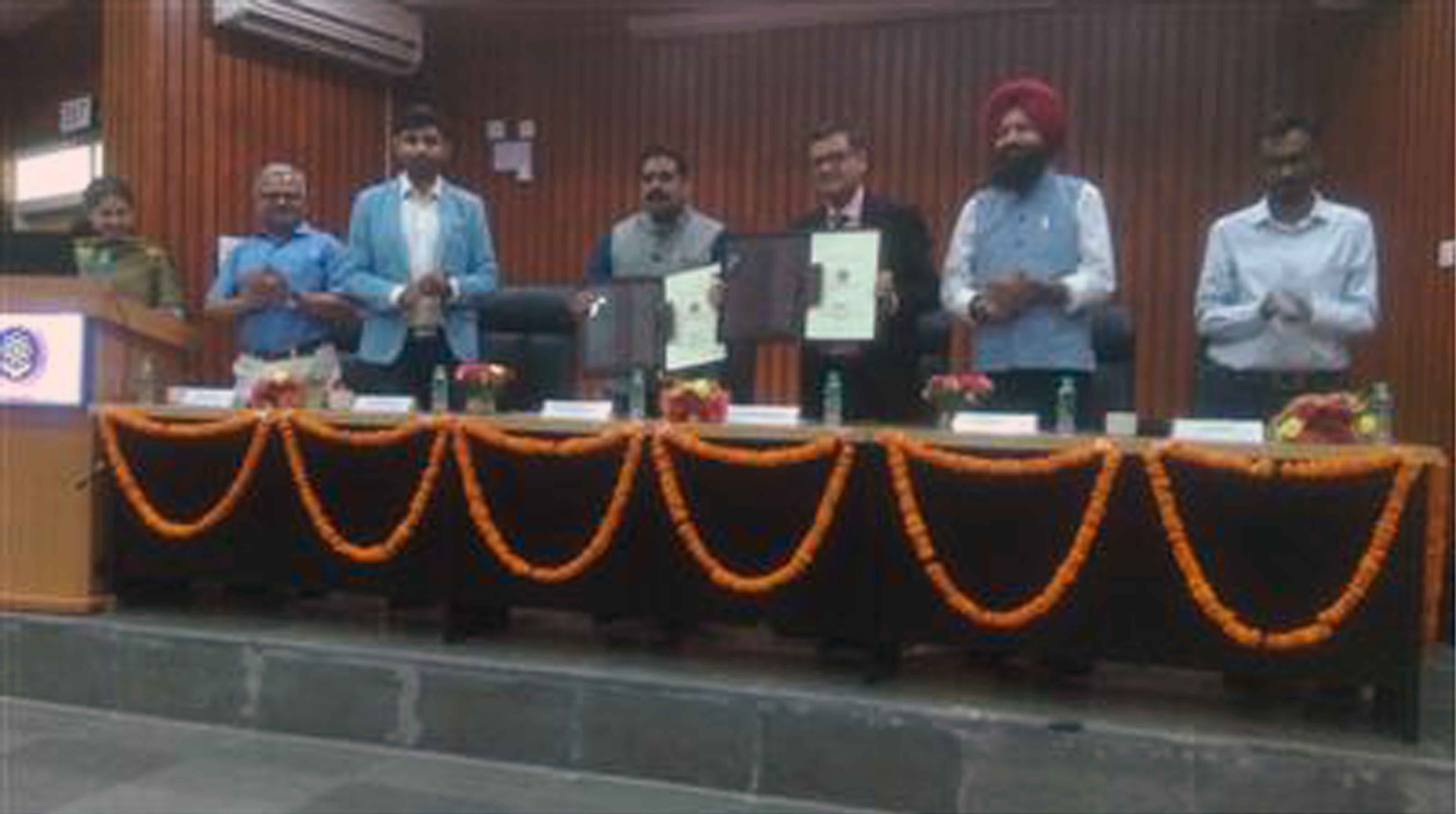 The MoU was signed by Rajiv Kumar, Joint Secretary, MEITY, and Director General, NIELIT and Prof. Ajay Kumar Sharma Vice Chancellor, IKG PTU. Speaking on the occasion, Rajiv Kumar said that the students of the engineering colleges affiliated with PTU would be largely benefited by getting training on skill and industry oriented courses along with their formal education from well qualified and experienced staff members of NIELIT. These training programmes would be primarily conducted at Ropar, Mohali and Chandigarh. He further emphasized on the importance of quality training to be imparted to the students undergoing engineering degrees. He pressed upon the need to study the apprenticeship model being followed by other countries to bring about positive change so that skilled manpower gets generated. Sunita Goyle, Director Incharge, NIELIT Chandigarh, Deepak Wasan, Director Incharge, NIELIT Ropar and Dr. Manish Arora, Additional Director, NIELIT Chandigarh were also present. Training and Placements Officers from IKG PTU affiliated engineering colleges also attended the event.
Deepak Wasan, while presenting the role of NIELIT in generating skilled manpower, said that NIELIT is already conducting 75 skill oriented NSQF (National Skill Qualifications Framework) aligned courses in more than forty centres of NIELIT across India. Presently, NIELIT is in the process to align more courses. These courses vary from level 2 to level 8 on NSQF scale. NSQF is a competency-based framework that organizes all qualifications (courses) according to a series of levels of knowledge, skills and aptitude. It came into effect in pursuance of the decision the Cabinet Committee on Skill Development in December 2013. He further said that after 27th December 2018, it shall be mandatory for all the training and educational courses to be NSQF-compliant.