Awarded under Smart Village category for Rural electrification for tribal communities at 4thSmart Cities India Conclave
Freyr Energy, a Hyderabad based solar EPC company bagged the award for 'Smart Village' at the 4th Smart Cities India 2018 Expo by ITPO – Ministry of Commerce & Industry, Government of India. The event was jointly organized by India Trade Promotion Organisation (ITPO) and the NASSCOM Centre of Excellence – IoT.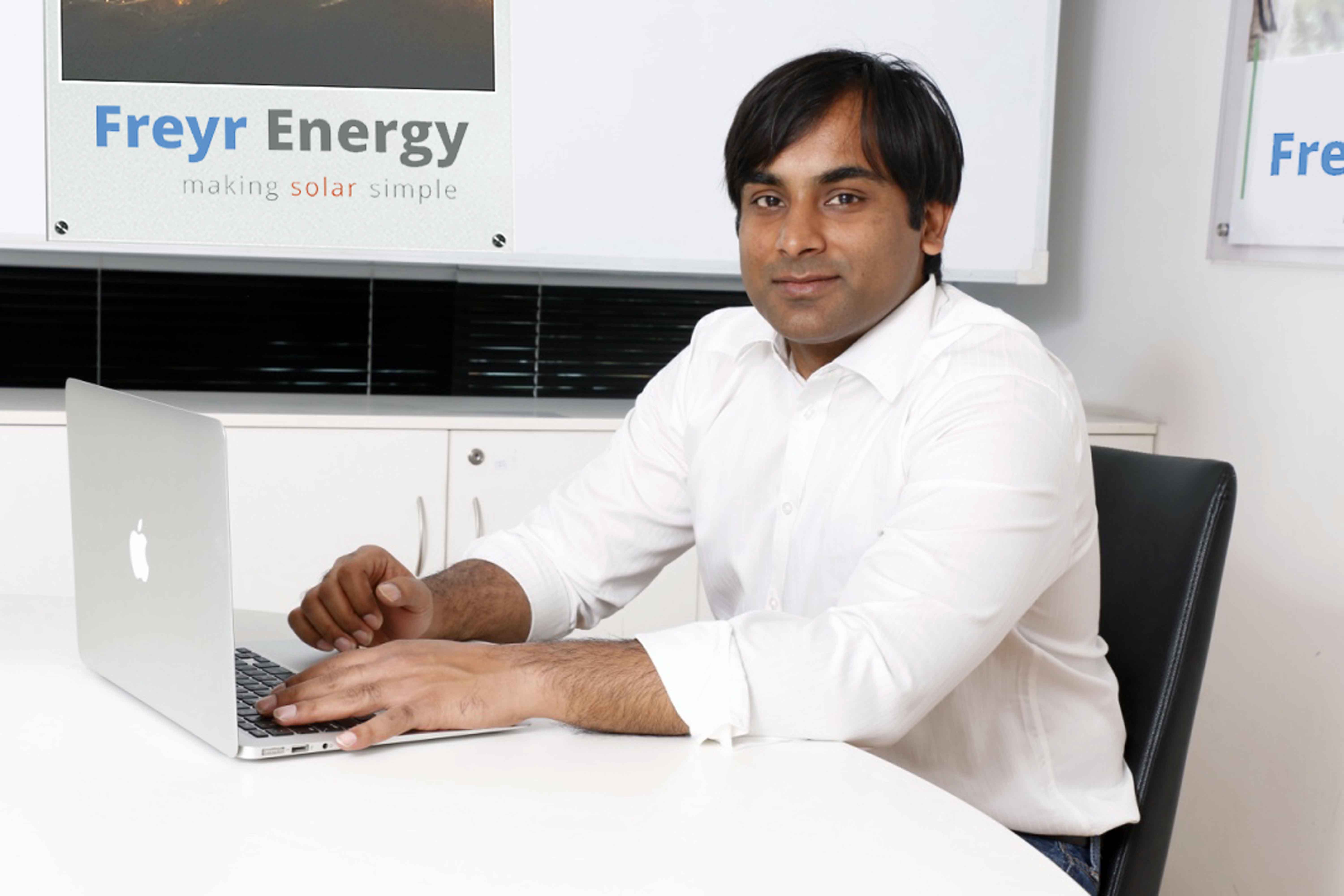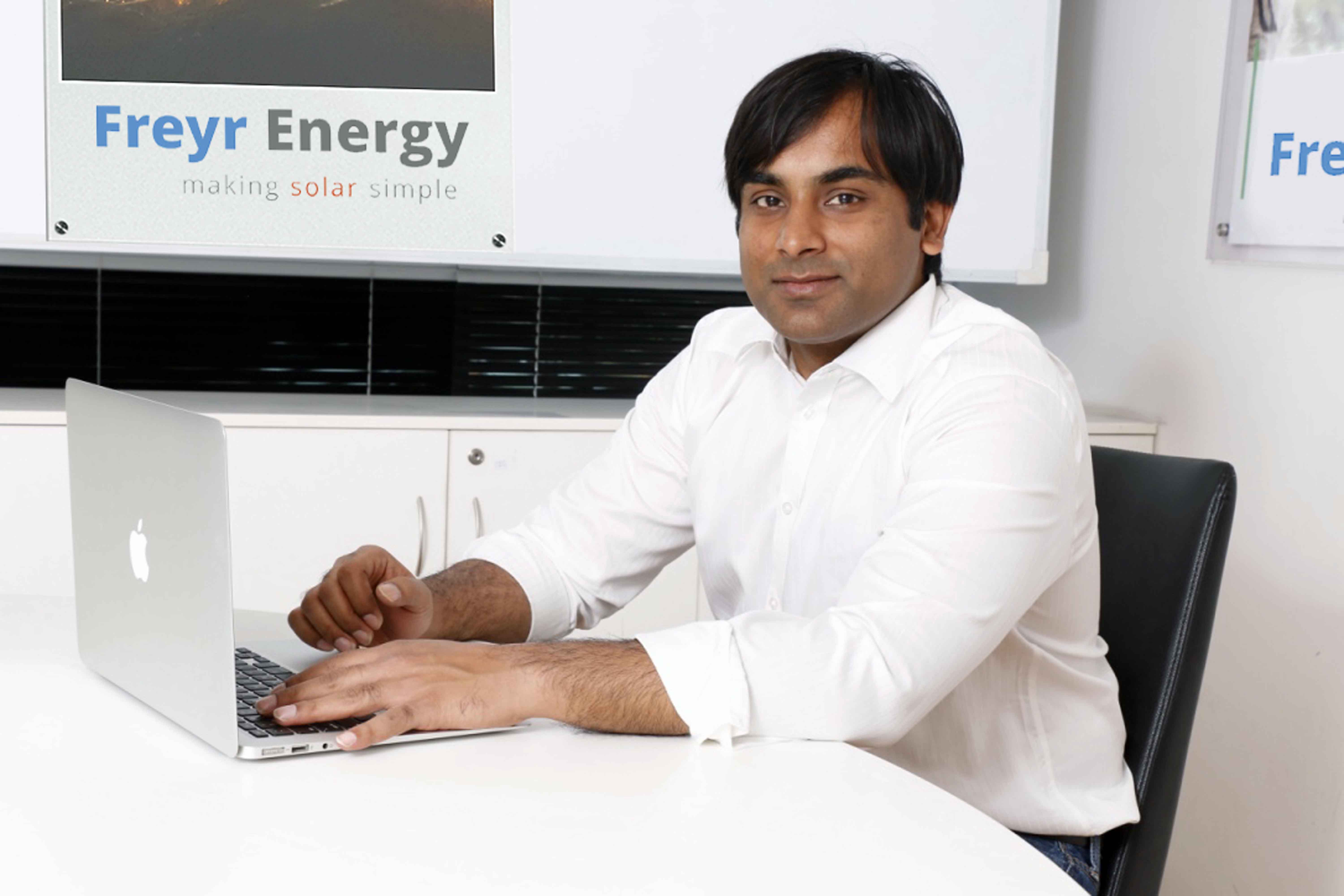 The Smart Village Award recognizes village projects that integrate up-gradation and upliftment of various socio-economic, infrastructure and recreational facilities to make life productive, smooth and accessible for the villagers. Freyr was recognized for exemplary work done in electrification through 50 solar microgrids for tribal habitations in Andhra Pradesh. These microgrids are now powering more than 1500 homes and providing electricity to nearly 8000 tribals earlier living in darkness.
On receiving the award, Saurabh Marda, Co-Founder, Freyr Energy said, "Freyr Energy has been addressing the electricity problem through one of the cleanest sources of power known – solar power. Our work empowers entire communities and while doing so, ensures no negative impact on the environment, no baggage for future generations. We are proud and very humbled with what we have been able to achieve with the support of all stakeholders involved. The Smart Village Award will inspire us to continuously strive to create a bigger difference."
Microgrids power the entire village with sufficient battery backup for 3 days. It includes not only a solar power generating system but an entire electrical infrastructure of poles, low tension wires, energy meters, load limiters, service cables, lights, switch boards, etc. Most sites require on-foot transportation ranging from 5 km to 15 km in hilly terrain. Other challenges include dealing with naxalites, transporting material across rivers and streams in these areas.
Freyr Energy is a Hyderabad based full service solar solutions provider with operations in India and Ghana. The company's products range from Rooftop Systems, Petrol Pumps, Solar Water Pumps to Microgrids. In the last three years, Freyr has installed over 900+ solar systems across 16 states, impacting over 50,000+ lives in rural India and Ghana and has expanded its channel partner network rapidly.
Freyr SunPro, which is the company's proprietary software, is the driver of its rapid growth and differentiation. It allows their sales team and channel partners to instantly design and price solar systems based on the end-customer's needs. In addition to this, Freyr Energy also helps its customers secure loans from banks and PPA's.
ITPO, the premier trade promotion agency of the Ministry of Commerce & Industry, Government of India is committed to showcase excellence achieved by the country in diverse fields, especially trade and commerce. ITPO provides a wide spectrum of services to trade and industry, and acts as a catalyst for growth of India's trade.
NASSCOM CoE – IoT was announced by Prime Minister Narendra Modi in July 2015 as part of the Digital India campaign. The Centre of Excellence is a joint initiative of the Department of Electronics and Information Technology (DEITY), Education and Research Network (ERNET) and NASSCOM.