Mohali 23 Feb (NewZNew): To sensitize the budding generation Nihal Foundation distributed woollens, trophies and medalsin a school of Mohali where various events and competition were also organised  .Children were asked to present their views on various topics . The event was focused to create indelible imprint of supreme human values to gift India with a value-conscious generation .Winners were blessed with a token of encouragement in the form of medals, trophies and certificates.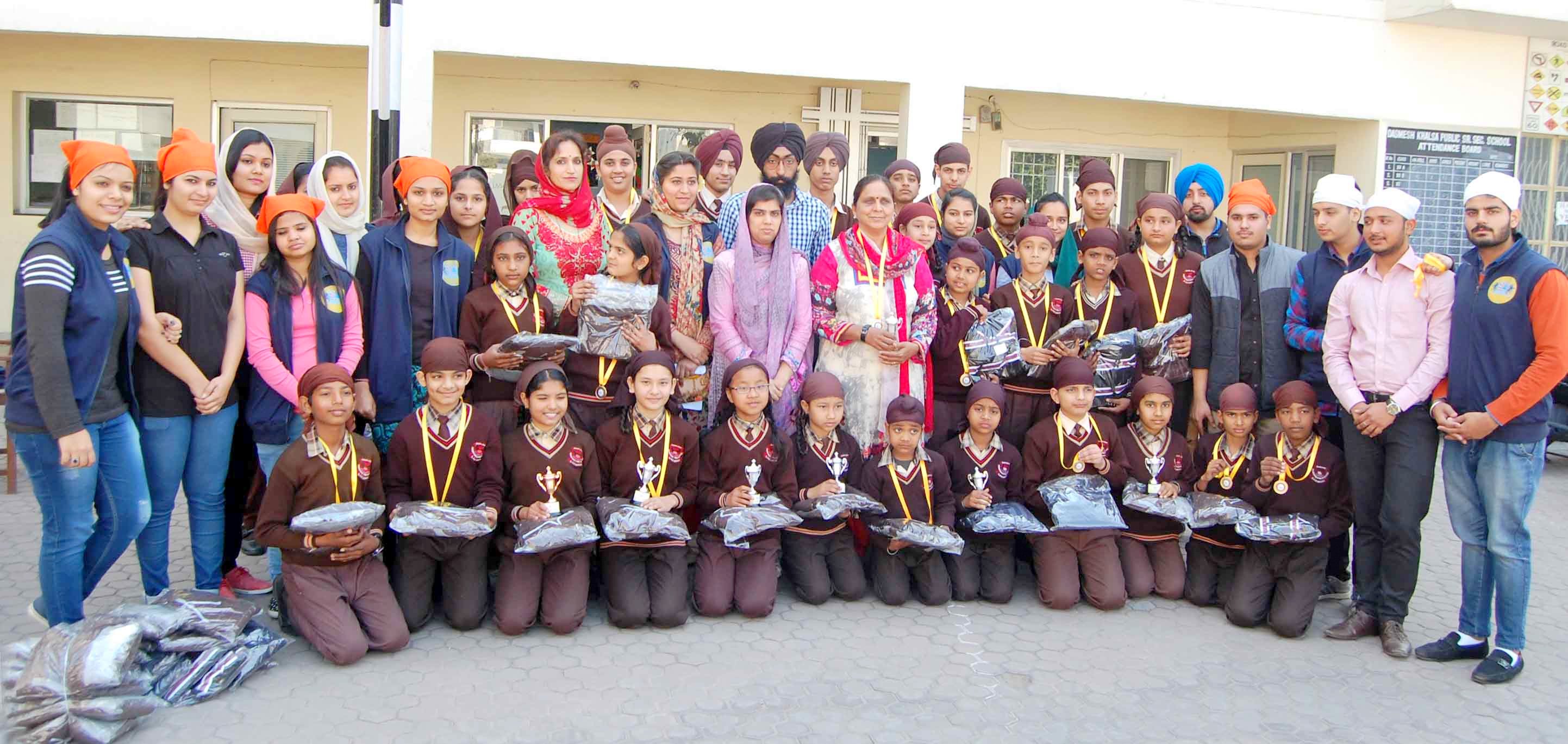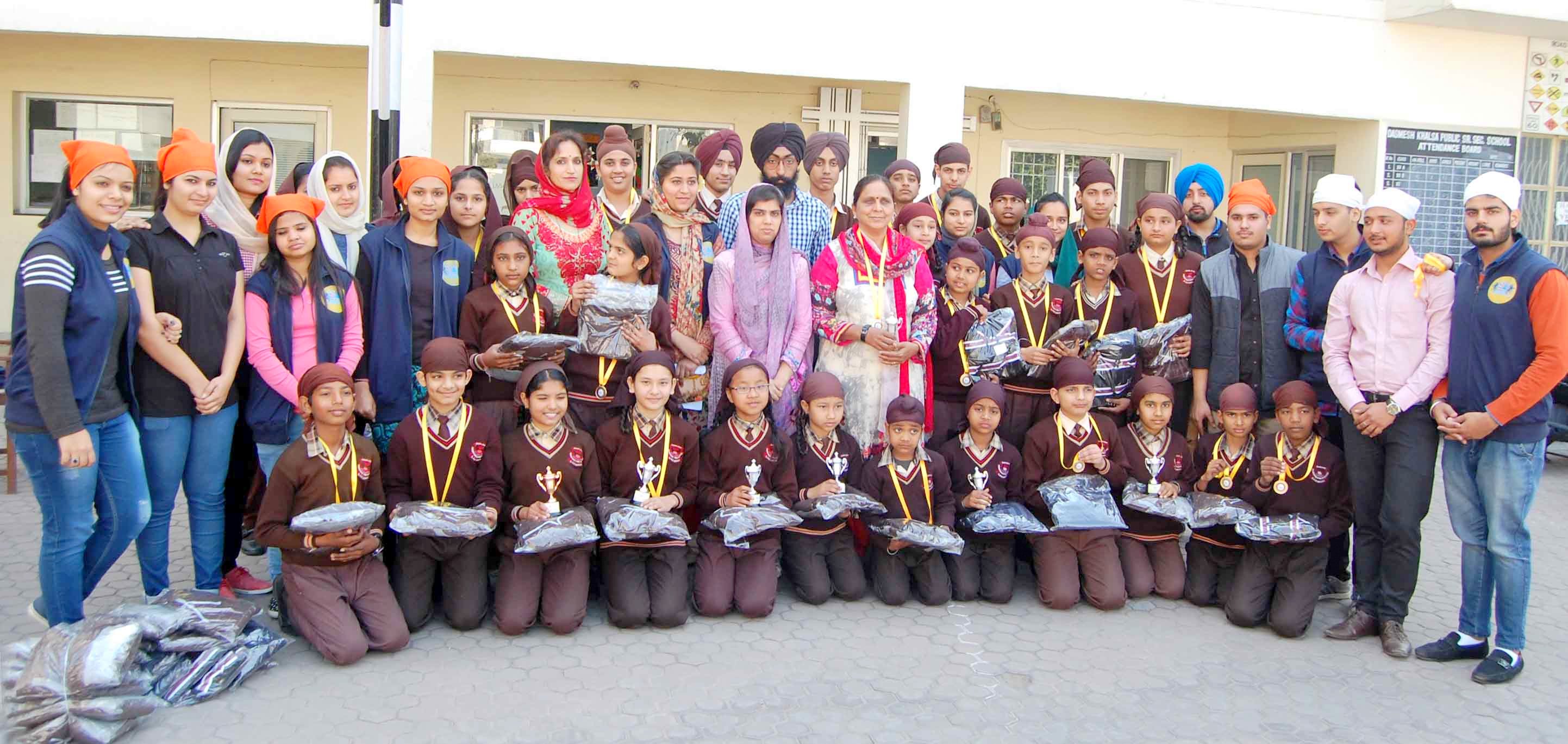 While encouraging the children S N S Nagra  said that this campaign is began from Mohali, conducting various competitions like essay writing and painting in various schools with its final destination at Fatehgarh Sahib . According to him 150 sweaters were distributed to the needy students at Mohali school.
He further informed that Nihal foundation is also contributing by running Center of excellence and the YOC-Youth opportunity Center which has values for youth and skills for employment, named as student space in Mohali, enhancing the technical skills of students.
According to him Nihal Foundation also runs a Sunshine Van in Chandigarh and Gurgaon which regularly delivers mid-day meals and warm clothes to young children. The project also aims, in partnership with Medanta Medicity. The main aim is to enhance protein in-take of these kids who face malnutrition constantly.